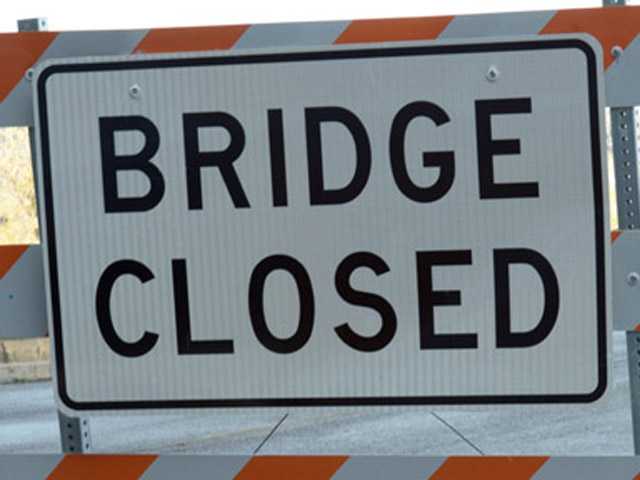 This is to advise that on Wednesday, June 12, 2019, the LA 154 Bridge over Drain located in Athens, approximately 0.4 miles west of LA 9, will be closed until further notice due to structure deficiencies.
Alternate Route: Total Road Closure. Vehicles must detour using LA 154, I-20 and LA 9. Vehicles must comply with weight restrictions on detour routes.
Safety Reminder:
DOTD appreciates your patience and reminds you to please drive with caution through the construction site and be on the lookout for work crews and their equipment.
Area residents should exercise caution when driving, walking or biking near an active work zone.