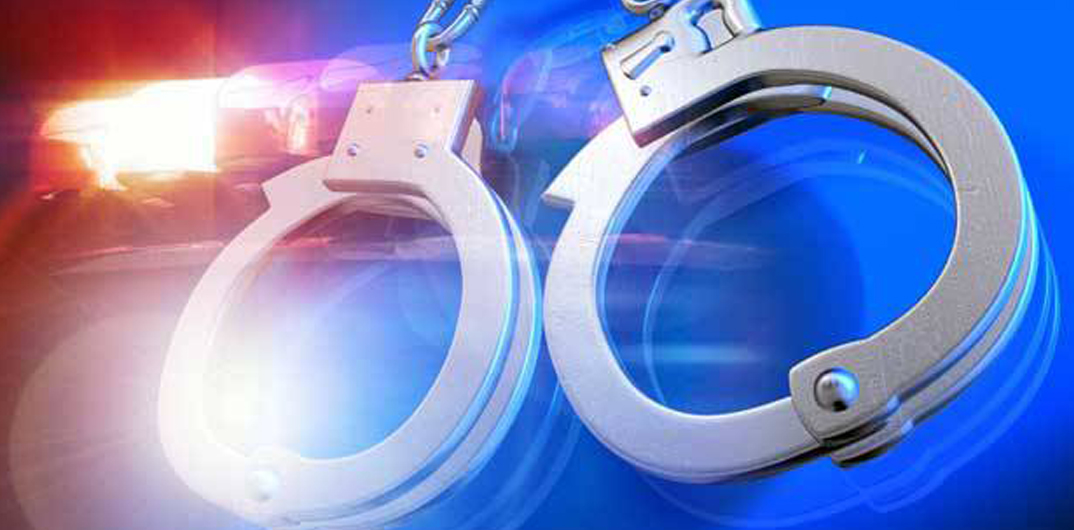 A man was arrested in late October after trying to resist a police officer by flight once the officer pulled him over for a broken tail light. Kevin Hart 28, from Serepta, was caught and found in possession of multiple dangerous controlled substances.
"It all started after the arresting officer noticed a vehicle traveling north on Highway 371 with a broken taillight. After the officer initiated a traffic stop, the vehicle stopped approximately a mile away from the initiation," the arrest report read.
The subject then exited the driver's seat and began running on foot and the officer began pursuing him on foot as well.
"During the foot pursuit, I observed the subject throw three plastic baggies into the wet grassy area we were near," the report read. Once the officer put Hart in custody, they recovered the baggies which contained meth, marijuana roaches, and one MDMA pill.
After the officer made it back to the vehicles, they searched Hart's vehicle. But all that was found was four pills identified as antibiotics. "During search of person upon transport, a scale and a plastic straw with residue were found."
Hart was charged with possession of a schedule II substance, two counts of possession of a schedule I substance, flight from an officer, obstruction, and proper equipment required on vehicles.
Hart was later transported to BDCC and is now booked into the parish jail.