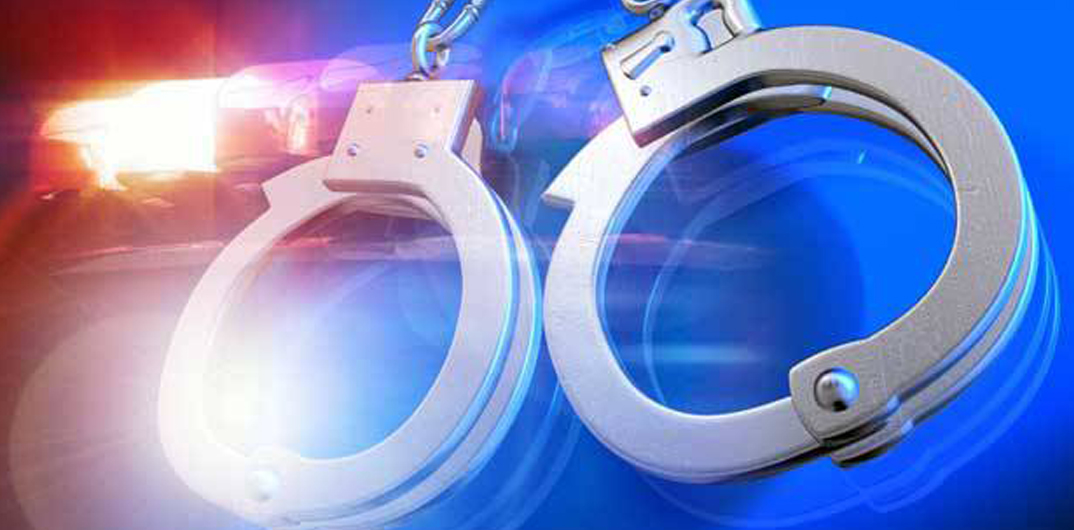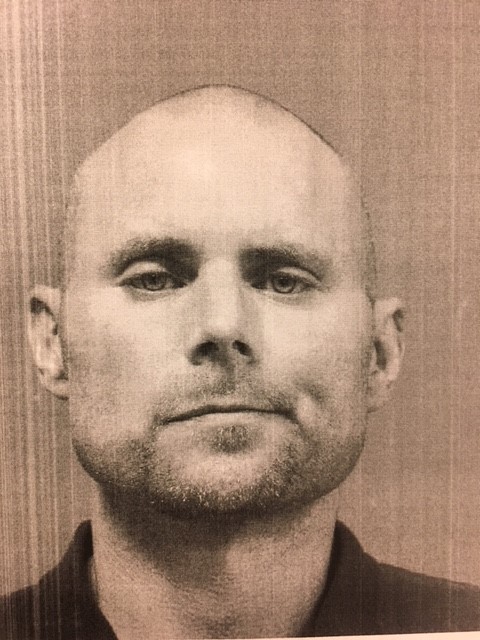 The Louisiana State Fire Marshal's Office has arrested a California man for setting fire to an abandoned home in the neighborhood where he had been staying with relatives before being kicked out.
According to a press release, David Wilburn, 42, was booked into the Bayou Dorcheat Correctional Facility on Monday, March 25, on one count each of Simple Arson, Criminal Trespass, Possession of Drug Paraphernalia, Failure to Register as a Sex Offender, Failure to Secure Registration and Disturbing the Peace.
In the evening hours of March 22, the Cullen Fire Department requested the assistance of the SFM in determining the origin and cause of an abandoned house fire located in the 1300 block of Kings Orchard Road. A camper trailer located near the home was partially burned.
After an assessment of the scene, investigators determined the fire was intentionally set.
Witness statements led investigators to identify Wilburn as being in the area at the time of the fire. Deputies also learned Wilburn was a sex offender who had not registered his new address with Louisiana authorities.
On March 25, deputies took Wilburn into custody. During his apprehension, Wilburn was found in possession of drug paraphernalia. He was also operating a vehicle with expired registration.