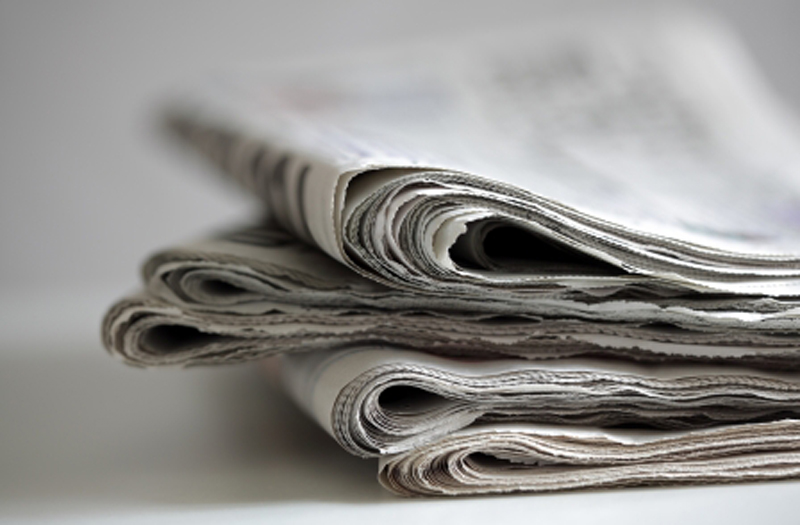 In the Oct. 12 election, Webster Parish residents will vote on a Judge for the 26th Judicial District Court, Division B.
Two candidates have qualified: Charles Smith (R-Bossier City) and Cynthia Carroll-Bridges (R-Bossier City). The following questions were asked of each of the candidates, and their answers follow:
MPH: What made you want to run for the position of District Judge?
SMITH: My siblings and I were raised in Springhill by Robert Charles Smith and Lucille Smith. Our father served in World War II and was the National Commander of the American Legion. Our parents taught us the value of service to the community. In my 35 years as an attorney I have served, first as a public defender and for the last 16 years as a felony prosecutor. I chose to run for judge to use my more than 35 years in the courtroom and experience in every area of the law to continue to serve the public as a District Judge.
BRIDGES: My love for the law and desire to utilize the law to help people. Serving my clients as an attorney has been the most rewarding job and as a Bossier/Webster District Court Judge I believe I would be in a position to serve the people of the communities I live in with my family by providing them fair, honest and independent decisions. I love Bossier and Webster Parish and want to be part of its continued growth and success. And, I want to be a part of providing the people of our communities a safe place in which to work and raise their families.
Another factor for me personally was that Bossier/Webster Parish has never had a female serve in this position. I believe it is important to show the women of our communities that we matter and are represented. And, I hope I influence all people of our community to get involved and never be afraid to go after your dreams and goals.
MPH: In your own words, define the role of the District Judge?
SMITH: The general role of a District Judge is interpret the law, assess the evidence presented, and preside over hearings and trials in the courtroom. A judge is also responsible for sentencing those convicted of crimes. Most importantly, it is the role of a District Judge to provide a fair and impartial forum to all who come before the court.
BRIDGES: In my opinion this is one of the most important elected positions at the State level. The District Judge is asked to make decisions which involve individuals who reside in the communities but many times the community as a whole. This position decides criminal matters, cases involving individual families, such as in the cases of divorce or when a loved one has died and many other civil type disputes than can involve a variety of issues such as controversies dealing with politics, education, environmental issues and so on. The controversies and issues brought before a District Court Judge can have far reaching consequences for everyone that is within the jurisdiction and authority of the Judge and its rulings can have lasting effects for many years to come. I believe a District Court Judge should never take this role for granted and remember to serve the people with respect and dignity. The most important role of the Judge is to insure every citizen is provided due process under the law.
MPH: What is the most important quality for a District Judge to have?
SMITH: The ability to be fair and impartial is the most important quality for a District Judge. In my more than 35 years as an attorney I have practiced before some excellent Judges. Retired Judge Harmon Drew is one who comes to mind as a Judge who was patient and professional to those who came before the court. More importantly, Judge Drew was fair to all. As the next District Judge for Bossier and Webster I will be fair to all who come before me.
BRIDGES: A District Judge's character should be of the highest quality and should possess a strong knowledge of the law and have a strong work ethic. This is a position that serves the public and requires honesty, integrity, compassion and intelligence. The District Judge should be of strong moral character and able to uphold the integrity of the Court and the Judicial system.
As a lawyer, I most enjoyed presenting my cases to Judges who possessed these qualities regardless of the outcome because I knew it was decided based upon the facts and after considering the law. These Judges were considered "tough" by some but what I appreciated was that I knew the Judge was prepared and ready to listen to the case and decide the issue, no matter how much time or effort it took.