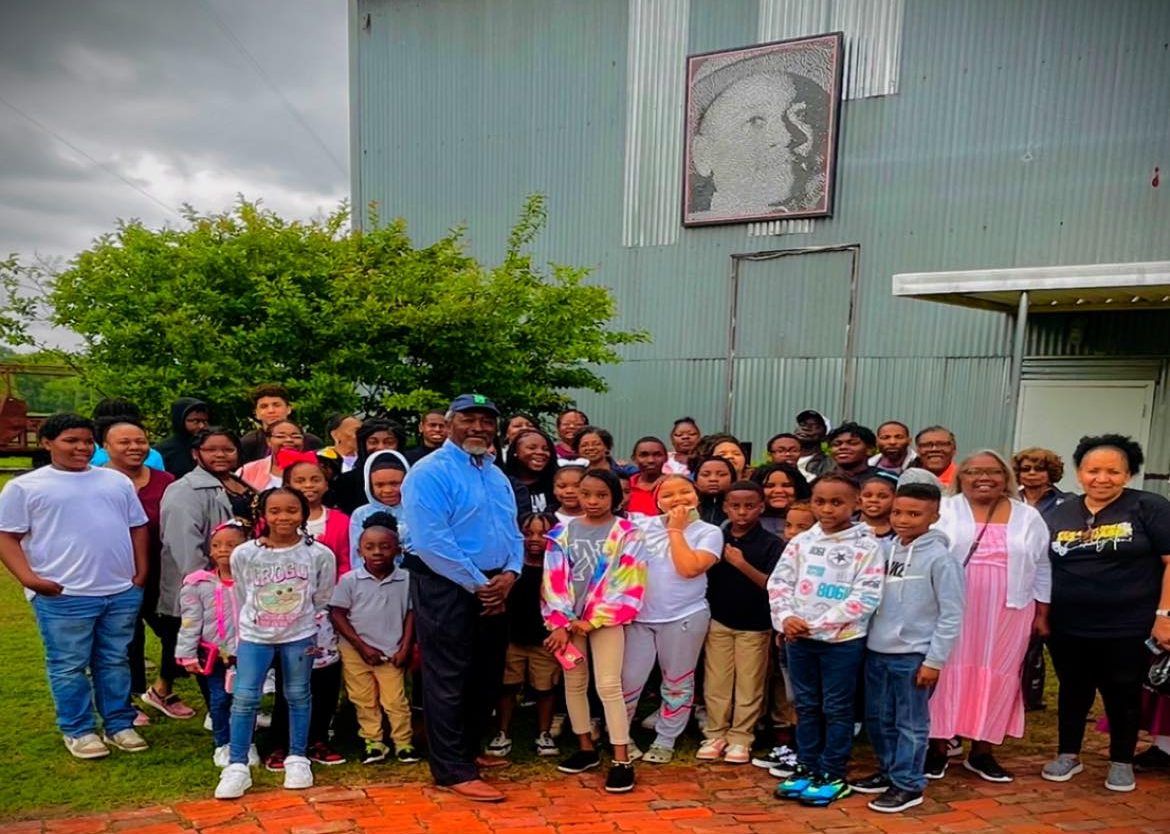 On April 29, CAP After School Tutoring students, parents, First Baptist Church of Cullen, and Project Reclaim of Minden, Louisiana, loaded up and traveled to Sumner, Mississippi, to learn the historical and key facts of what really happened to Emmett LouisTill. CAP Student Marsavyun Ellison stated that it was a full and real life experience of learning about the killing of the late Emmett Till. From speaking with state and local leaders to touring Money, Mississippi, where the old run down Bryant's Grocery store once stood. Students got the opportunity to ask questions and voice their opinions in a peaceful Sumner, Mississippi, courtroom setting. CAP President Terrell Mendenhall quotes "This was a horrible time in American history, and the brutality and repression was exposed by this murder through the actions of Emmett Till's mother. Producers of this documentary remind Americans, Black and White, that we should learn to work together in love and unity in which Jesus expects for us to do every day of our lives."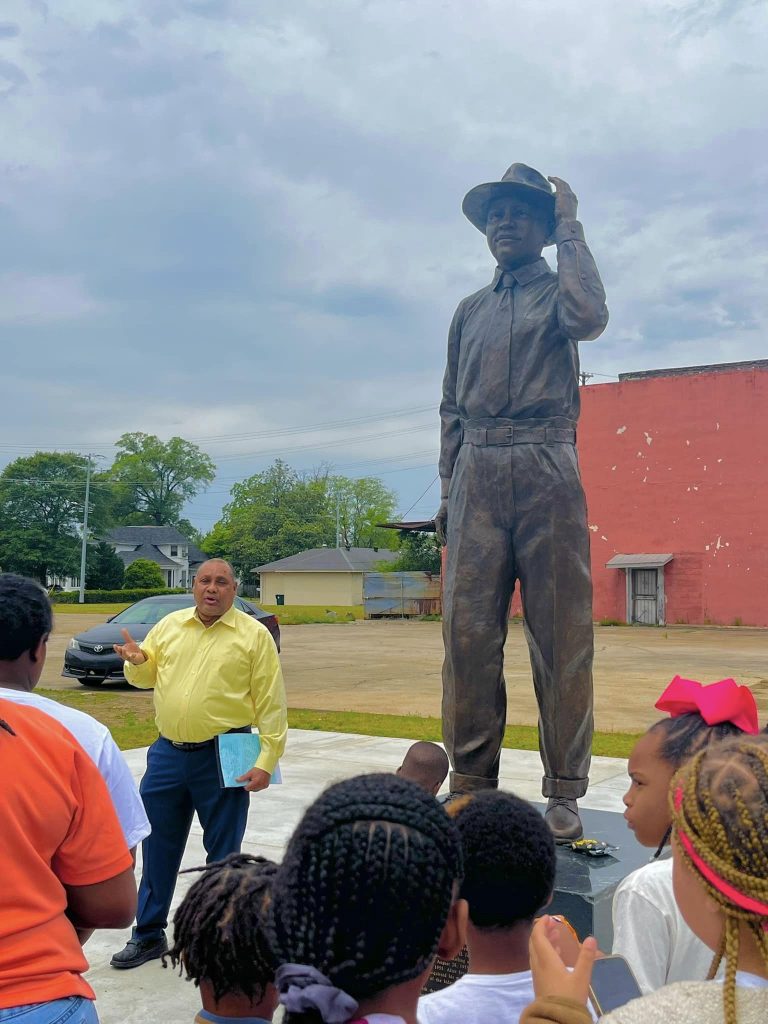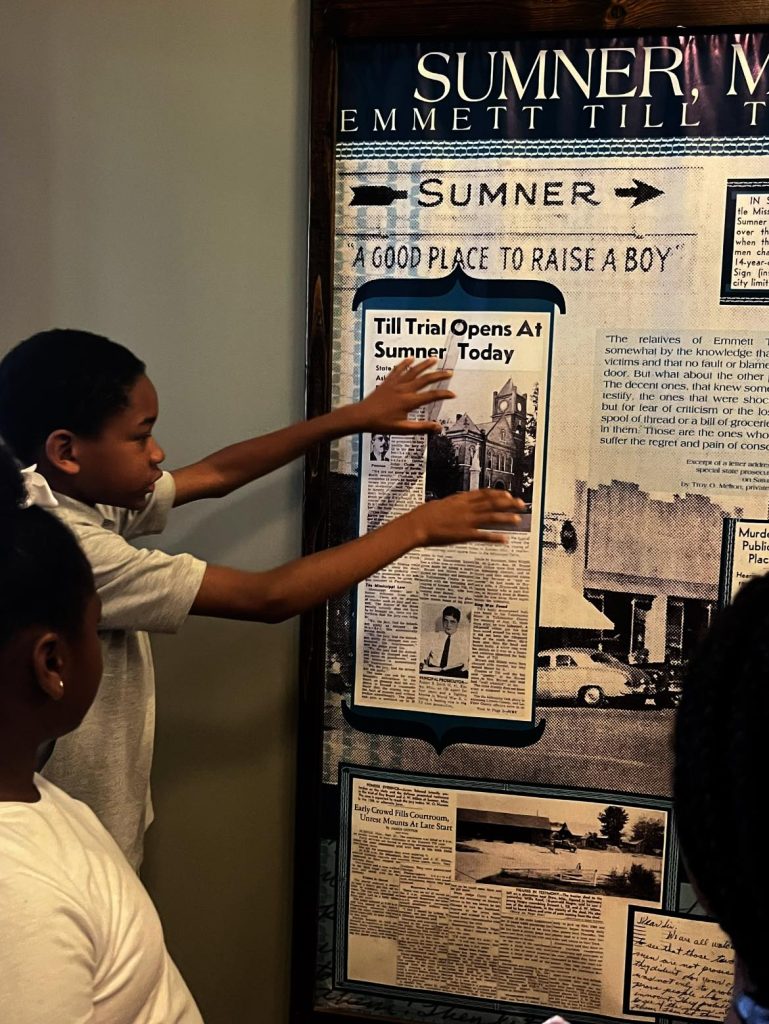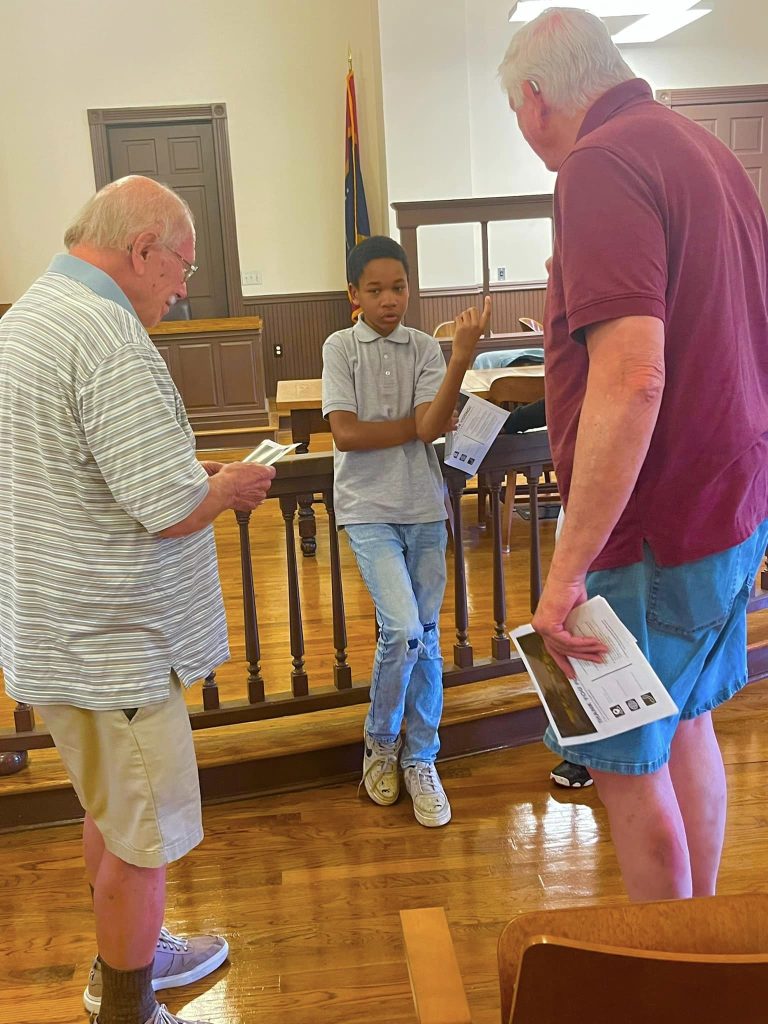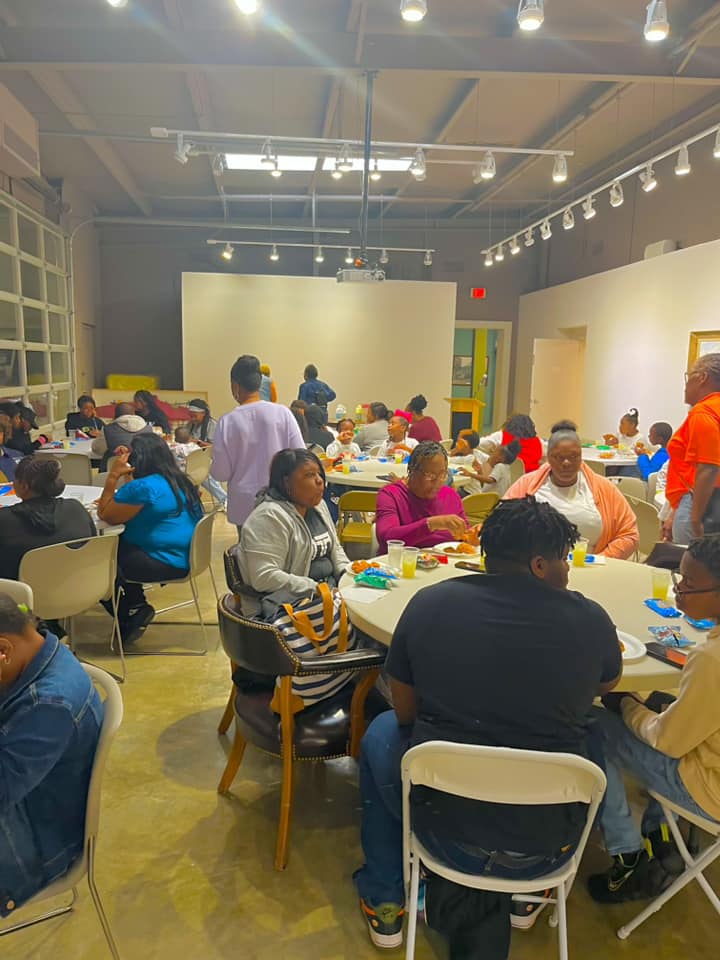 Carolyn Bryant Donham Dies at 88; Her Words Doomed Emmett Till
The white woman who accused Black teenager Emmett Till of whistling at her — causing his 1955 lynching in Mississippi, which galvanized a generation of activists to rise up in the Civil Rights Movement — has died at 88.
Carolyn Bryant Donham died in hospice care Tuesday night in Westlake, Louisiana, according to a death report filed Thursday in the Calcasieu Parish Coroner's Office.
Her death marks the last chance for anyone to be held accountable.