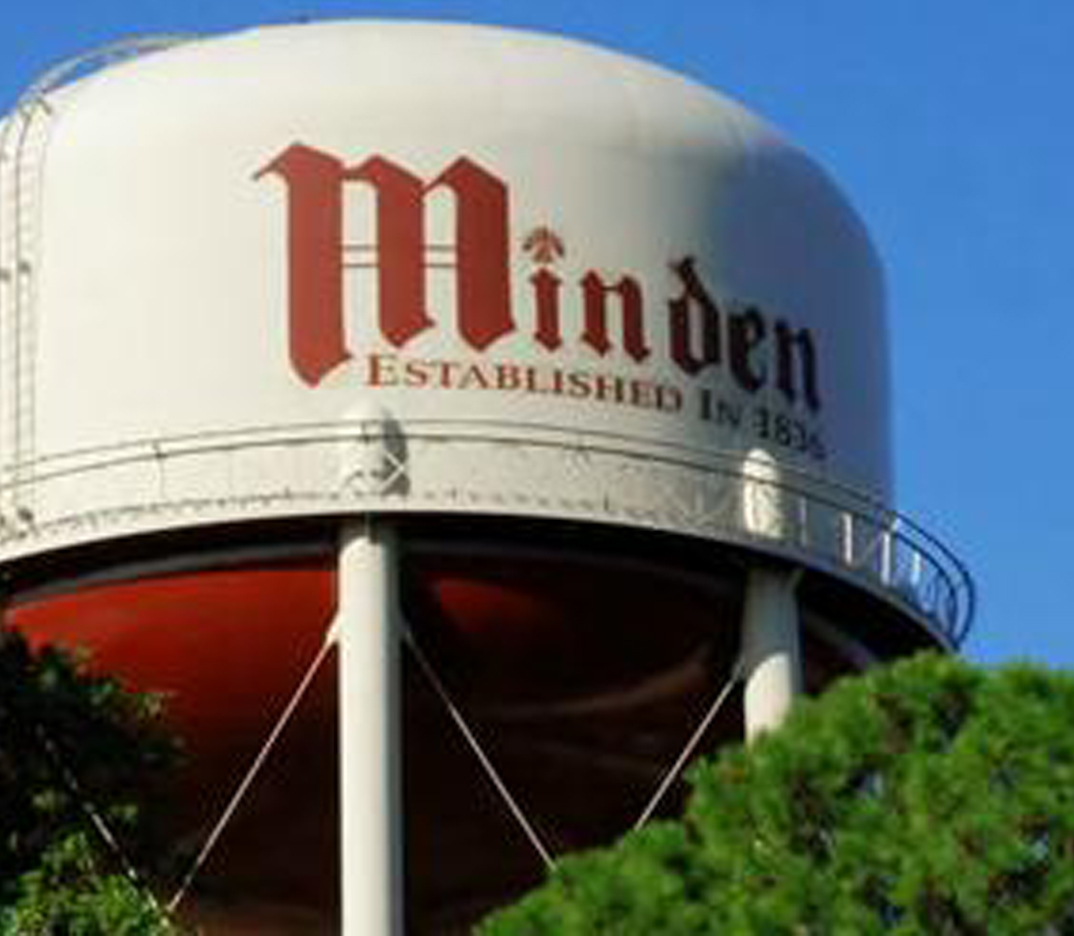 The case of Mike Griffith vs the City of Minden was in the Webster Parish Courtroom Tuesday morning. Overall it was a relatively brief affair, with only the attorney's being present, where Judge Charles Smith came to his ruling to his decision within minutes, which was to deny City Attorney Charles Minnifield's motion to overturn the decisions made in the prior court date that he was not present for.
During the proceeding, when the Judge initially called for the attorney's for the case, Minnifield was not present. The Judge then took care of some pre-trials for other cases, giving Minnifield time to show up.
Once the judge got back around to the case, he laid out what the events leading up to this court case were. "You filed a motion regarding a ruling previously made. You had requested a continuance, but were not present. I sent it to the Civil Service Board to deliver an opinion, and they've already come to an opinion," said Judge Smith.
The judge then asked Minnifield if the Civil Service board had already come to their opinion, then why they were still discussing the matter.
Minnifield stated, "I never received notice of the hearing you had, I was never served any papers. Therefore, I object to everything that happened that day in court. I can't be somewhere I wasn't told to be."
The Judge responded with, "Motion is denied, what next?" Minnifield implied that he still intended to try and overturn the decision through other avenues.