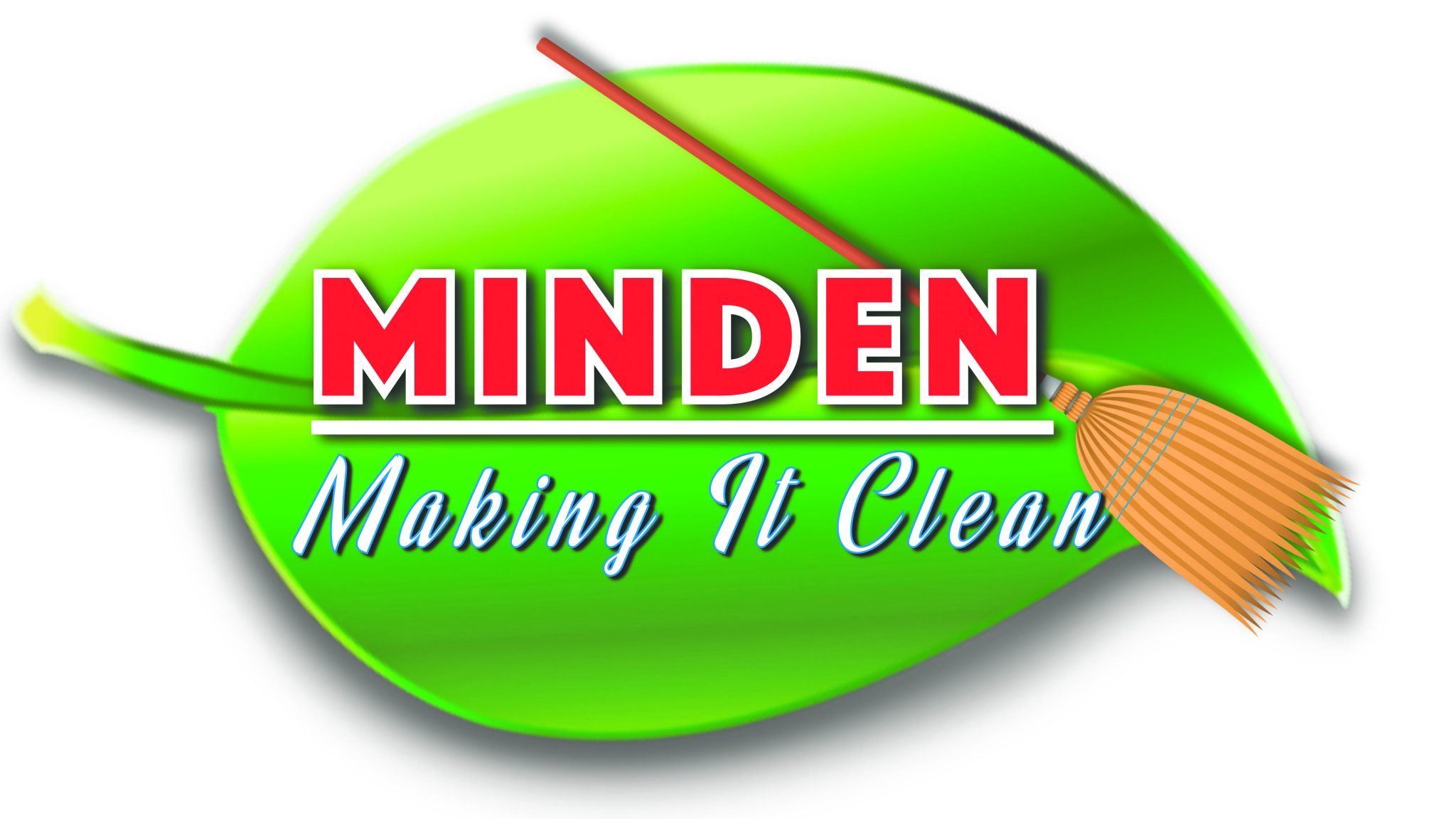 Various members of the community gathered in the Pelican Conference Room in the Minden Civic Center Monday afternoon to discuss the upcoming Clean-Up Minden Campaign, which is being headed by Minden Mayor Terry Gardner. The campaign is scheduled to take place on September 21-28, 2019, but there is still some stuff for the committee to figure out before the week long event takes place.
The team captains for each district are Mahalla Hutto & Kerry Easley for District B, Brenda Autry and potentially Craig Watson will be captains for District C, Stephanie Barnette, and Keith Beard will be captains for District D, Pam Bloxom will be captain for District E. They're still looking for a Team Captain for District A.
One of the primary goals for the committee at this stage in the process is to drum up more volunteers. "We're still lacking community members. We need to get the different churches involved we still need to get different boards involved," said Gardner.
In past meetings, the committee had discussed having dumpsters around town for citizens to dispose of their unwanted things. However, certain items have to go into certain dumpsters, and without people there to monitor the dumpsters, the committee had to take a different approach. "Republic Services have volunteered to supply all the dumpsters. I have mixed emotions about putting these dumpsters around town because we don't know what's going to get dumped in there. I've had several people say that we just need it on Talton Street where we can monitor it."
There will also be dumpsters for people to dispose of their old tires and paint. Though it's advised that if anyone wants to get rid of paint, to go ahead and remove the tops so it will start to dry.
Troy's Auto Salvage is another business that has agreed to help out with the campaign. "Our batteries will be picked up by Troy's Auto Salvage and they have also volunteered a trailer to pick up anybody's washer, dryer, air conditioner, or anything scrap," said Gardner. "Troy has also volunteered for anybody who wants a car hauled off in their neighborhood, that he'll come and pick it up free of charge. If the vehicle is 10 years or older, no title is necessary. There must be someone present with a valid LA drivers license to sign the release form. You have to be 18. They will come to pick the vehicle up and pay $2.28 per 100 pounds. They will hold a 25 dollar fee for wrecker fuel." Note this price is subject to change.
The Mayor himself is also planning on volunteering his time and efforts during the campaign. "I'm going to drive a truck and trailer with volunteers. The elderly and disabled veterans that have that they need to be picked up. We're going to go around to the houses and pick those things up." All elderly and veterans need to do to take advantage of this service is to call 318-377-2144."
Trying spread the cleaning bug further than the city limits, Gardner discussed possibly cleaning up along the interstate as well as saying "I'm going to reach out to Dixie Inn, to see if they will partner with us and do it at the same time."
While it may not directly be related to picking up trash and garbage through Minden, the committee also brought up the possibility of getting a mural made for the town of Minden. "For years I've wanted to have a mural for downtown for people to take pictures in front of and kind of be a focal point," said Stephanie Barnetter CEO/President of the Greater Minden Chamber. After some discussion, it seemed as though many members of the committee agreed with doing a project like this, going as far as to offer plans for how to get the mural done. "Louisiana Tech's Art Department did the murals in Homer on those building and they're gorgeous. The city just bought the paint and the students did it for a project," said Councilman Keith Beard.
There will also be a cookout hosted by Republic Finance on the last day of the clean-up in order to show appreciation towards anybody who volunteers.
"The big deal about the clean up is that it shows pride in our community. We want to be proactive and we want to get things ready for when people come to look at our city.
I really want the entire community to come together for this project," said the Mayor.
If you have any questions about this regarding the Cleaning Up Minden Campaign, you can call City Hall at 377-2144.