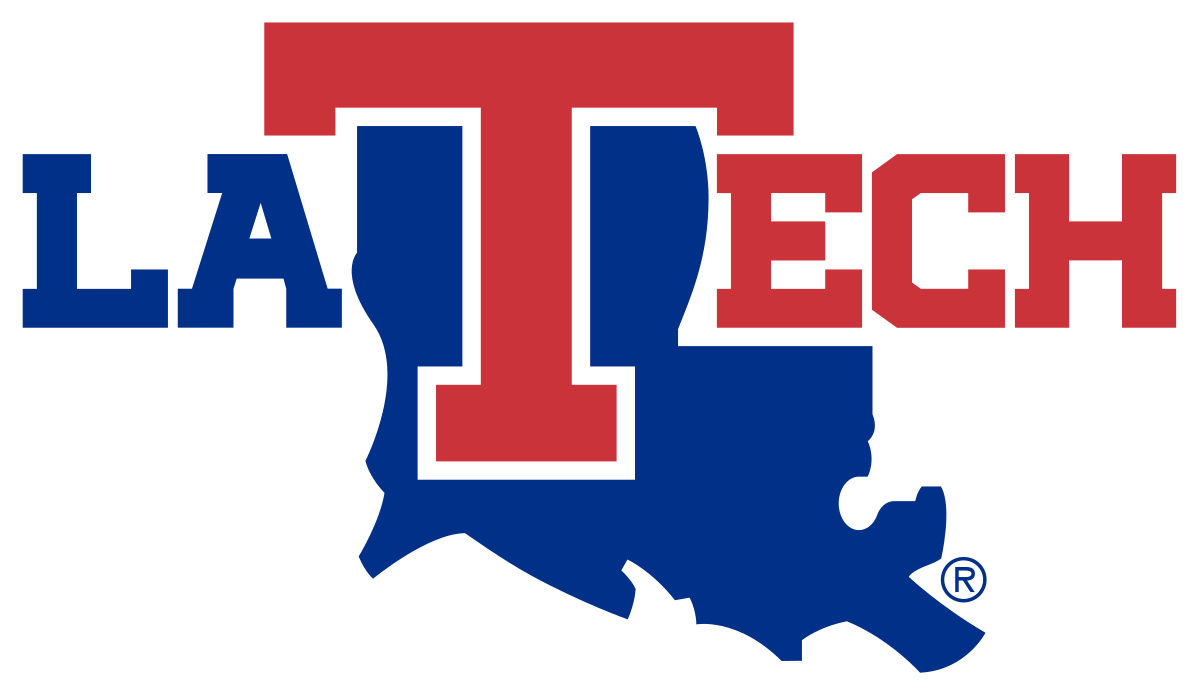 Special to the Minden Press-Herald
RUSTON, La. – Four Louisiana Tech football games will be nationally televised on CBS Sports Network in the 2021 season it was announced on Wednesday.
Louisiana Tech's games against SMU, Old Dominion, UAB and Southern Miss will be broadcast on CBSSN. Tech takes on SMU at 2:30 p.m. (CT), on Saturday, Sept. 18, in Joe Aillet Stadium in Ruston, La.
LA Tech will then have back-to-back road games broadcast on CBSSN in its contests at Old Dominion on Saturday, Oct. 30, at 2:30 p.m., and at UAB on Saturday, Nov. 6, at 11 a.m.
The Bulldogs' last game on CBSSN in the 2021 season will come in Tech's home finale against Southern Miss on Friday, Nov. 19, at 7 p.m. The game was originally scheduled for Saturday, Nov. 20.
Louisiana Tech returns 19 starters from the 2020 season, including six offensive, 10 defensive and three special teams starters.
Tech has appeared in seven straight bowl games under the direction of head coach Skip Holtz. The Bulldogs had a combined 21 student-athletes represented on Conference USA's 2020 Football All-Conference Teams and graduate transfer quarterback Luke Anthony was selected as the C-USA Newcomer of the Year. Freshman linebacker Tyler Grubbs was named a Freshman All-American by the Football Writers Association of America (FWAA), ESPN and 247Sports.com, while junior defensive lineman Milton Williams was named a third team All-American by Pro Football Focus. Williams was recently selected as the 73rd overall pick by the Philadelphia Eagles in the 2021 NFL Draft
Season tickets for the 2021 Louisiana Tech football season are on sale now. Fans can purchase season tickets online at LATechSports.com/tickets or by calling the LA Tech Ticket Office at (318) 257-3631.