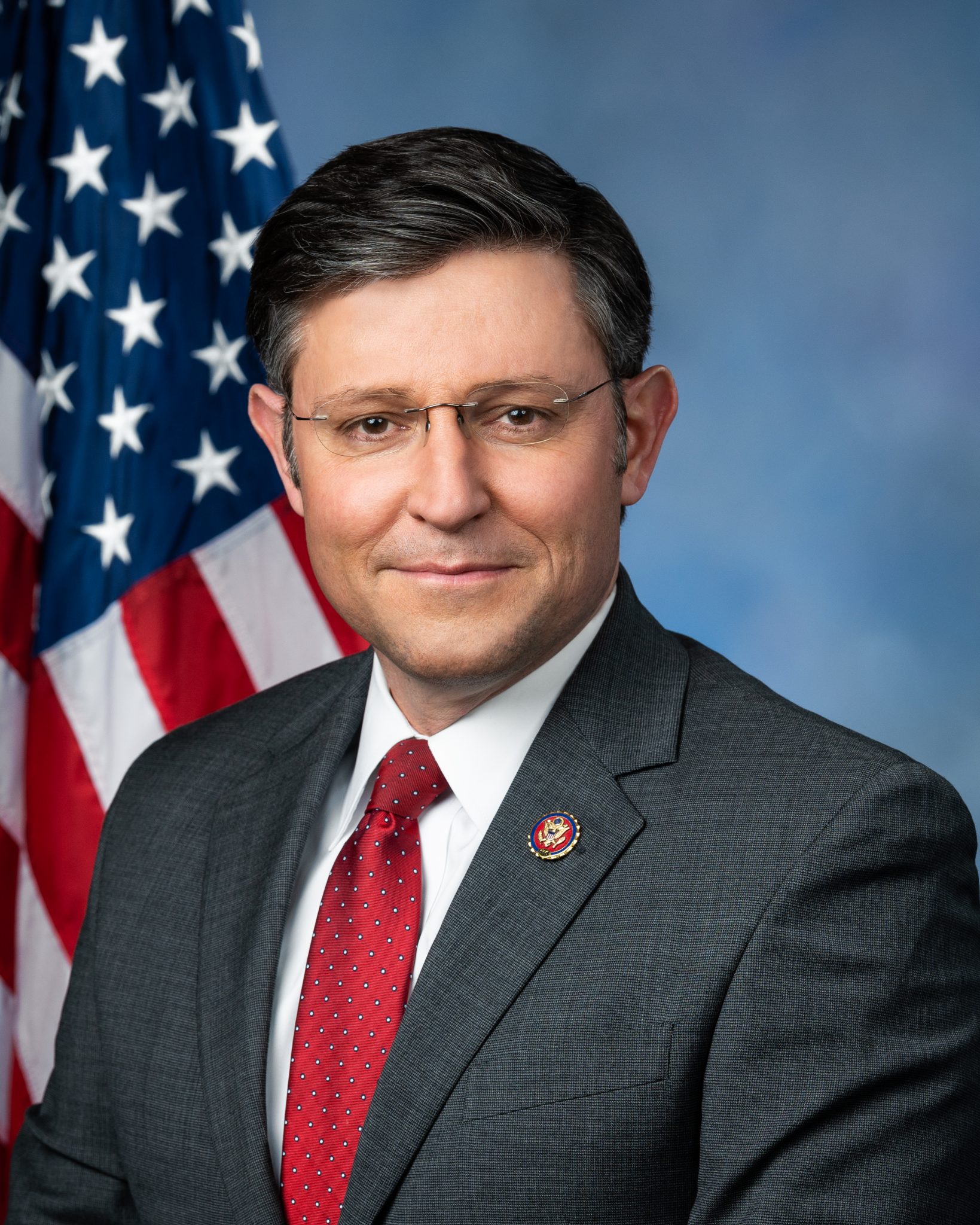 Bossier City, LA, July 22, 2022 — United States Representative Mike Johnson (LA-04) today released the following statement on being elected unopposed to a fourth term in the United States House of Representatives:
"I am truly grateful for the honor of serving the wonderful people of the Fourth Congressional District, and humbled to now be given a fourth term to do so. We have so much important work still to do, and I know in my heart that America's best days are ahead of us, and not behind us.
"Kelly and I want to thank everyone for your confidence, encouragement and prayers."
Congressman Johnson is the Vice Chairman of the House Republican Conference, a member of the House Judiciary and Armed Services Committees, and a former constitutional law litigator.