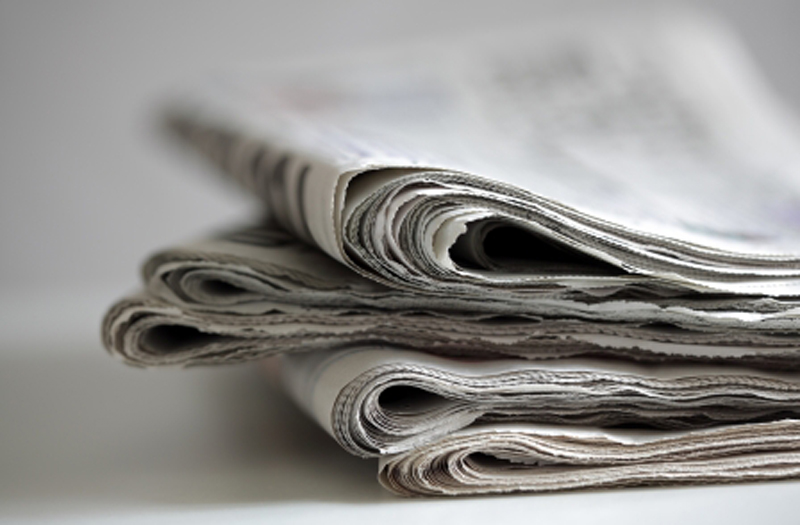 Town of Cotton Valley proclaims Jan. 9 as "C.C. Cox Day"
The town of Cotton Valley is recognizing a community staple with his own day, every year, and plans to name part of the highway going through the town in his honor.
C.C. "Cat" Cox, was Chief of Police in Cotton Valley for 26 years, and has been the Alderman mayor Pro-Tem for 9 years, a member of First Baptist Church for 62 years, and married to his wife for 70 years.
"It's kept me going, I'm 90 years