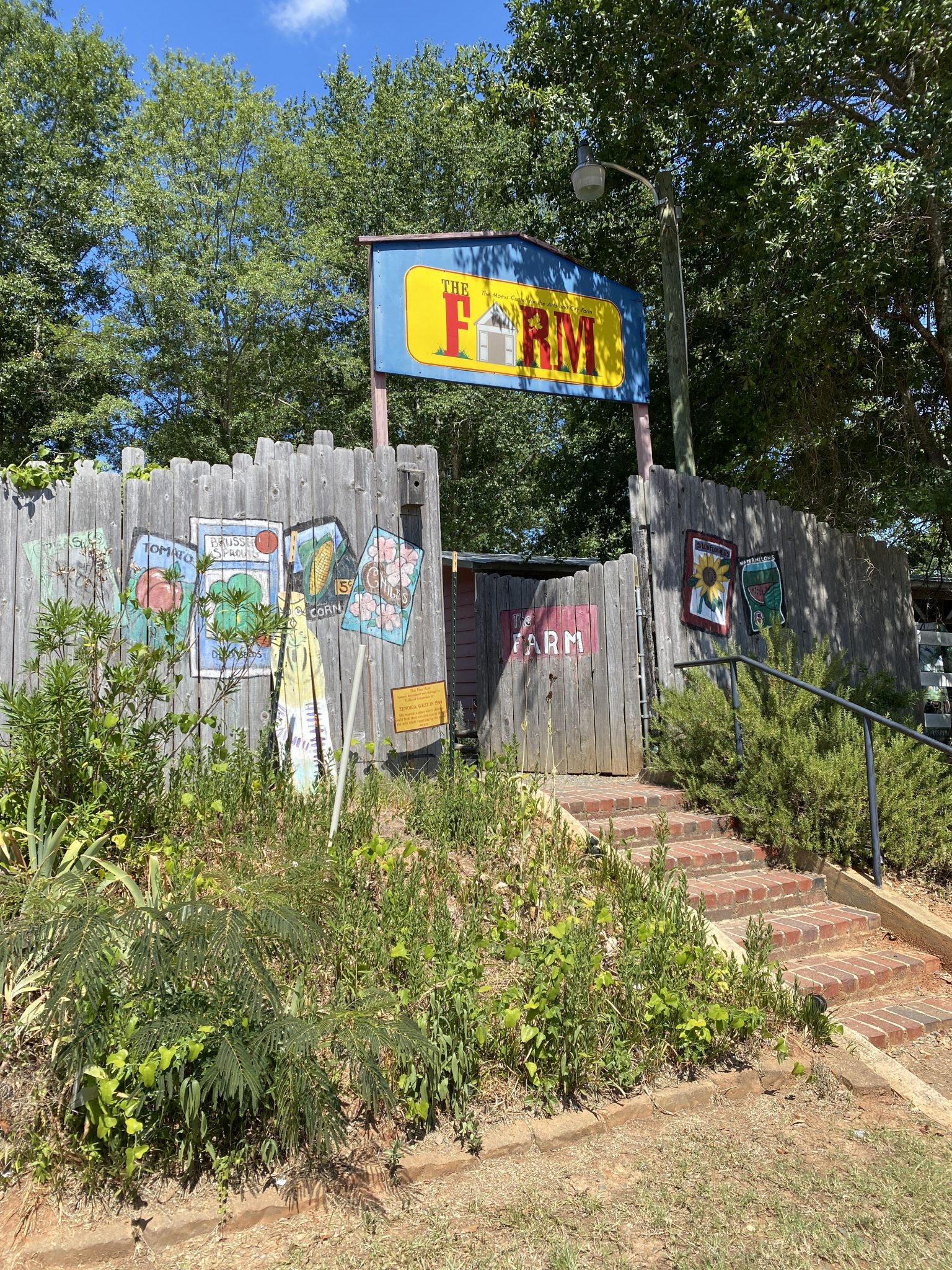 On April 21st & 22nd Cultural Crossroads will participate in the Hi-Way 80 Sale as part of Love the Boot Week, Louisiana's largest litter cleanup effort held in conjunction with Earth Week, April 17-23, 2023. Love the Boot Week is organized by Keep Louisiana Beautiful and supported by the Office of the Lieutenant Governor.
The weekend of April 21st and 22nd offers our state a unique opportunity to care for our Earth by cleaning up our beautiful state along with reusing goods to reduce our consumption of new goods and prevent items from ending up in a landfill. In a wonderful coincidence, the bi-annual Highway 80 Sale falls on the same weekend as Earth Day and Louisiana's Love the Boot Week.
We have been cleaning up our spaces and have tons of unique items for sale at 419 East Union in Minden, Louisiana. We are also inviting vendors to set up on our property for free. We do ask vendors to donate any monetary amount of their choosing in exchange for setting up at our beautiful oasis in the city. To sign up as a vendor please visit our website www.culturalcrossroadsofminden.org and fill out the form under the Highway 80 Sale tab.
Spaces are limited and we will communicate via email with vendors to confirm their
Participation. We are encouraging shoppers to pick up litter as they hunt for their newest treasure along the Hi-Way 80 Sale route. We will have trash cans out for anyone who stops by and needs to throw away any litter they have collected on their shopping adventure.
Litter is not a new problem for Louisiana's 64 parishes. For decades, litter has become increasingly detrimental to our communities, leading to a multitude of repercussions such as blight on natural areas, cities, towns, roadways, and waterways, death of wildlife due to polluted habitats, and decline in quality of life in neighborhoods.
A negative impact on economic development, infrastructure, and tourism. Flooding caused by storm drains clogged with litter and debris. Despite spending over $40 million in litter abatement each year, Louisiana is still experiencing shocking levels of litter statewide.
"Sportsman's Paradise won't be litter-free overnight, but by coming together during Love the Boot Week, we can bring awareness to the issue and take steps toward achieving a more beautiful Louisiana," says Susan Russell, Executive Director of Keep Louisiana Beautiful.
Following the conclusion of Love the Boot Week, Keep Louisiana Beautiful will release an outcomes report summarizing the collective impact of the registered cleanup and beautification events. This report will include the total number of events, volunteers, bags of trash collected, pounds of trash collected, and other relevant statistics.
Volunteers can register for the Cultural Crossroads of Minden's cleanup event at
www.lovetheboot.org. Questions about this specific event should be directed to the event
organizer, Elaine Eaton, President at culturalcrossroadsofminden@gmail.com or 318-268-6535.
Love the Boot Week is made possible by the Office of the Lieutenant Governor, Coca-Cola, and Blue Cross and Blue Shield of Louisiana. For more information about Love the Boot Week, visit www.lovetheboot.org. or contact info@keeplouisianabeautiful.org.