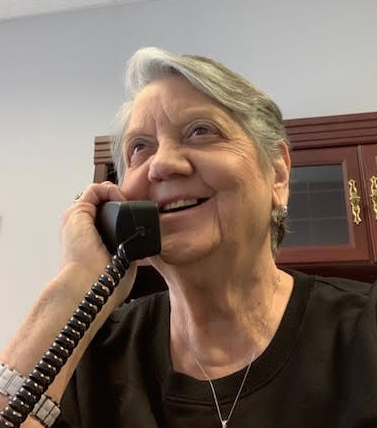 Karen's Korner
Gratitude is a feeling of appreciation for what one has. Cultivating an "attitude of gratitude" yields many benefits; Physically, mentally, and spiritually!
Gratitude also promotes a healthy outlook as well. When we think of all the things that enable us to be grateful, or those things that we appreciate, we begin to realize that all the good things that occur in our lives often outweigh the bad.
It does not have to be the big things that occur in our lives. It could be the everyday things that we often take for granted. Your ordinary moments will become blessings if you have an "attitude of gratitude!"
Just getting out of bed is a true thing of appreciation. There are many senior adults that cannot get up and greet a new day or go someplace special.
Seeing the beauty of God's Creation around us, the sun, the springtime, the warm days, the trees, and flowers budding out, are just a few examples.
Being with friends and family and fellowshipping with one another also promotes an "attitude of gratitude." Be ye thankful for one another. Gratitude makes us optimistic and more compassionate.
In order to create an "attitude of gratitude," I challenge you to write down at least three things every day that you are grateful for. As you do this you will begin to see how very blessed you truly are. Just three things a day; or even one thing a day will change your life for the better. There is always something to be grateful for, and always room for developing that "attitude of gratitude."