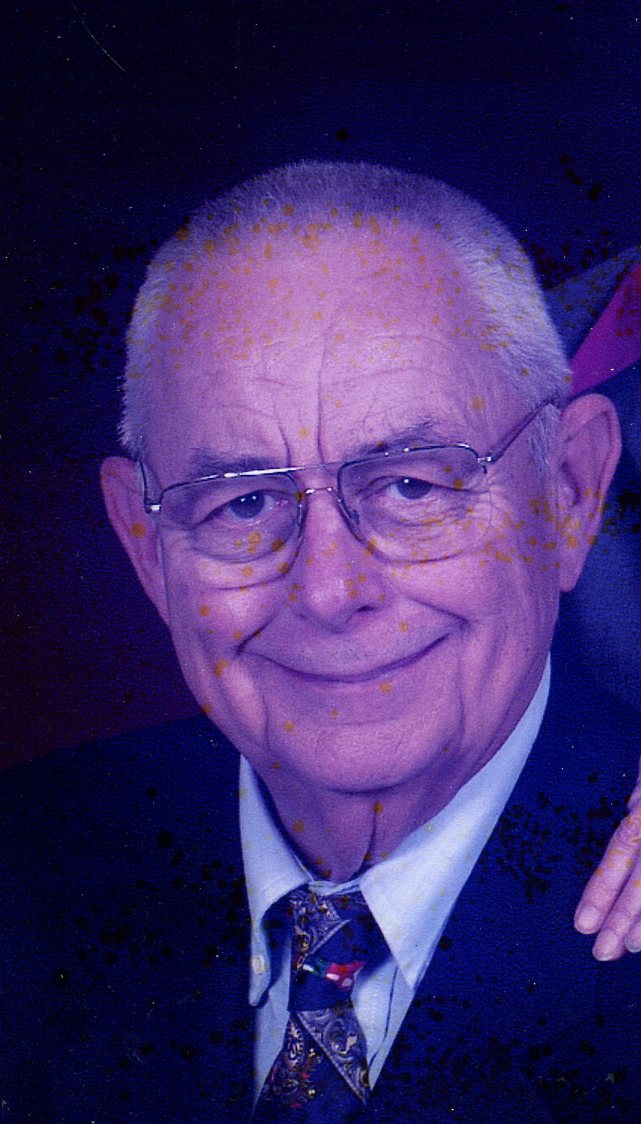 Donald A. Bloxom passed away on January 24, 2022, at the age of 83, in Bossier City, Louisiana. He was born September 3, 1938, in Shreveport, Louisiana on his older brother's ninth birthday. Don always said his brother wanted a pony for his birthday but got a little brother instead. Don's family moved to Minden when he was two years old. Visitation was held at 10:00 A.M. on Thursday, January 27, 2022, at Rose-Neath Funeral Home in Minden, Louisiana. A graveside service with Military Honors followed at 11:00 A.M. at Gardens of Memory Cemetery in Minden, Louisiana.
Upon graduation from Minden High School in 1956, Don won a very competitive United States Navy Scholarship to any of fifty-two universities that had NROTC. Over 30,000 applied for this scholarship, of which, 1,800 were selected. Don had never seen a Navy ship, and only knew a few people who had been in the Navy; nonetheless, he accepted the scholarship and attended Tulane University in New Orleans, Louisiana. He graduated from Tulane in 1960, with a degree in Business Administration.
Don's first Midshipman cruise in the Navy was on the USS Iowa, BB-61 a trip to Rio de Janeiro, Brazil. The Iowa had been undermanned for years. For thirty days Don worked to exhaustion. Don made the decision when he got back to Norfolk, VA he would resign. He'd had enough of the Navy. Don retired from the Navy twenty-three years later. He served on five ships, a tour with MCB-Eleven in Vietnam, and shore duty in Morocco & Japan, as well as six U.S. States.
Those who proceeded him in death include his parents, T. C. Bloxom Sr. and Dorothy Williams Bloxom, first wife Lynn Dye Bloxom, infant sister, and brother T. C. Bloxom Jr.
Don is survived by his wife of 50 years, Rachel Bloxom, daughter Alison Fos (Alex), son T. C. Bloxom (Casey), sister-in-law Pam Bloxom, niece Beverly Caldwell (Dan), seven grandchildren, and four great-grandchildren.
The family would like to thank all of Don's doctors and caregivers over the years. Specifically, Dr. Michael Walton, Dr. Jennifer Lee, caregiver Lucille Brown, and most recently the doctors, nurses, and staff of the Northwest Louisiana Veterans Home in Bossier City.
In lieu of flowers, donations can be made in Don's honor to St. Jude Children's Research Hospital, 501 St. Jude Place, Memphis, Tennessee, or the Northwest Louisiana Veterans Home, 3130 Arthur Ray Teague Parkway, Bossier City, Louisiana 71112.
Rose-Neath Funeral Home
211 Murrell Street
Minden, Louisiana
(318) 377-3412