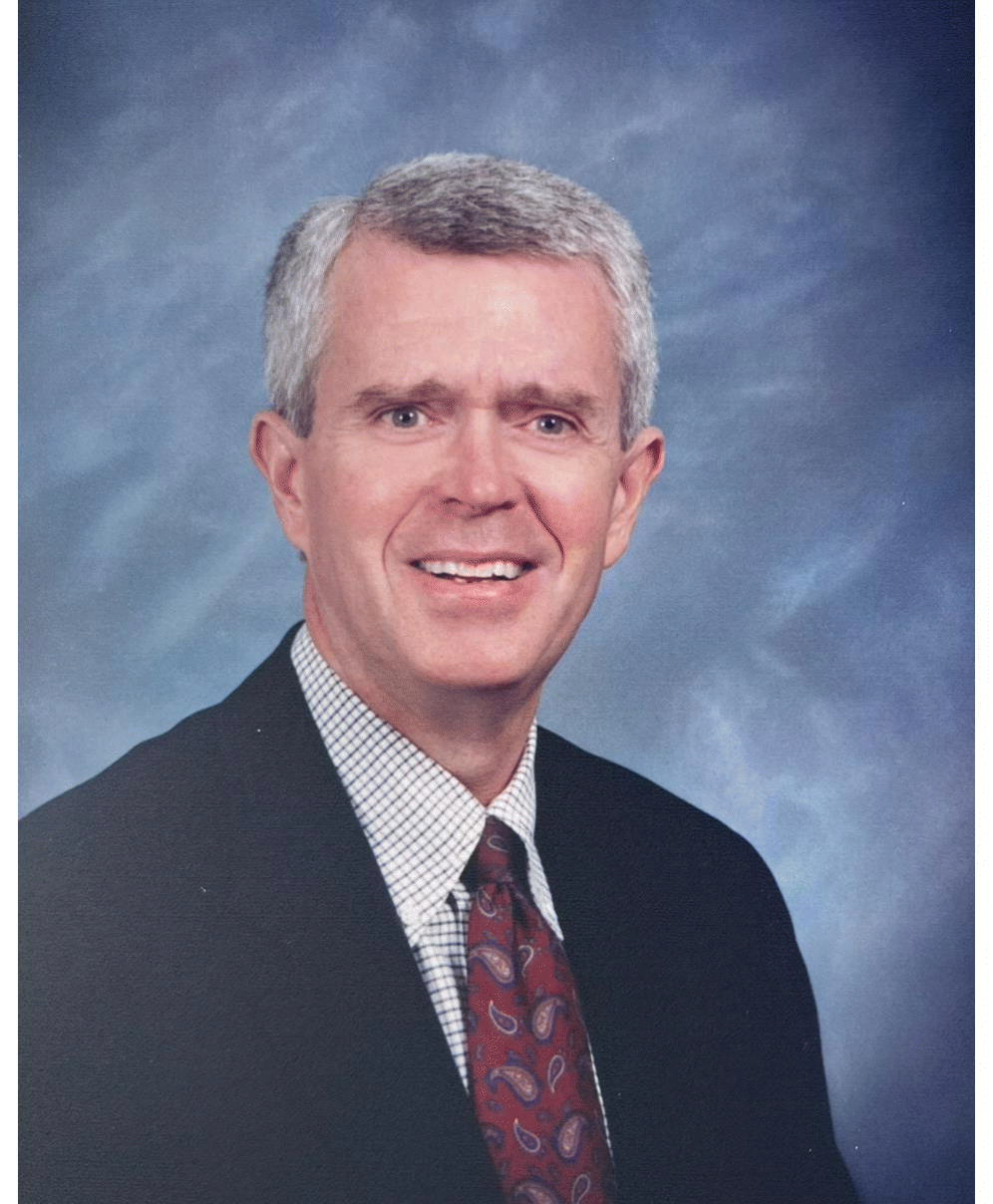 Earnest Lynn Elkins (76) of Calhoun, peacefully passed away from complications due to COVID-19 on March 16, 2022. His wife and daughter were by his side. Lynn was born in the small town of Minden, LA to the late Earnest and Muriel (Dail) Elkins on April 17, 1945 where he grew up with his four siblings until he graduated from Minden High in 1963. After earning his degree in business from Southern Missionary College in Collegedale, TN, and marrying the love of his life Paula, Lynn started his career at Dunn and Bradstreet in Chattanooga. Lynn and Paula lived in TN until their daughter Stefanie was born, after which they moved to Calhoun where they have now resided for nearly 50 years. Lynn then spent the rest of his career in the carpet industry working first at Charter Carpets, then at other industries like Collegedale Interiors, Alden Carpets, Beaulieu of America, and Mohawk Carpets. When he retired he continued to do consulting work. Lynn was known to all as a quiet southern gentleman with a dry wit who greatly respected his work colleagues; from the janitor to the CEO, loved his family fiercely, and was a pillar of leadership in his church and community. His faithfulness to God was unshakable and was evident to all. Lynn's greatest joy however, were his wife and daughter. His loyalty and love for Paula was an example of the most true and selfless love and apparent to all who knew him. He simply adored her and often told his daughter how he thought Paula was the most beautiful woman he had ever laid eyes on. Lynn was also immensely proud of his daughter Stefanie whom he unwearyingly supported, becoming her biggest cheerleader as she traveled all over the world as an archaeologist and art historian. Lynn especially enjoyed history and reading, passions he shared deeply with Stefanie. His knowledge of American history and poetry could rival that of most university professors. He was known for his "words of wisdom" (ok, some of them were ridiculous) and would often share the poems he had memorized or history lessons he had learned, tying them all into an educational experience that was thought provoking and often humorous. He also enjoyed gardening, a passion shared with Paula. Their yearly garden especially produced huge "maters." Another enjoyment they shared was hospitality. From having people over to hosting their many Christmas and "patio parties" over the years, Lynn loved these opportunities to share his latest book recommendations as well as joking around with friends and teasing the kids with his own peculiar sense of absurdity. Lynn is survived by his wife Paula Elkins, daughter Stefanie Elkins and son-in-law Robert Bates, sister Jackie Johnson and brother-in law Richard, brothers Larry Elkins and sister-in-law Mona, John Elkins and sister-in-law Judy, Randy Elkins and sister-in-law Yolanda, as well as nieces and nephews Rick, Randall, Jennifer, Justin, Adrienne, Hilary, and Jonathon. Lynn's family will receive friends at a viewing on Friday evening, 6:00 – 8:00pm at Thomas Funeral Home, 535 Red Bud Rd NE. All are welcome to a Celebration of Life service the following day, March 26 at 3:00pm at the Calhoun Seventh-Day Adventist Church, 1411 Rome Rd SW.
You may leave the family online condolences at www.thomasfuneralhomecalhoun.com
Thomas Funeral Home has proudly been entrusted with the care of Earnest Elkins.