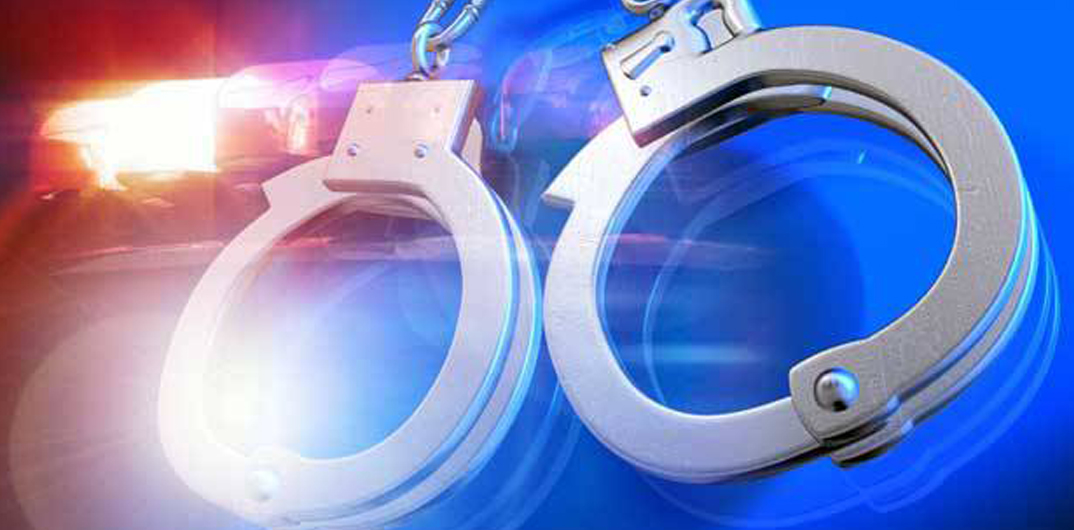 An incident occured at the BDCC where an inmate was a victim of simple battery at the hands of two other inmates identified as Brandon White and Devonte Jackson.
According to the booking reports for White and Jackson, "He was beaten by two other inmates … due to he fact that [the inmate] is homosexual."
"Another inmate walked by the cell [the inmate], White, and Jackson were in and told White and Jackson that [he] was a 'snitch,'" according to the booking report, and that they needed to make him perform explicit sexual acts because, "'he's gay.'"
"Shortly after White started trying to grab [the inmate] around his waist attempting to grab his butt. [He] pushed Jackson's hands away and then was struck with a closed fist by Jackson. [The inmate] attempted to defend himself but was punched several times by both Jackson and White. Eventually [he] tried to further defend himself by falling to the ground on his knees and tucking his head underneath his arm."
This continued until another one of their cell mates finally spoke up, stating, "that [the inmate] had enough and they needed to stop."
As a result of the beating the inmate sustained several injuries to his lower back and facial area. After the incident both White and Jackson were charged with Simple Battery and Hate Crimes.