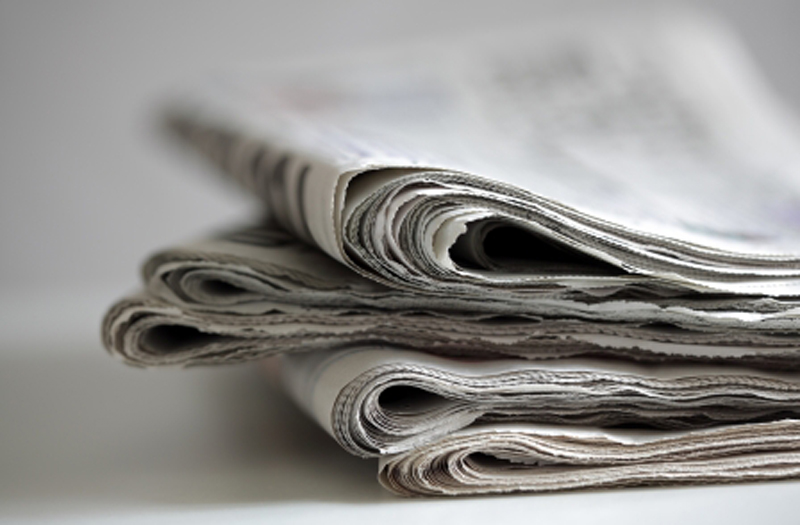 Louisiana's electric cooperatives may try to legislate themselves out of the Louisiana Public Service Commission's oversight, based upon a bill filed this legislative session.
Reported in the Advocate as a "placeholder," House Bill 461, in its current form, would remove the co-ops from LPSC's oversight. However, the bill is but one option the cooperative group is considering, and would expect the wording to be changed if they went that route.
The rural cooperatives were weighing their options Friday after regulators officially clipped the compensation for the utilities' directors, the Advocate report read.
''We are reviewing the commission order and discussing the next steps internally,'' Jeff Arnold, chief executive officer of the Association of Louisiana Electric Cooperatives, said in between meetings with lawyers Friday.
Another option includes asking the 19th Judicial District Court in Baton Rouge to directly overturn the order issued Friday, as a constitutional challenge of the LPSC's authority to regulate utilities.
The group isn't interested in ending commission oversight for rates and services, Arnold said. But the co-op members do want some clarification of its authority, thinking the five elected commissioners have overstepped their authority by issuing orders that would force private corporations to change articles of incorporation and bylaws without a vote of its members or its board.
''Would they do that to Entergy?'' Arnold said. ''They're micromanaging us, and we don't think, because electric companies operate as a monopoly within its service area, the state constitution gives the commission authority to regulate public utilities."
HB461 is sponsored by state Rep. Steve Pylant, R-Winnsboro, who also is a director with Northeast Louisiana Power Cooperative Inc. for 13 years.
''We feel like they may be overstepping their bounds, kind of coming into the board room and telling us what to do,'' Pylant told the Advocate. The legislation, if it is pursued, would clarify those authorities under the law.
Entergy, the state's largest utility, is owned by shareholders and sells power for a profit to about a million customers. Not nearly as large but serving about 900,000 members, the rural cooperatives were formed during the New Deal to provide electricity in areas with too few customers to make the utility business profitable.