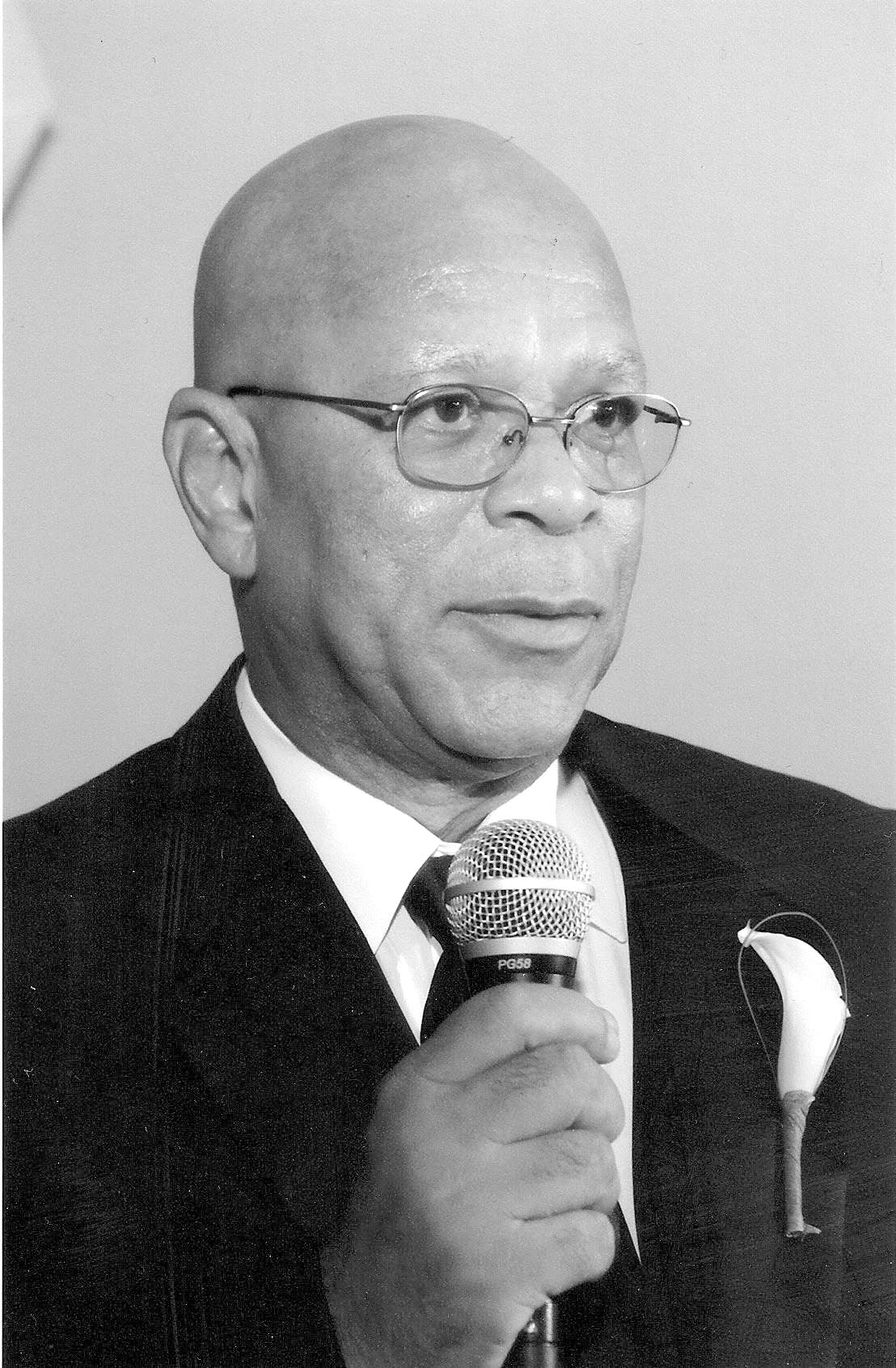 Ernest Wallace Odom died on Tuesday, February 13, 2018. Ernie was born in Harlem, New York in 1941 and lived most of his life in New York City. He moved to Baltimore, Maryland and eventually to Minden, Louisiana in his later years.
Ernie founded and ran Manumit Manor, a residential therapeutic drug treatment program and deep healing space.
Ernie then became the Deputy Director and eventually Director of The Community Mediation Center in Coram, Long Island. It was here that Ernie developed his expertise in conflict resolution.
After a short stint as a local business owner, Ernie continued his conflict resolution work with schools, non-profits, law enforcement entities, local community groups and many other organizations.
Over the years Ernie's work was highlighted in national news publications and on television.
Ernie was always interested in new technologies and, after moving to Baltimore, Ernie worked as a computer education instructor at Morgan State University and wrote a column on computers and technology for the Baltimore Afro-American.
Ernie eventually moved to Minden and was embraced by Aunt Daisy Waller and the entire Waller family.
He served as Deputy Sheriff and even ran for City Council.
"New York," as Ernie was known to his Minden friends, was always available to help his neighbors and friends and reached out often to lend a hand.
He loved his beautiful garden, believed in the healing power of food from the earth and grew and shared his organic produce.
Ernie had an incredible curiosity for life and learning and read and researched about technology, health and wellness, spirituality, philosophy, religion, photography, travel, gardening and so many other topics.
Ernie was a great storyteller and a force of life. His presence was always large, his personality was infectious and his great energy will be deeply missed.
A Memorial Service will be held 11AM on March 3, 2018 at Growing Valley Baptist Church, 1686 Fuller Road, Minden LA 71055.