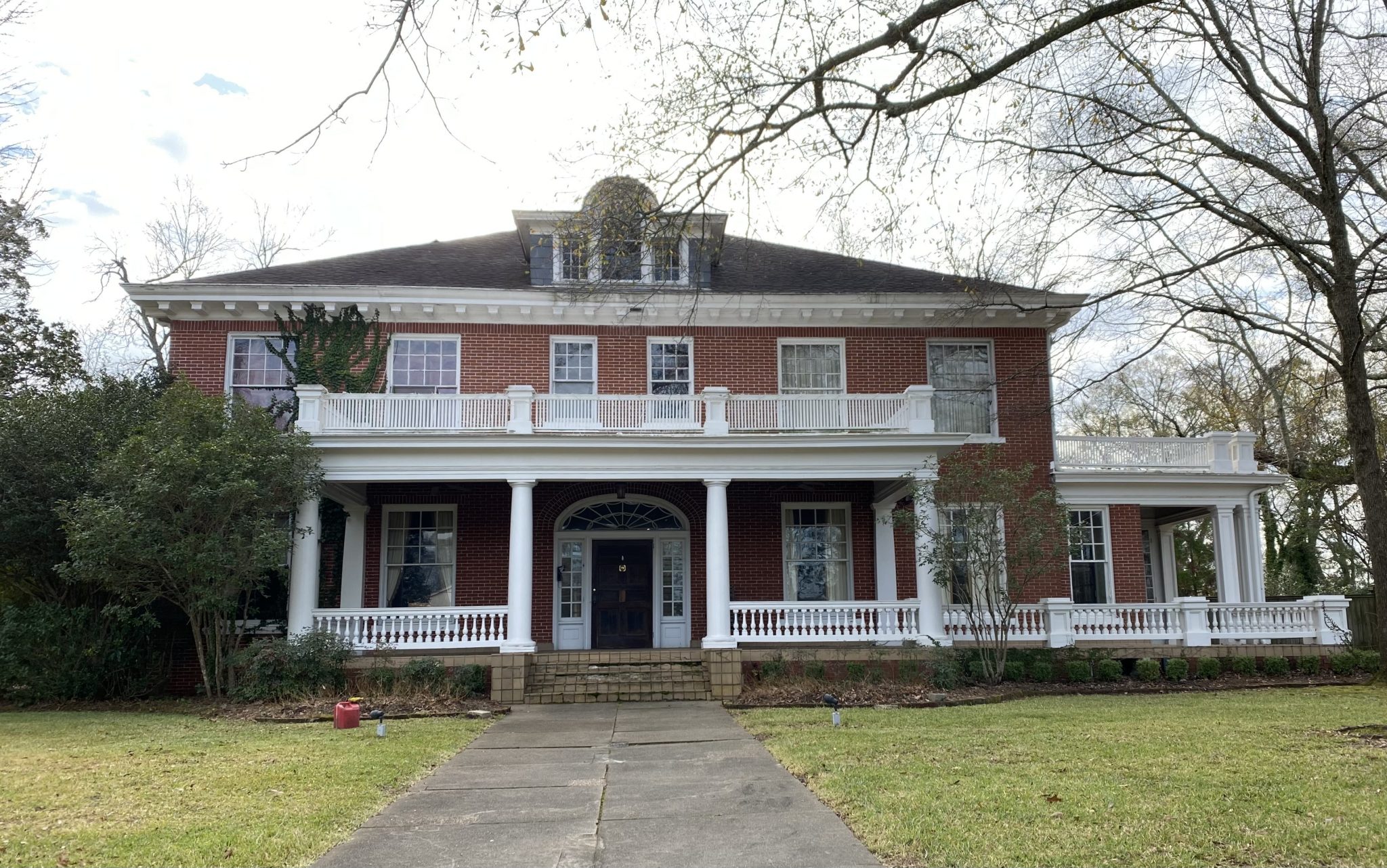 The Minden Planning Commission met today to vote on a zoning variance for the property known as Grace Estate. After a three hour discussion, the request for the bed and breakfast was approved while the event center variance was denied.
Proponents for each side debated the legality and advisability of granting the variance which would allow the Huffmans of Huffman House to use the historic property as both a bed and breakfast as well as an event center.
The Huffmans have fourteen days to appeal the decision. They may request the exact same variance again after one year.
The proposed event center has been a hot topic that has many people upset. As Sarah Haynes, Chairperson of the Planning Commission, said, "I had a number of people tell me that they felt like this was a division for the community."
Haynes did her own poll of residents and contacted forty people in the neighborhood to ask their opinions on the subject. "The sad thing is this: I had people who said, 'I am going to tell you that it's no opinion, because I don't want people to harass me,'" she said.
The request for the bed and breakfast raised debates about the definition of a bed and breakfast, how much of the residence could be used for the business, and where people would park. The majority of the discussion about the proposed event center focused on noise, parking, and fireworks.
Ultimately, the bed and breakfast was approved with a vote of three in favor to two opposed, and the event center variance was denied with a vote of two in favor and three opposed.