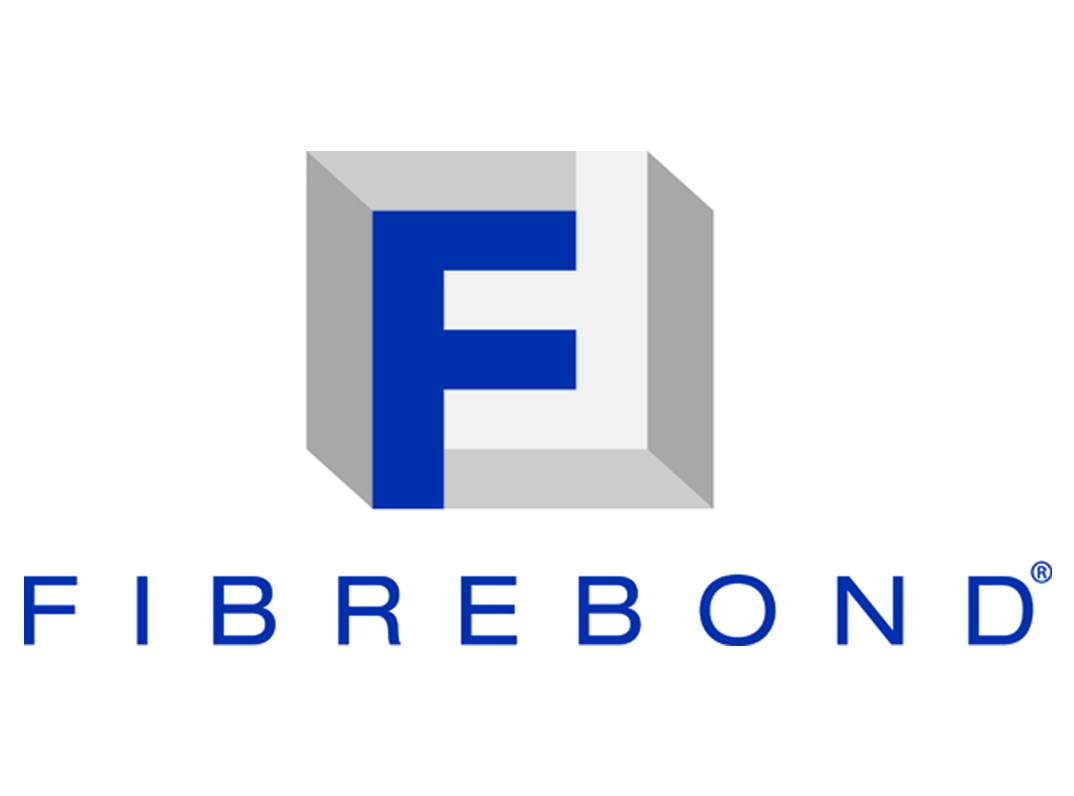 Fibrebond, being the biggest employer in the Minden area, has recently published a video describing the measures the business is taking in order to do their part in reducing the spread of the virus while still trying to keep the business in operation.
Most importantly, CEO Graham Walker stated that there have been no cases of anyone testing positive for the COVID-19 virus at Fibrebond.
"As of now, obviously, we do not know of an employee here at Fibrebond who has been diagnosed with COVID-19, but when that happens, if that happens, you will certainly be the first to know, and I don't intend you having to learn from an outside source," said Walker in a video to Fibrebond employees.
Some of the measures that they are taking involve taking temporal scans of employees and visitors before they enter the facility, providing an open-air break area, and encouraging workers who can work from home, to work from home.
"We will have the Company Clinic, which is a third party medical service, here on-site in Minden so they can take a temporal scan of every employee coming in. and every person trying to get access to our site here," said Walker.
"We're trying to make sure that we don't have people with an illness, whether that's COVID-19 whether it's the flu, or whatever it is, anything that infectious here on site, and we think that's a reasonable measure given everything that's going on nationally and in the state of Louisiana."
One of the other proposed changes was setting up open-air tents to serve as an alternative to traditional break rooms. "One of the main ways to prevent the spread of the virus is to be out in the open air and not have closed confined spaces with high numbers of people. So we're going to have that space available for breaks for all employees," said Walker.
In line with a lot of other businesses across the world, Walker is encouraging those of his employees who can work from home to do so. "We've already opened up for people who can go home and can work remotely to do that. It's not for all of us obviously but I strongly encourage you, if you can work remotely with your laptop and Microsoft Teams, please do so," said Walker.
Walker also stressed the importance of employees consistently washing their hands and social distancing, encouraging workers to limit their moving around in the facilities. "You hear the term "social distancing," and in this case, that means staying within your work area, at an appropriate distance from other people," said Walker.
He also stated that they are trying to remain flexible in their response, and will continue to update their employees with changes as the situation develops.
"As a business, we're looking out and staying with what's happening in the state of Louisiana, and with the cases that are going up to 50% or so a day, it is a likelihood that we will have COVID-19 case in Webster Parish, and it's possible that we will have a case at Fibrebond," said Walker.
"We're trying to maintain some flexibility in our approach there, because part of what we do is employ a lot of people and have a means for them to earn a paycheck. So we're going to do everything we can to be responsible with your health and we ask you to do the same.
And if it requires us to shut down at some point you'll be the first to know, whether that's mandated by the state or whether that's a private decision that we make based upon some incident here."