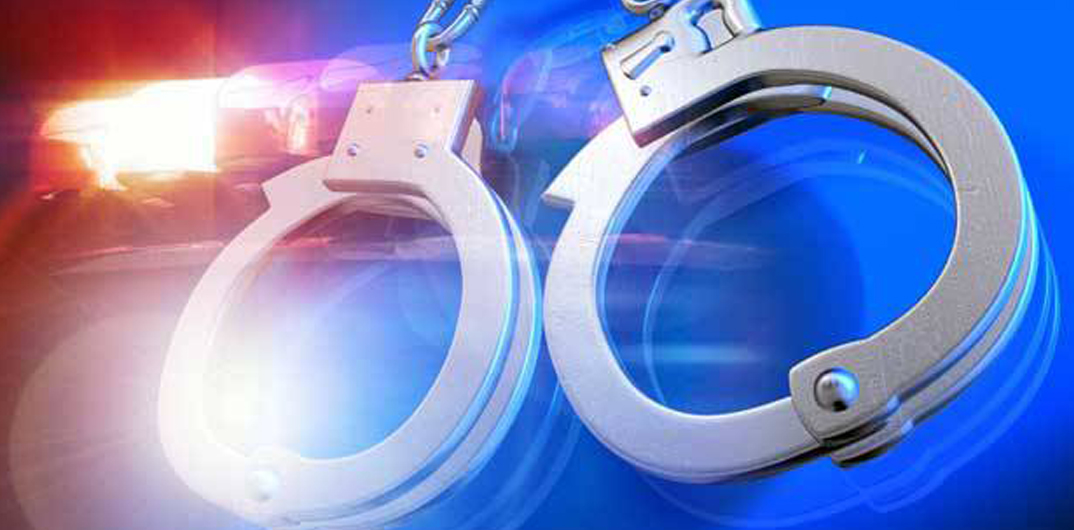 Earlier this week Webster Sheriff deputies had received a complaint regarding someone's stolen Nissan Boat motor. The person who stole the motor was one Ricky Thomas Jr, 26, of Sibley, and luckily for the detectives, he didn't make it a hard case to crack.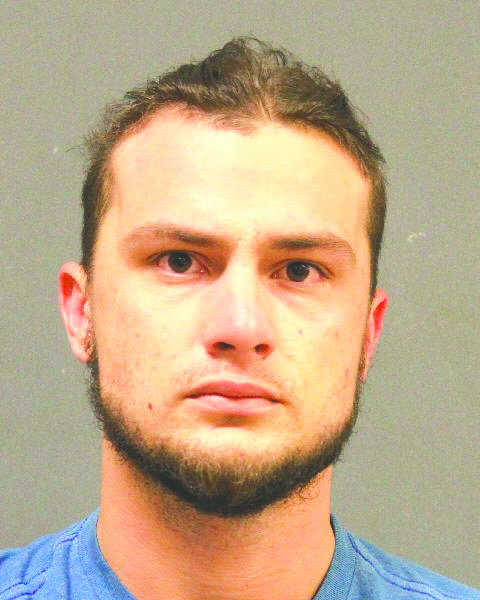 The complainant had informed deputies that the boat motor was sitting right in Thomas's yard.
Deputies went out to Thomas's property, where he was not present, and, "observed a boat with a Nissan motor in plain view. (The detective) verified the serial numbers on the motor and confirmed the motor to be the stolen motor," according to the arrest report.
Soon after, deputies noticed Thomas drive by the residence, but he did not stop. "Upon deputies following Thomas, he attempted to elude deputies onto a dirt road. Deputies activated their emergency lights observing Thomas reaching behind the driver's seat. Thomas was asked to exit the vehicle and he complied," the report read.
After receiving consent to search Thomas' vehicle, "Deputies located a Glock pistol attached to a gun holder on the dash and a plastic box containing suspected methamphetamine, digital scales, and drug paraphernalia," according to the report.
He was then escorted back to the residence where a search warrant was executed. "Deputies located a stolen Nissan 25 HP boat motor and two metal deer stands," the report read.
Ricky Thomas Jr. was charged with felony theft, simple theft, possession of a schedule II substance, possession of a firearm in presence of a controlled dangerous substance, possession of drug paraphernalia, and being a fugitive from the Minden Police Dept.