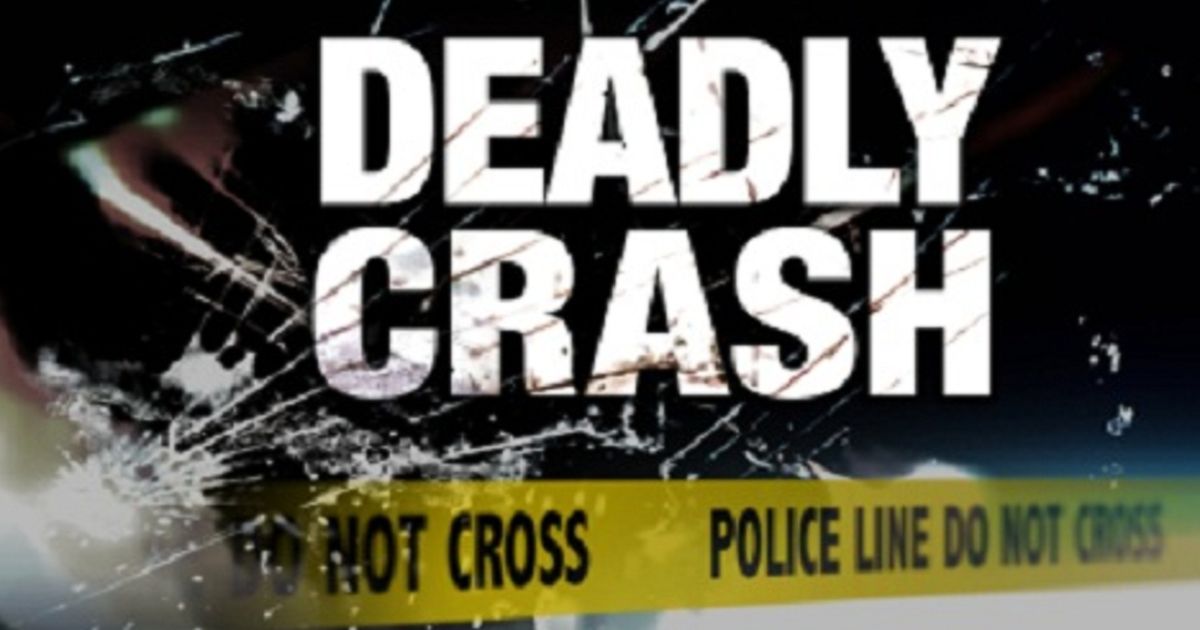 SHREVEPORT – Caddo Parish deputies confirm a diving team has finished pulling up the wreckage of a aircraft that crashed into the Red River Thursday, according to published reports.
KSLA-TV is reporting the Caddo Parish Coroner's office has identified the two people as Richard C. Lennard, 61, of Shreveport, and Michael "Scott" Hollis, 56, a Minden businessman.
Lennard was piloting the plane at the time of the crash, both men's bodies were taken to Ochsner LSU Health hospital for autopsies.
The aircraft disappeared shortly after takeoff from the Shreveport Downtown Airport Thursday.
"Bossier and Caddo Sheriff's Office Marine Patrol units searched the Red River, along with other land and aerial assets searching the area," Public Information Officer for the Bossier Sheriff's Office Bill Davis said Thursday.
The airport Tower lost contact with the aircraft shortly after it took off at 10:37 a.m. Thursday. In addition to the Bossier Sheriff's Office, the coordinated search includes Caddo Parish Sheriff's Office, Shreveport Police Department, Shreveport Fire Department, Bossier City Police Department, Bossier City Fire Department, and the Louisiana State Police.

Officials are still investigating the circumstances that caused the crash.