GLENBROOK 35 – AMITE 0
The Apaches dominated on both sides of the ball all night to improve to 4-2. Jackson Powell threw for three touchdowns, making it seven touchdown passes in the past two weeks for the junior quarterback.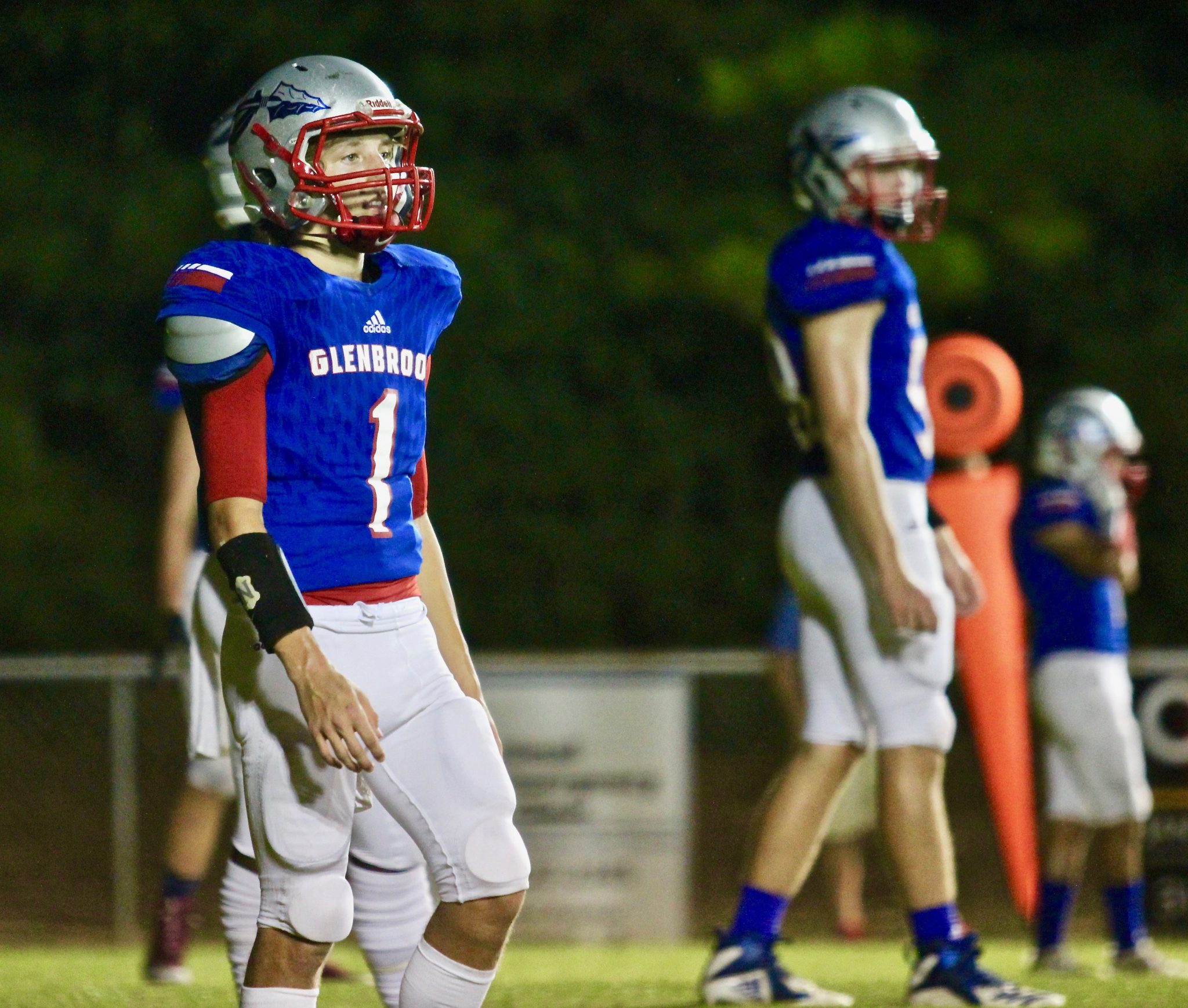 MINDEN 28 – MANSFIELD 6
The Tide improved to 3-1 with another win on the road. Minden led from the jump and didn't look back as Mansfield fell to 1-3.
Lieric Robinson scored twice to get Minden ahead early. Robinson caught an 11-yard pass from Trenton McLaughlin for a score, then busted out for a 45-yard run and a touchdown in the second quarter.
McLaughlin ended up with four touchdown passes, accounting for all of the scoring for the Tide in a breakout game for the junior quarterback.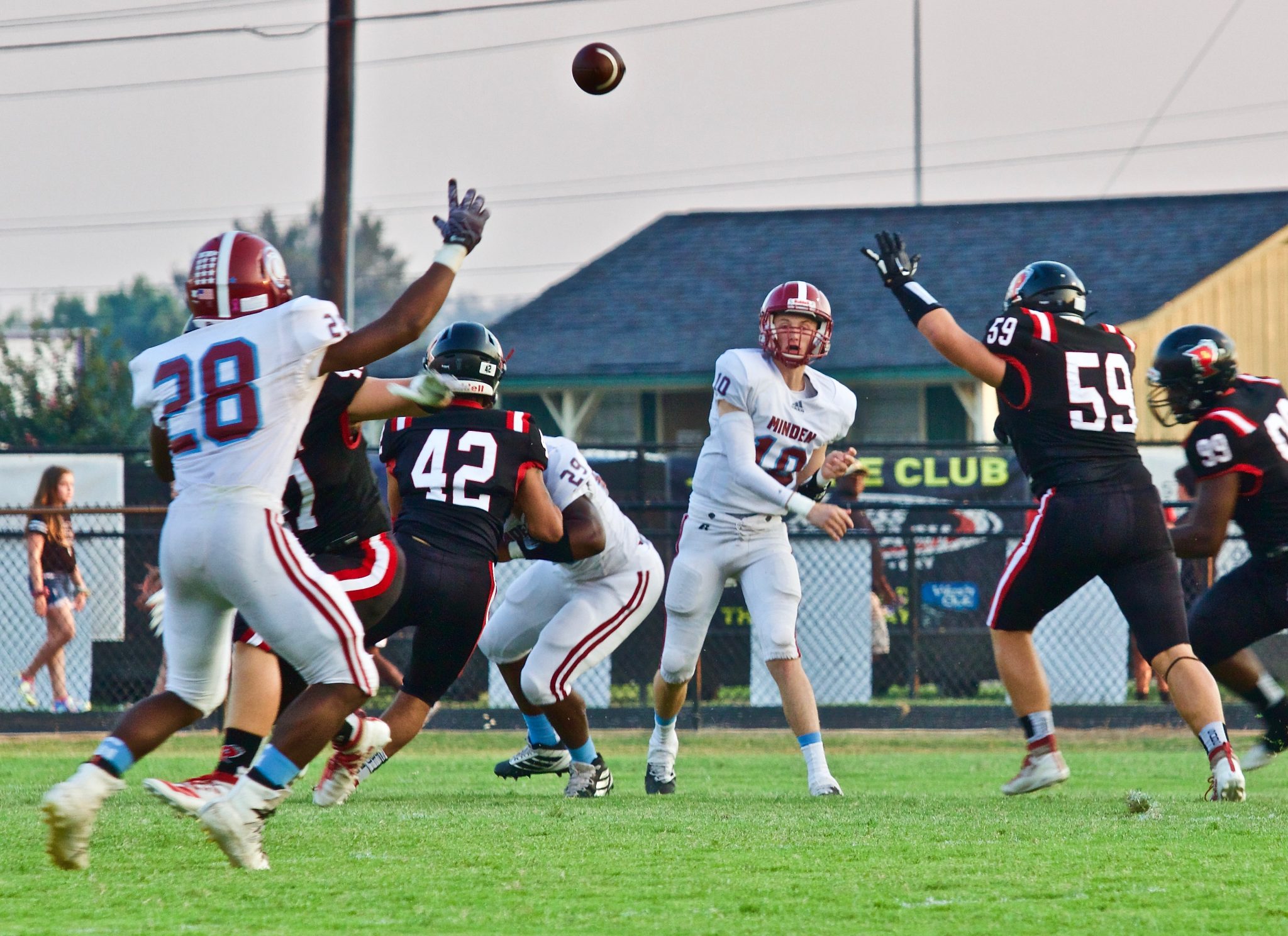 Minden returns to The Pit for homecoming next Friday against Booker T. Washington.
STERLINGTON 35 – NORTH WEBSTER 14
The top team in the state came to Springhill on Friday night and showed their worth in the second half, outlasting the Knights on the road to remain undefeated. The Knights fall to 2-2 and stay in Springhill next week to play North DeSoto (2-2).
WEST OUACHITA 42 – LAKESIDE 28
The Warriors trailed by just a touchdown at halftime, but West Ouachita rattled off 14 straight points in the second half to down the Warriors (1-3). Lakeside plays host to Peabody next Friday in Sibley, La.
This story will be updated.