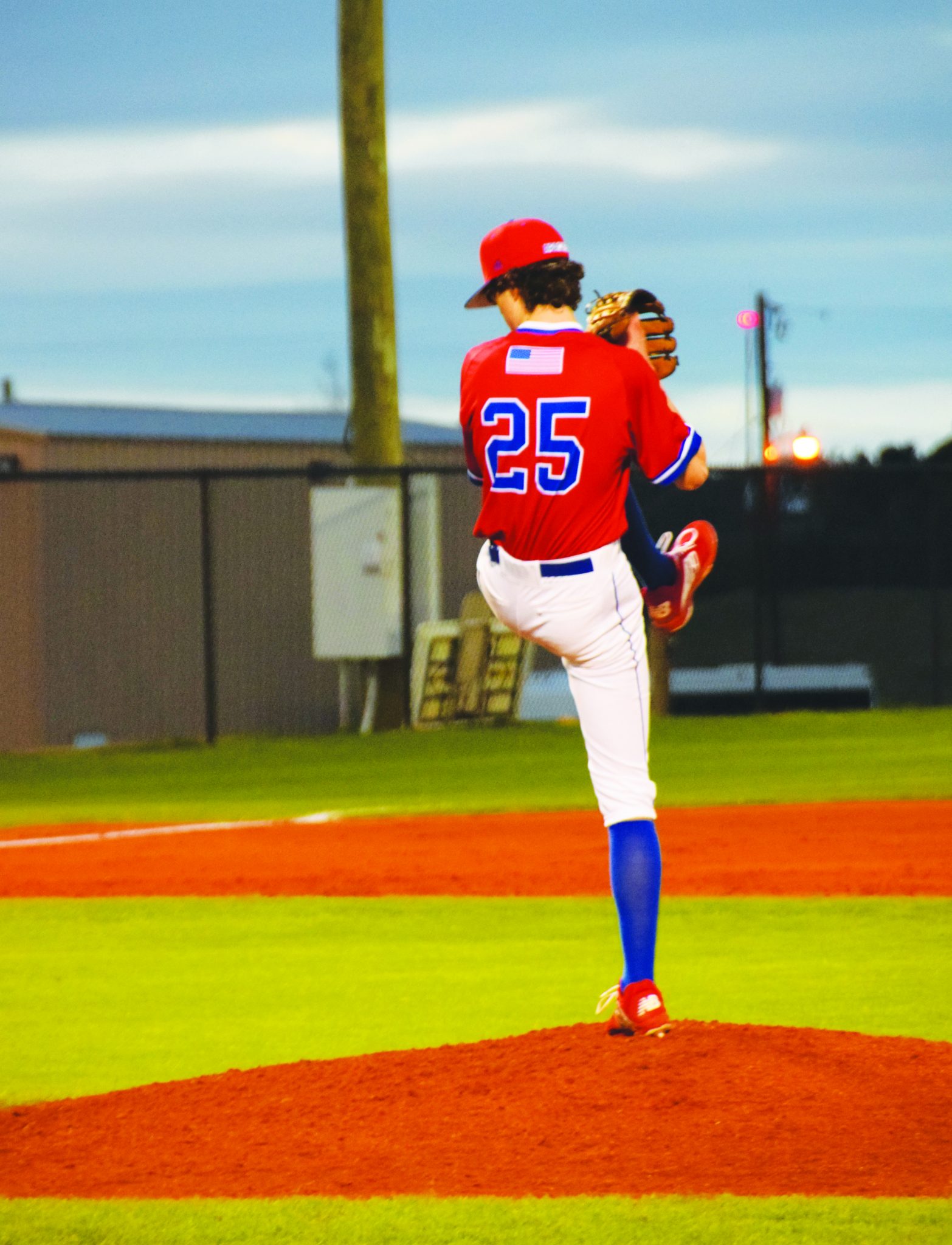 Prarie View @ Glenbrook
(double-header, 4 p.m.)
The Apaches beat Prarie View on the road on Tuesday thanks to some timely hitting and contributions from underclassmen.
"Youth definitely played a factor in the game," Glenbrook coach Tony Sanders said. "Our two eighth-graders stepped up at the plate."
Unfortunately, the Apaches struggled in the field, committing seven errors.
They'll need to clean up defensively to continue winning big games.
But, Glenbrook is on a roll, and they have a chance to pick up two more wins today at home.
Northwood @ Minden
(Griffith Stadium, 6 p.m.)
Minden will be seeking a little revenge after falling to the Falcons 5-4 on Wednesday.
Northwood scored in the bottom of the seventh to take the win on the last play of the game, leaving a sour taste in Minden's mouth.
But the Tide got another big day from Camron Dollar (2-for-3, 1 RBI) who continues to be one of the hardest players to pitch to in the area.
Carson Fields pitched on Wednesday, so I'd imagine John Volentine will get the start tonight.
Lakeside @ Mansfield
(5 p.m.)
Lakeside is finding their footing after beating Doyline and Northwood last week. Doyline has more wins than any other team in the area and Northwood just beat Minden. perhaps the best Webster-Parish team.
The Warriors have a lot of work to do, especially defensively, if they want to make a run in the post-season.
But they are clicking at the right time and are a dangerous team.
Castor @ North Webster
(Springhill, 6 p.m.)
Tuesday's game against Jonesboro-Hodge was cancelled in the middle of the third inning when the police were called to the field following an incident.
Hopefully getting back on the field will help the Knights return their focus to the right place and move on from Tuesday's game.