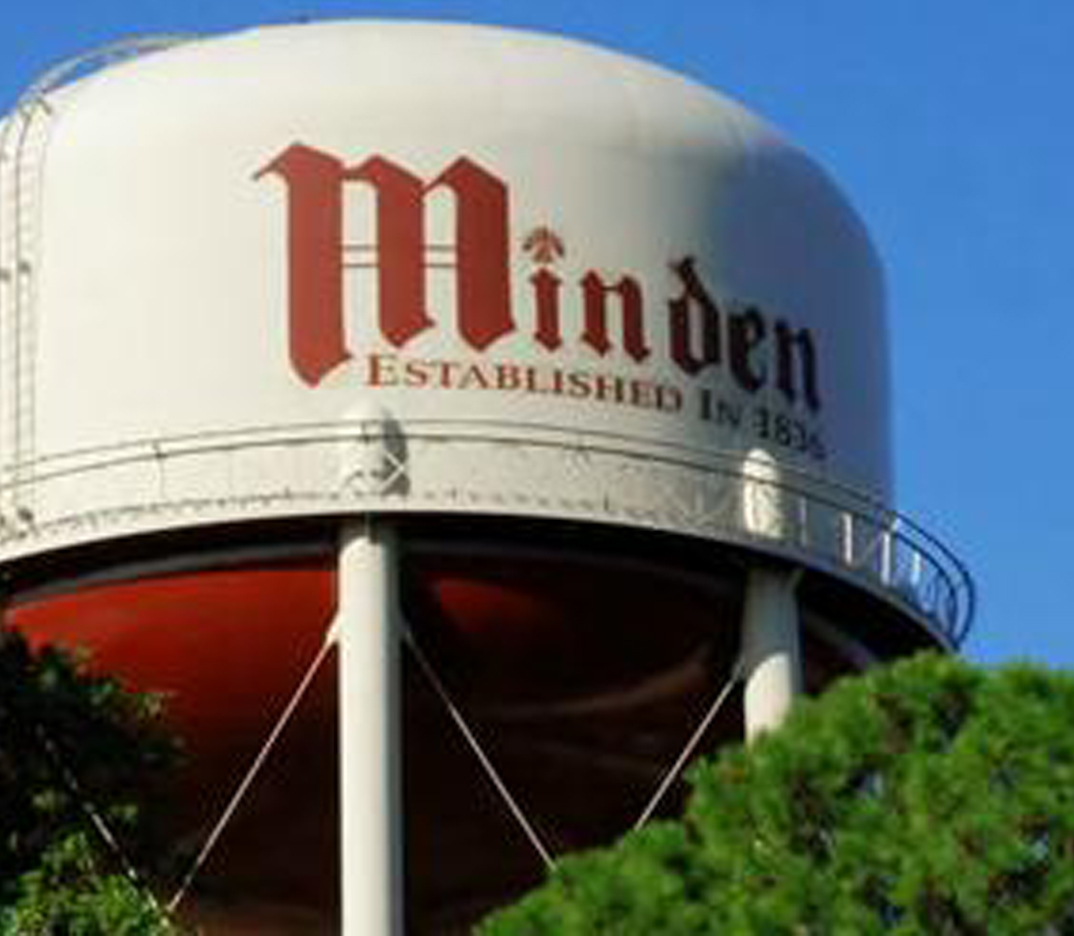 Fundraisers are under way for the fourth annual Royal Family KIDS Camp. The RFKC is a faith-based, non-denominational camp whose mission is to create life-changing moments for innocent children who have been victims of abuse, neglect and abandonment. It is free for campers and volunteers. The approximate cost is $600 per camper, so many fundraisers take place before the camp dates to ensure that nobody pays to attend.
Some of the upcoming fundraisers include, Easter Cupcakes by Brittany Cammack, who will also be a first-time camp volunteer. The deadline to order is today, April 16. You can find more information and place an order on her Facebook page "Brittany Bakes."
Numerous restaurants will be donating 10 percent of their proceeds raised from lunch and dinner leading up to the camp dates. Those include, The Food Shack, located at 4200 Airline Drive in Bossier City, on April 18. Then on Tuesday, April 30, Roma's in Minden. Followed by Texas Roadhouse, located at 1005 Gould Drive in Bossier, on May 6. For this event each patron must make sure to tell their server, "It's for His Kids." A table will be set up at each event where you will be able to get more information about the upcoming camp.
To wrap up the fundraisers a 5k and fun run sponsored by "4HisKids" will take place on Saturday, June 22 at Christ Fit Gym in Bossier City. This 5k will be held just two days before the camp begins on Monday, June 24 though Friday, June 28 2019.
Participation in these fundraisers, along with donations are what makes this camp happen, but another thing would be volunteers. The deadline to apply is May 1. Due to the nature of working with children of abuse you can expect to go through an intense and thorough process. Some of the requirements include being at least 18 years of age, having a strong relationship with Jesus Christ, along with references. You will attend a thirty minute interview for suitability, background screening, and twelve hours of training. Each counselor is only responsible for two campers, which allows for excellent relationship opportunities.
According to Sandra Samuel, Royal Family KIDS Camp Director, one of their biggest needs at the moment are part-time volunteers, specifically men. "These part-time volunteers come around supper time and leave around 10 p.m. when the campers have settled in," she said. "We call these very valuable volunteers, 'Night Angels,' because their primary ministry is to relieve the counselors for their nightly one-hour break." Every volunteer is valuable, from the junior counselors to the "grandma" and "grandpa" volunteers. This camp is all about the family unit.
"This will be our fourth year to have the opportunity to confront abuse head on and give our campers the hope of Christ and a week to just be a kid," said Samuel. The campers will be able to participate in activities such as, swimming, fishing, zip lining, arts and crafts, water wars, singing, letter writing, and Bible story time, with a special event by Master Illusionist, Matt Adams.
The whole community of Webster Parish can benefit by RFKC. "By interrupting the cycles of abuse, neglect, and abandonment the life trajectory of a child can be changed and communities are transformed. These long-term positive relationships with caring adults help children develop self-confidence and a feeling of belonging to a community. For many of these children, a week at summer camp is a first and the best week of their year. It is a life-changing experience for them," said Samuel.
For more information, to volunteer, or to make a donation, visit www.minden.royalfamilykids.org or email: minden@royalfamilykids.org. You can also reach someone on their Facebook page "Minden-Royal Family KIDS Camp or call #707-4726. Make all checks payable to Minden RFKC and mail to 407 Fort Street Minden, LA 71055.