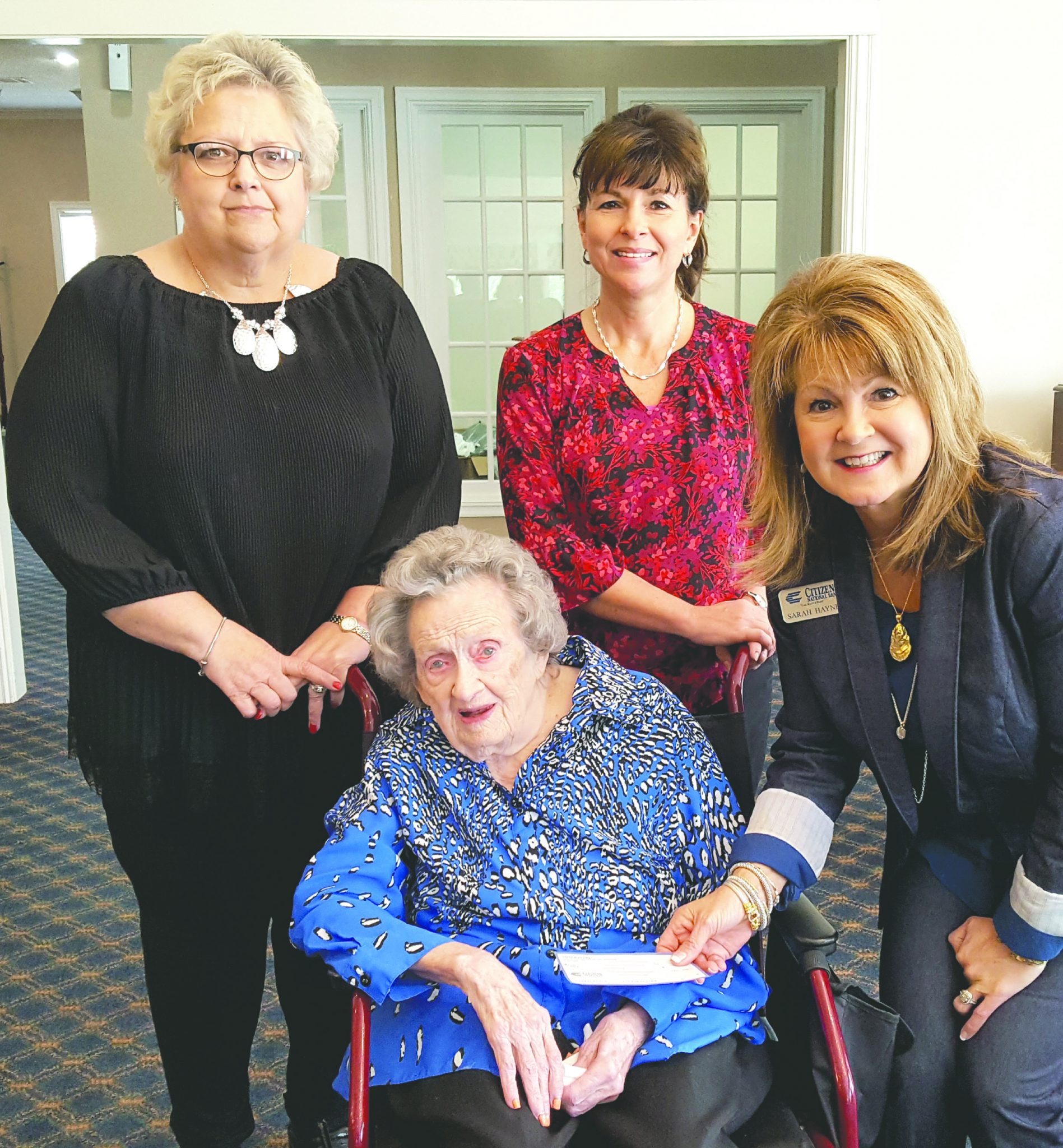 MINDEN – In the wake of budget cuts, local councils on aging have taken a hit. Programs like the Webster Council on Aging's meals and transportation services have not been fully funded for the coming year.
According to Patsy Dees, executive director of the Webster Council on Aging, the "Home-Delivered Meals" program has been the hardest hit, resulting in a reduction in the number of elderly, needy citizens who will be given hot meals each Monday through Thursday.
In an effort to offset the cuts, the Webster Council on Aging is calling on citizens and area businesses for help. The council and its supporters have also planned a series of fundraisers to off-set the monetary loss. Those include:
For $15, the ticket-holder has the opportunity to dine on fried catfish (dine in or carry out) at Minden Seafood, 718 Homer Road, or Dorcheat Seafood & Grill in Dixie Inn during business hours on Monday through Wednesday, Oct. 22-24. The ticket stub will be added to a drawing for a $100 gift card to Brookshire's.