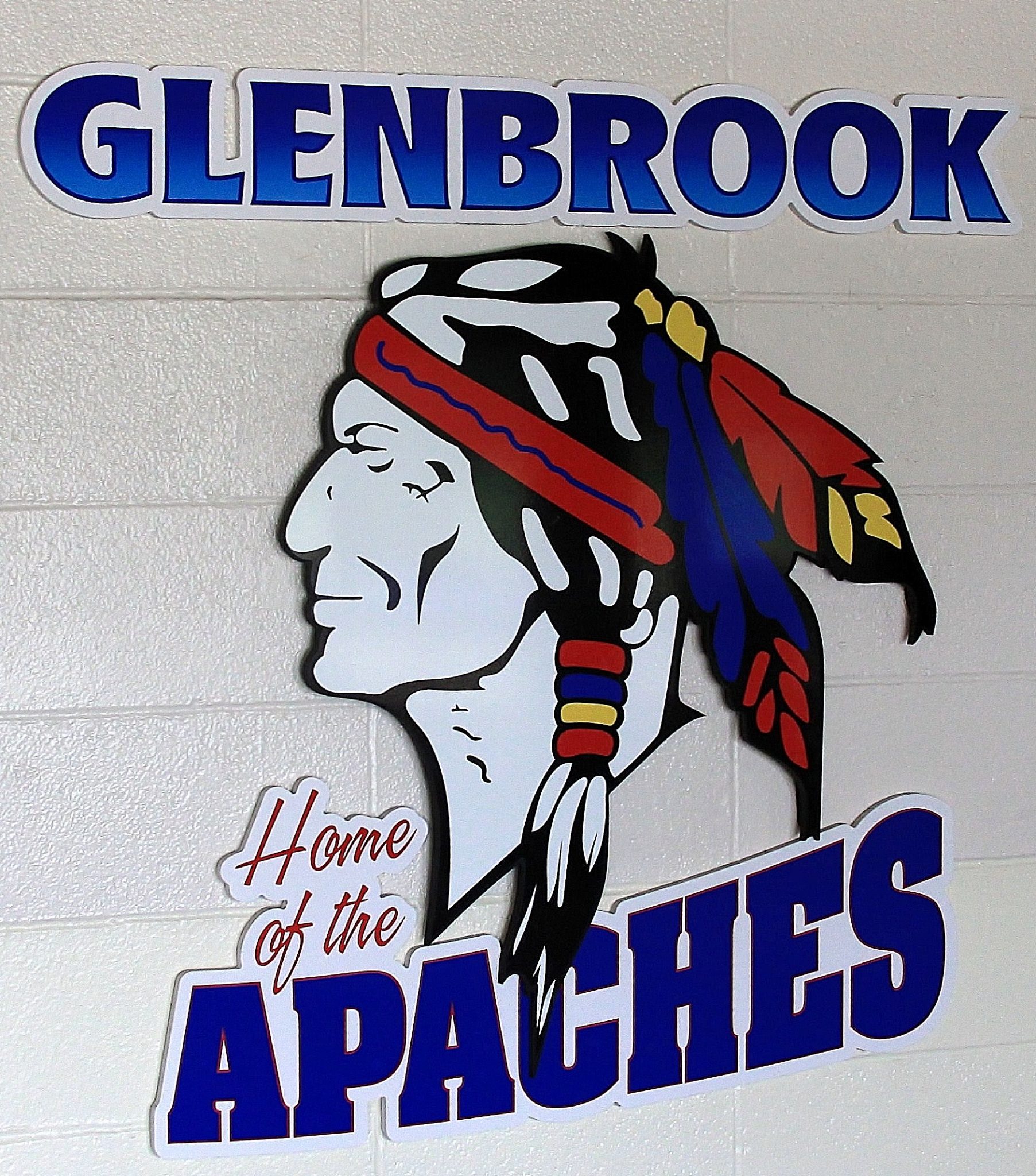 The Glenbrook Apaches and Lady Apaches were back on the court to face Columbia Christian Academy after a 10-day layoff for Thanksgiving break.
Apaches
The Apache boys fell to Columbia's boys, 57-54.
Things started off slow for Glenbrook with Columbia Christian jumping out to a 18-12 first quarter lead. The Apaches played much better in the second quarter, but Columbia held a 29-24 halftime advantage.
In the third quarter, Columbia made a big run to push their lead to 12 points, but Glenbrook came charging back to make it ballgame, eventually falling by three points.
"We played better in the second half," Glenbrook head coach Jeff Dalton said. "Ultimately, turnovers and lack of rebounding cost us. I really liked our effort in the fourth quarter, but we have to get that effort for four periods."
Cade Conterez led the Apaches with 17 points, followed by De'Maza Robinson with 12 points and Garrett Sanders with 8.
Lady Apaches
The Lady Apaches were never in danger, leading early and often on their way to a 40-15 win.
"The girls played much better defensively," Lady Apache head coach Rendi Dillard said.
"That's an area that needed some improvement. We had trouble finding the basket tonight. Hopefully, we will shoot better in tomorrow's game."
Megan Sims led the Lady Apaches with 12 points, followed by Carsin Spurlock with nine and Catherine Willis with six points.
What's Next?
The Apaches and Lady Apaches are back in action tonight at home for a pair of games against East Texas Christian Academy.