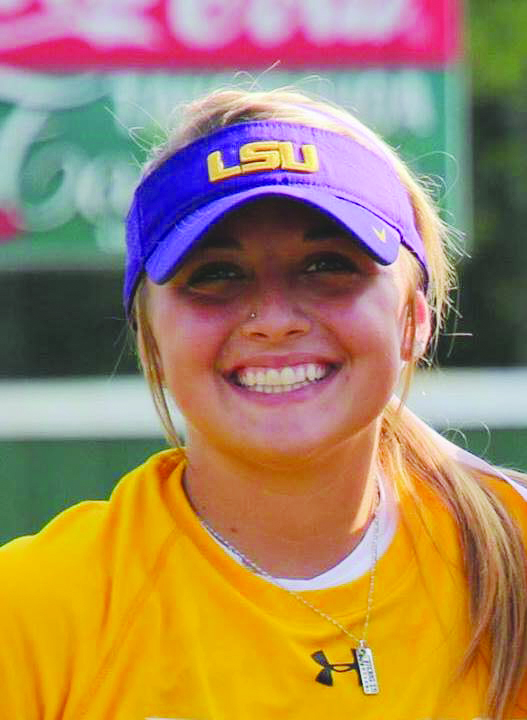 he search is on for a new high school softball and cross country coach at Glenbrook.
That comes after Emily Henderson late last week announced her resignation as head coach for the Lady Apache softball and cross-country programs.
"Although Glenbrook was a short timeline in my career, I feel that my time there was well-spent, and these athletes know the next steps in competing for a state title in (the Louisiana High School Athletic Association," Henderson said.
Henderson is making the move after accepting a paid internship position through a university in Minnesota.
She starred at North DeSoto High School before moving on to continue her softball career at LSU-Eunice and then Southeastern Louisiana University.
The Lady Apaches finished the 2022 season with an 8-12 record in Henderson's first season.
"Coach Henderson did a tremendous job with our softball program," said Glenbrook Athletics Director James Thurman. "She worked extremely hard, and I believe that our next coach will greatly benefit from the foundation that she is leaving behind."
Thurman said a search for Henderson's replacement is already underway and that anyone interested should contact at jthurman@glenbrookschool.com.