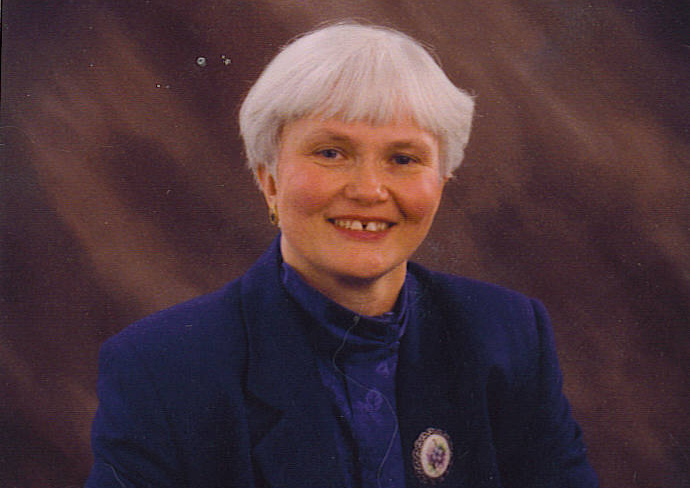 If you want to laugh at someone laugh at yourself because you can take it.
We can have more fun writing if we aren't afraid of making fun of ourselves because so many of our peculiarities that we were so concerned about as children can now be made talking points for the rest of our lives!
If I had known then what I know now I would have started laughing at an early age but I guess the humiliation I went through as a child was part of my growth process to help me to not only understand myself but to help me possibly to empathize with the bully who must have really been abused as a child — else how could anyone derive joy out of scaring poor children on the play ground?
Laughter is good for the soul just like the Bible says that "laughter is medicine to the soul."
I get more relief after a hearty laugh than a long unending cry when I sob myself to sleep but I suppose serve a purpose but tears should not last forever.
It's like my daughter, Robin, says that she has found the best way to get over depression is to think of all the things she has to be grateful for! I think that is profound if it does come from my daughter.
I've also read that one of the keys to emotional survival, is to begin counting your blessings, and I believe that is so true!
It's not what happens to us, it is what we can make of it as we connect to each other.
I vaguely knew a woman who was very wealthy but apparently very depressed. She committed suicide out in public.
I asked a friend who also knew her at a distance and she said "she did it to make a statement."
Another friend said "why didn't I ask her what was wrong because I sensed she was very depressed."
Also the suicide victim was a part of the elite social circle but apparently felt very alone.
We need to not only laugh at ourselves but to reach out to each other, embracing each other.
I think one of the most loving traits a person can have is to be able to read each others body language and emotions but not everyone is good at that.
Of course we have to know a person a little bit to be able to say too much because we don't want to make others feel uncomfortable.
I've also learned it helps to reveal a little bit of the mistakes in your own life to make others feel free to discuss personal details.
None of us want to feel vulnerable or that someone will gossip about us.
The French author, Anais Nin was right when she said "we are angels with only one wing and we can only fly embracing each other."
The Bible also teaches "of you want to have friend you must show yourself friendly."
What a trip life is from the cradle to the grave if we can only loosen up, have a deep abiding faith that God is in control and that He will pull us out of the ditches where we are stuck sometimes of our own making."
At the age of seventy-one I am just grateful for all that I possess and hope to keep on keeping on writing, hoping to make a difference!
I enjoy being me!
Email Sarah at sarahp9957@aol.com