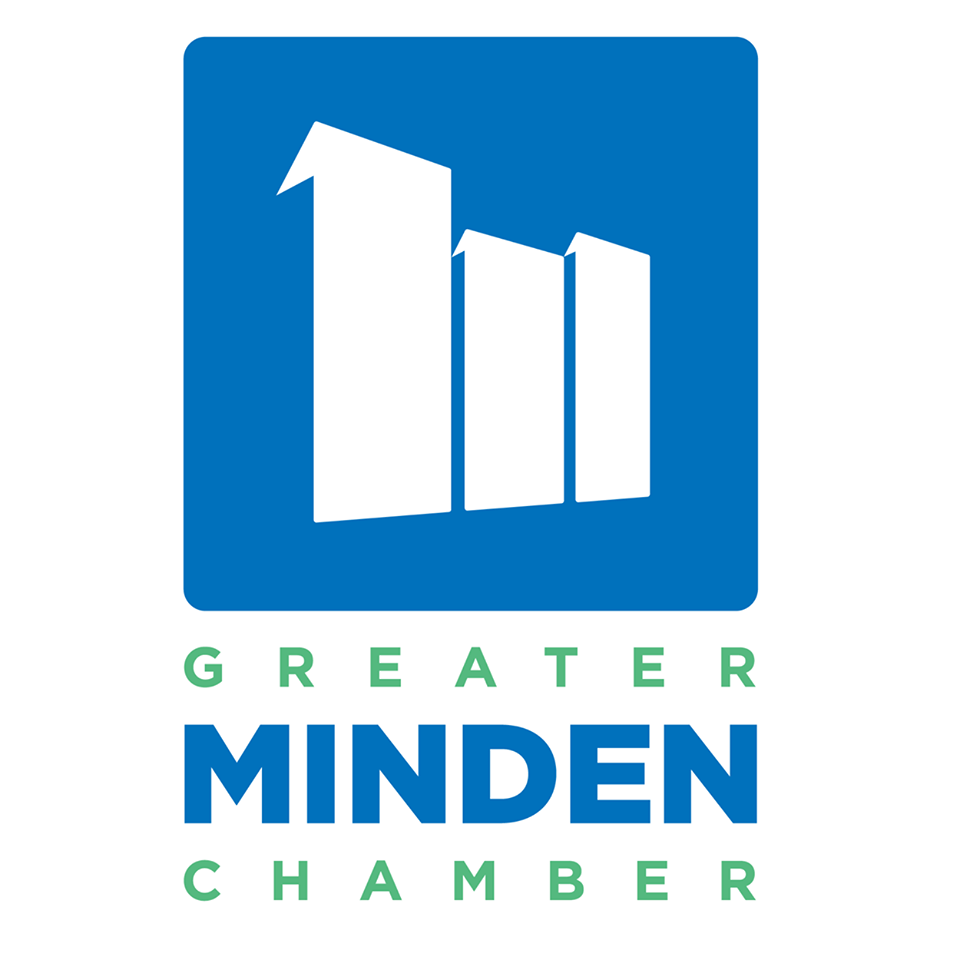 Editor's Note: This is a continuation of a previous story published in Friday, February 26, 2021 publication
What is one of the major factors that contributed to you running for city council? What experience do you have that will make you a qualified city council person?
Henry Bridges
"I began a 40 plus year career in banking in Bastrop, Louisiana, North of Monroe, at Bastrop National Bank. The boss that hired me believed you ought to understand how banks operate, so I started off working in the bookkeeping department, filing checks and answering the phone. Then I worked as a teller, worked as a loan officer, human resources person, compliance officer, and ended up as president of that bank. Then I continued my banking career in Ruston and in Minden," said Bridges.
"I have strong analytical management leadership skills that were developed through my banking jobs and through serving on numerous volunteer organizations. In each town that we've lived in, I was active in Baptist churches, Sunday school teacher of youth and young adults. I served as deacon, chairman to deacon. I served on all kinds of committees, budget, personnel, planning committee. I serve on the boards of the chambers in all three towns that I lived in. I served on industrial development boards, bringing jobs to the area. I've been active in civic clubs … participating in their fundraising activities."
"All of this to say, that I've worked people. I work with a lot of different kinds of people from different walks of life and people with different energies."
"And I mean, when you serve on a volunteer committee. You're not going to get your way every time. And you have to learn to accept other folks ways and learn to compromise and find consensus among the group so that you can go forward in whatever it is you're doing, whether it's a church committee, a civic club or whatever. My platform, frankly, is just to help find unity and fairness. Among the council and the community," said Bridges.
"I think everybody can agree that we need a closer working relationship among the council members. Although elected by the voters in a district, the actions of the council members affect the entire city, and we we must find a way to work for the good of our district and our city."
Michael Roy
"Well, the number one thing is that we need unity, and I think with my background in different areas of customer service, I think I'm a good candidate to do that. I'll work extremely hard to do that," said Roy.
"The other side of the coin, the experience, like I explained, I have been a city councilperson and district D from 99 to 2002, so I know how the ropes are as far as sitting down with the other council members, the mayor, the department heads, all these types of things. I know how to sit down with the state leaders to be able to work to get grants. We worked on a lot of grants back when I was on the city council. So there's a lot of areas that have the knowledge in, and can hone in on to help bring revenue and boost Minden forward, once we get to a point where there's unity. We got to have unity. It can't be about me. It can't be about somebody else. It's got to be about everybody."
How does public safety rank on your list of priorities, and do you envision a larger police or fire department?
Henry Bridges
Public safety is paramount. Do I envision larger? I really can't answer that yet," said Bridges.
"I know there's some empty positions, so we've got to fill them, but before we add positions and fill them, I think we've got to look at the pay that we're paying into our current ones. We've basically become a training ground for other cities. Folks come here and work, learn the job, and they're offered a higher salary somewhere else. We've got to solve that problem. We need to pay our men and women what they're worth. And if we do that, we can probably fill those empty positions, then determine do we need to add positions? And I really don't have a view on that yet."
Michael Roy
"Police and fire is an integral part of a city. We've got to have police, fire. We've got to have good police officers, good firemen. I know we're down some police officers and maybe some firemen, and of course, we've got to sit down and look at what we can do to retain police officers, whether it be pay increases, this or that, that's where we've got to sit down and figure that out," said Roy.
"I've got some ideas and that I think will generate some revenue to help maybe bring some pay raises or what have you. But I do foresee filling those spots, but yet increasing, because if we plan on increasing our police and fire, that means our city is growing, and that's ultimately what everybody wants."
Will you continue to build a positive working relationship with our school district?
Henry Bridges
"Well, absolutely, but I don't presume to say that we need a form policy for the school board. The school board and the school district have to have to do that. That's what they've been mandated to do. What the city's role could be? Certainly support," said Bridges.
"Perhaps some afterschool centers for tutoring or for recreation for working parents. Perhaps the city could provide something along those lines. But education is the responsibility of those elected officials and leaders."
Michael Roy
"I think that the city as a whole should have a meeting, monthly, quarterly, whatever we come up with, to see how the city can come about and bring help. The city shouldn't be in the business of trying to run the school board. You know, that's why we have the school board. But I think we need to help be the backbone in any shape, form, or fashion that we can to bring quality education and keep our kids here," said Roy.
"I think that we've got to sit down and be at unity to be able to maintain the schools, the quality of education, and go from there like we need to do on the council."
If you had a one million dollar grant for the city of Minden, what would you spend it on and why?
Henry Bridges
"A million dollars really doesn't go very far in government. We all know that all throughout the city there are roads in dire need of repair. There are sewer systems problems. I'd pick one of those and put it on only the roads or sewer and other infrastructure. If it's a grant is a nonrecurring and in that, you don't want to get used to spending non-recurring money on recurring problems. But I stand by my statement, I think it would need to be roads or sewer repairs," said Bridges.
Michael Roy
"I think there will probably be a couple of different areas that I would focus on, one would be infrastructure, and I'm sure a lot of folks have talked about that with the streets and drainage and the condition there. And there's other things that need to be addressed, water lines, things such as that. So we've got to take that money and utilize it well on those things," said Roy.
"But I think our older folks are elderly folks are somewhat neglected. We have a lot of sports activities for the younger people and such, but I think I would definitely spend some money on our older generation who so deserve it."