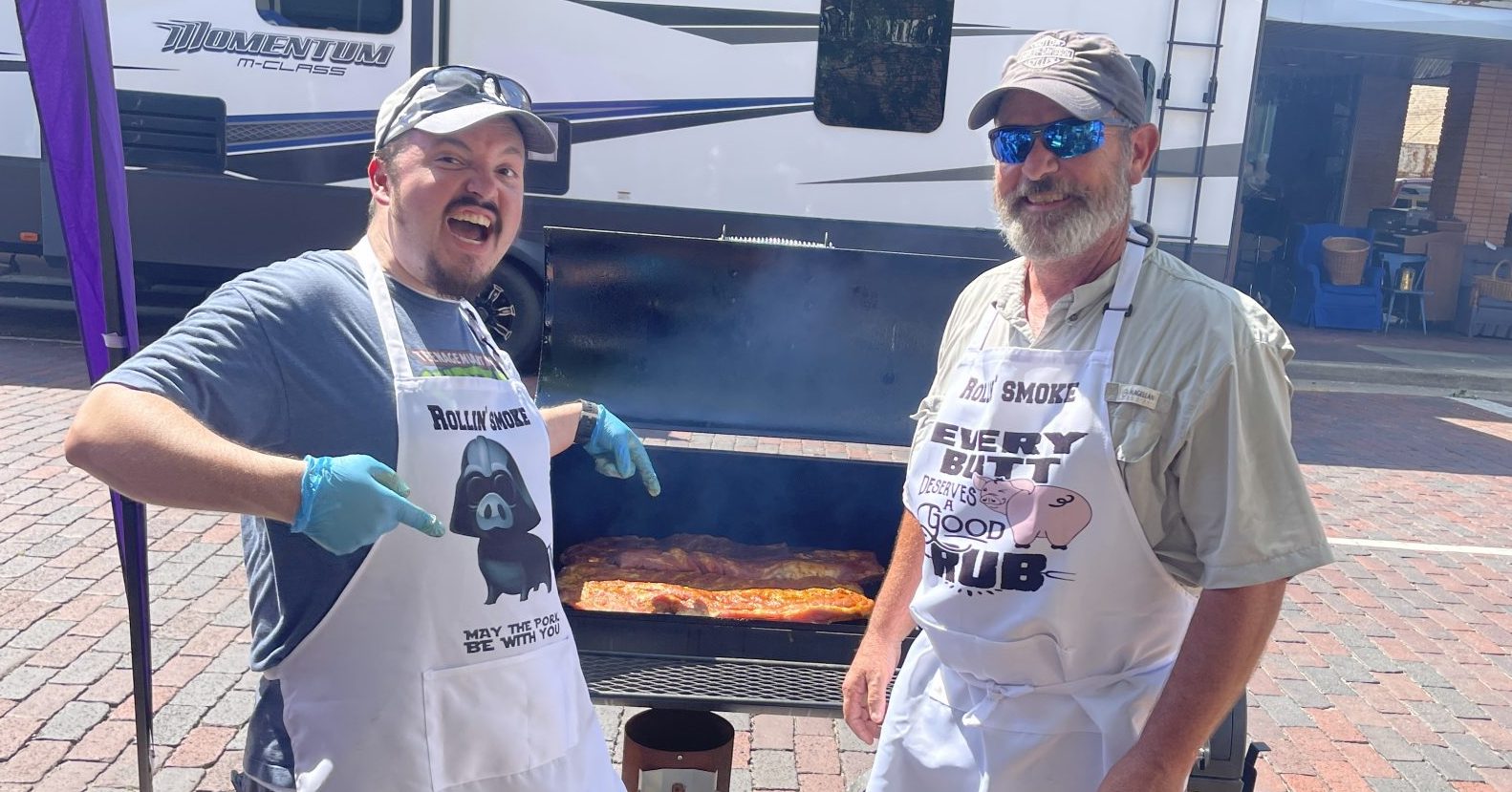 The Grilling on Main 2022 cooking competition will be happening this Friday and Saturday in downtown Minden. Contestants will compete to see who can grill the best brisket, chicken, and spare ribs.
Main Street will be closing at 5 a.m. on Friday morning to allow grillers to begin setting up, with check-in beginning at 8 a.m. The payout this year will be over $10,000, and the person voted Grand Champion will win $500. According to the registration guidelines, "Cooks must compete in all three meat categories to be considered for Grand Champion."
The Little Grillers contest begins on Friday at 6 p.m. Little Grillers has two divisions: the Junior Division is for children ages 6-12, and the Senior Division is for young people ages 13-18. While adult supervision is required at all times, each contestant must do the preparation, cooking and presentation without assistance. Grills, charcoal, and meat are provided for this contest.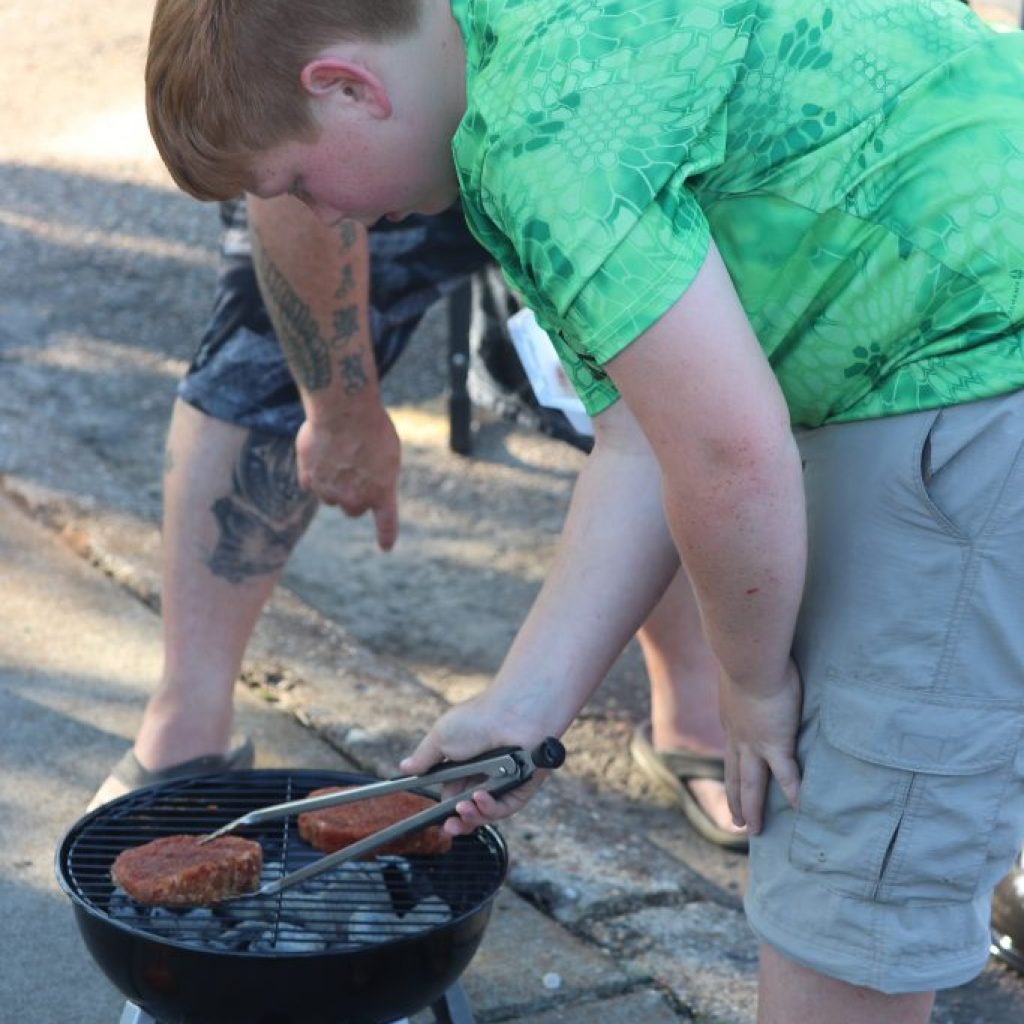 Craft and food vendors will be open starting at noon on Friday. The Cornhole Tournament starts at 7 p.m., and live music by David Daniels will be provided 7-11 p.m. Friday evening will end with a fireworks display at 9 p.m.
Besides the contest, there will be plenty to do on Saturday. DJ John Cook will be providing musical entertainment from 11 a.m. to 4 p.m., City Art Works will be hosting Coloring for Kids from 11 a.m. until 3 p.m., and the Dorcheat Museum on Pearl Street will also be open from noon until 4 p.m. that day.
The adult's grilling contest will take place from 6 a.m. until 3 p.m. Tasting tickets go on sale at 10 a.m., which is when the vendors open again. People's Choice tasting begins at 11:30 a.m., and the winners will be announced at 5 p.m.
The Grilling on Main event is packed with fun things for the whole family to enjoy. Don't forget to buy a tasting ticket so you can submit your vote for the People's Choice award.