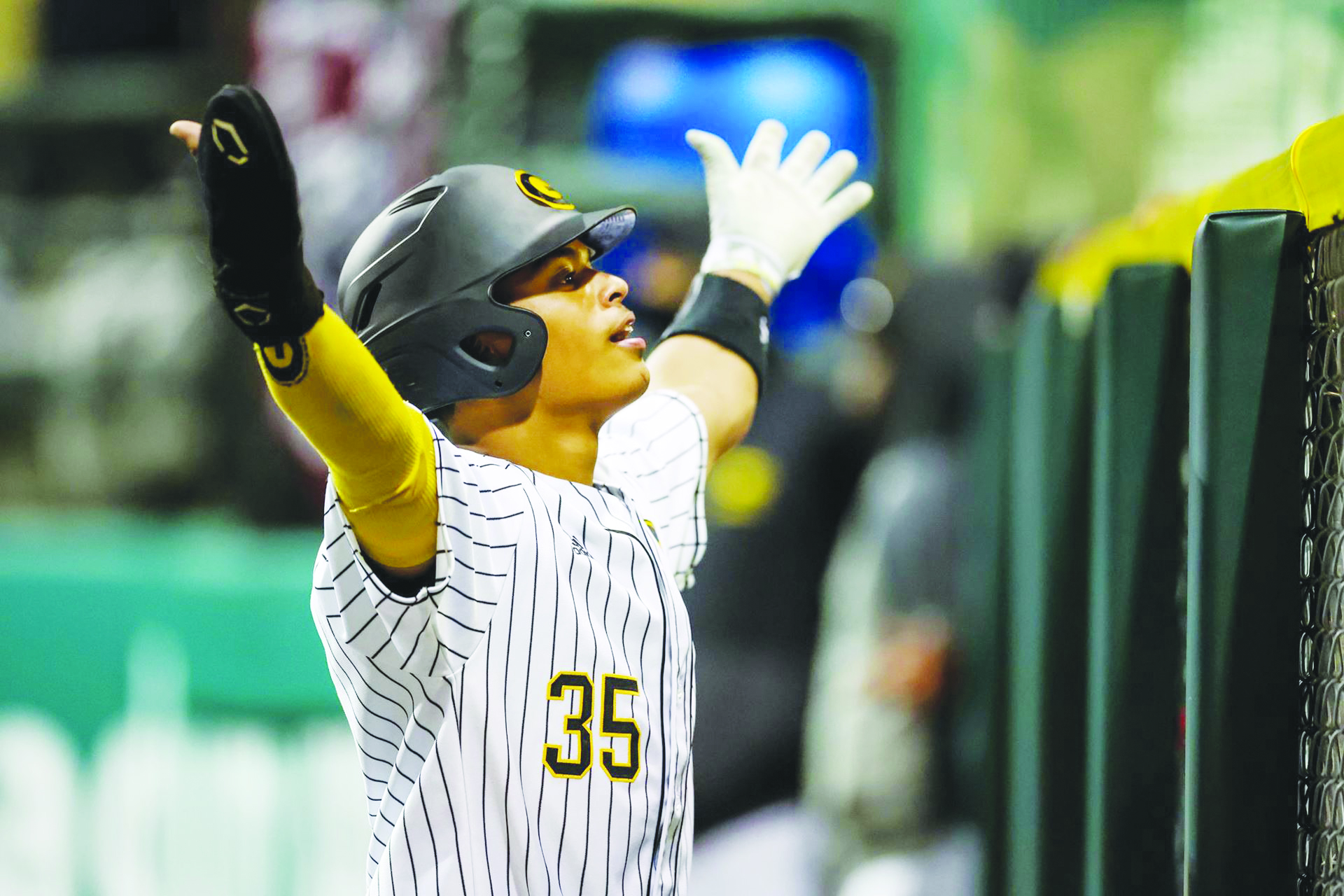 NEW ORLEANS — Grambling State University opened the 2022 baseball season with a loss sandwhiched between a pair of wins at the Andre Dawson Classic in New Orleans.
GSU opened the tourney with a 10-1 win over Jackson State on Friday before falling to the University of New Orleans 12-2 in seven innings on Saturday.
The Tigers roared back on Sunday, defeating the University of Arkansas-Pine Bluff 11-7.
Against Jackson State, Shemar Page (1-0) got the start on the mound for GSU, working 6.1 innings, surrendering just two hits and striking out nine batters.
GSU starting pitcher Connor Rudy was saddled with the loss against UNO after allowing eight runs (three earned) on four hits in 1.0 innings pitched.
John Garcia had the hot bat for the G-Men, going a combined 6-of-10 at the plate in the three games with six RBIs.
Next up for the G-Men is a three-game series against Florida A&M at the Garr Lucas Classic in Lawrence, Georgia starting on Friday.
WICHITA STATE AT LA TECH
Louisiana Tech led all of game three and completed the opening series sweep of Wichita State 5-3 on Sunday at J.C. Love Field at Pat Patterson Park.
I thought we played extremely hard and that's who we are," said LA Tech coach Lane Burroughs. "I thought we competed our tails off. Very, very pleased with our pitching. Friday night we had fourteen strikeouts over zero walks. We talk about dominating average plays and we did that. Just one error and it was a throwing error that just got away from him."
Next up for the Diamond 'Dogs will be hosting LSU for the first time since 1987.
First pitch is set for 6:30 p.m. as LSU visits the Love Shack on Wednesday.