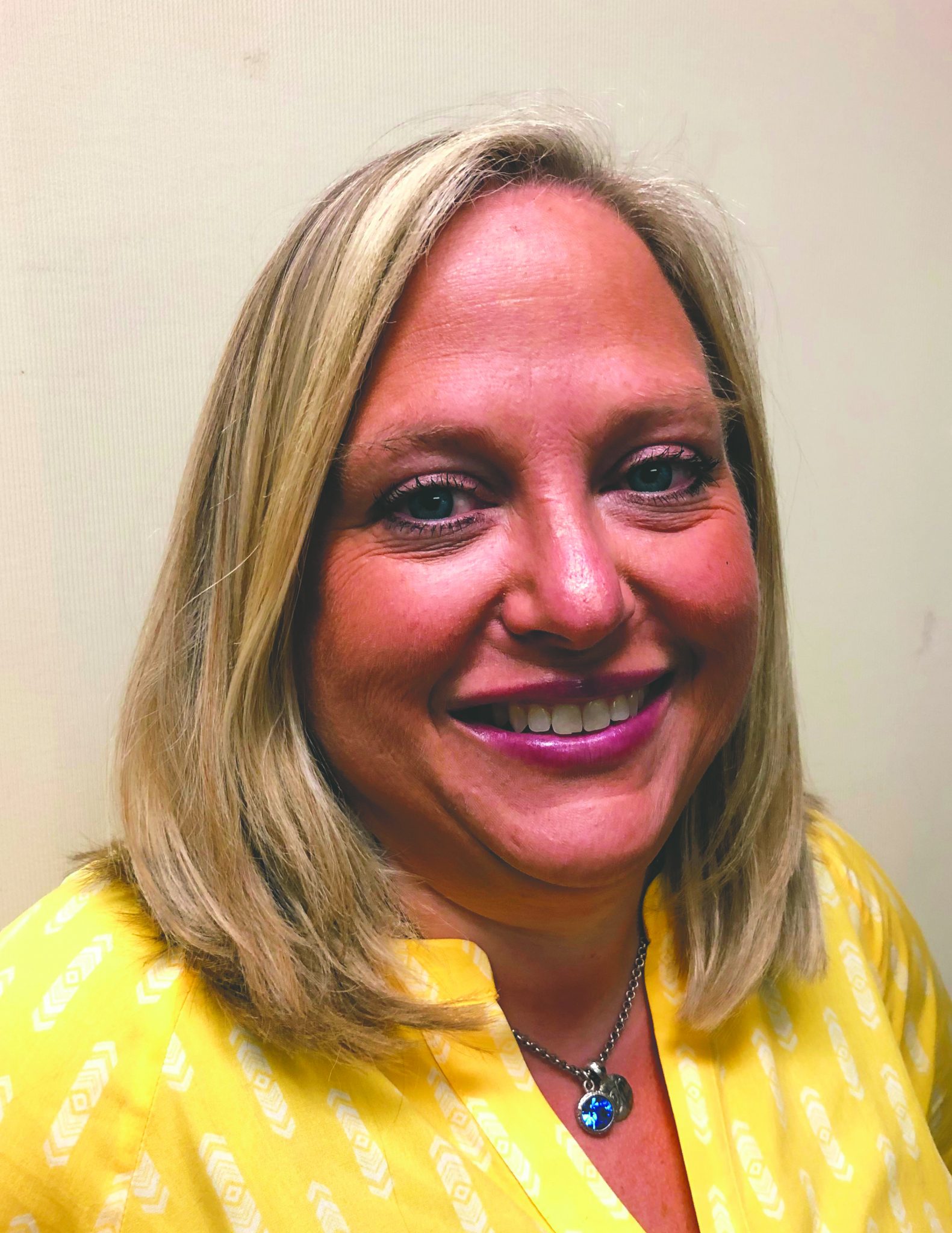 The Gaurdian Journal
Special to the Minden Press-Herald
As Claiborne Memorial Medical Center enters its 70th year of service to Claiborne Parish, it does so under the leadership of a new interim CEO.
Tina Haynes brings more than 20 years of healthcare leadership experience to CMMC. Her wide range of expertise spans Hospital Administration, Health Information Management, Medical Coding, Billing, Revenue Cycle, Compliance and Ethics, Quality Control & Performance Improvement, Medical Staff Coordination, Regulatory Survey Preparation (Joint Commission and DNV), Patient Satisfaction Surveys (HCAHPS), Credentialing, Fundraising, Policy & Procedure Administration, HIPAA Privacy, HIPAA Security and Medicare/Medicaid (CMS) Regulations.
Haynes grew up in Minden and is a 1995 graduate of Louisiana Tech University with a BS in Medical Record Administration. She and husband, Jeff, have resided in Claiborne Parish for 14 years. She spent over 15 years at Brentwood Hospital (Shreveport, LA) as the Director of HIM. In this role, she also served as the Compliance Officer, Medical Staff Coordinator and HIPAA Officer.
Under her leadership, the hospital received multiple favorable Joint Commission survey results. She established and implemented hospital-wide HIPAA Privacy and Security policies and procedures.
She led the implementation of both the ICD-10 coding program and the transcription program. She also established a hospital-wide complaint and grievance process.
Ms. Haynes moved to Union General Hospital in Farmerville in 2016 where she served as the Director of HIM and Medical Staff Coordinator. In this capacity, she oversaw the revenue cycle process and became a Certified Application Specialist for Louisiana Medicaid.
She also assisted with the implementation of two patient satisfaction survey companies (Bivarus and Press Ganey). She subsequently compiled and reported results to staff members. Important to note is that patient satisfaction surveys and HCAHPS scores play a significant role in a hospital's Medicare and Medicaid reimbursements.
Haynes was named Chief Operating Officer at Claiborne Memorial Medical Center in January of 2019. In just a few months, she has worked closely with the medical staff and hospital staff to streamline the revenue cycle (physician documentation – transcription – coding – billing – collection).
Haynes and her husband are the proud parents of two sons. Hayden, 29, resides in Washington DC and is the Chief-of Staff to Congressman Mike Johnson. He will wed Jennifer Lauterbach this fall. Stanton (forever 3 years old) bravely battled neuroblastoma for two years. St. Jude was the family's second home during this time. The family remains active in area fundraising for St. Jude.