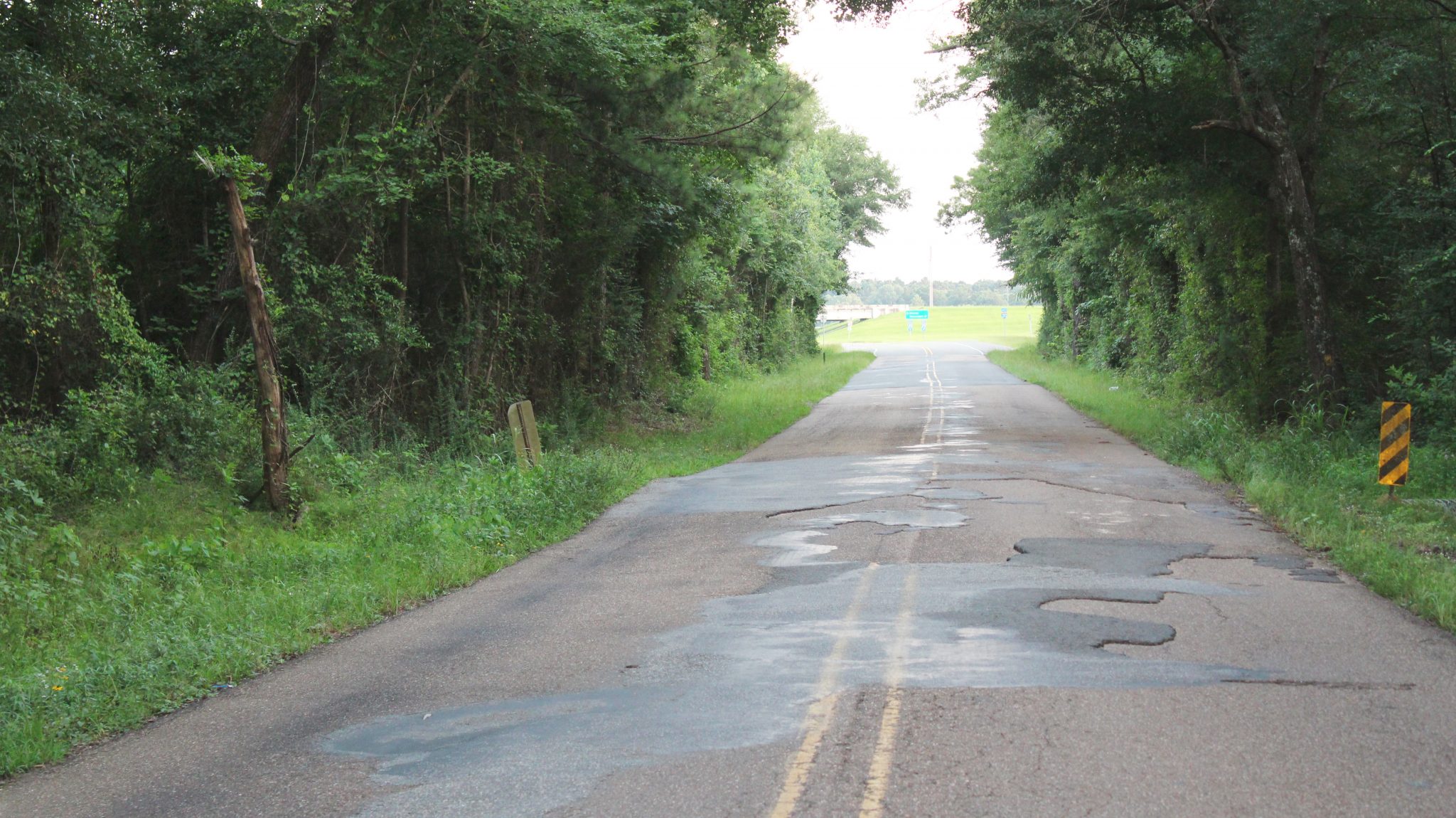 Residents raise concerns about parish road conditions, trucks
Juliuna Anderson
Special to the Minden Press-Herald
At Tuesday's Police Jury Roads Committee meeting, Goodwill Road and Pilgrim Rest Road were points of extensive discussion.
Police Jury president, Jim Bonsall suggested rerouting thru traffic of garbage trucks coming from I-20 to the Webster Parish Landfill from Goodwill Road to Highway 371 to Fuller Road.
"It's not that much farther for the amount of damage it does," Bonsall said.
Juror Bernard Hudson pointed out that the rerouting had been tried before.
Three residents from the Goodwill Road area attended the meeting. One resident pointed out that 371 is a state road with Fuller Road being a smaller length of parish road than the distance used on Goodwill road from I-20.
"Our code on our parish roads is completely different from state and federal highways in the way they're built. Goodwill Road has been on us ever since the landfill's been built because of the type of ground it is," Juror Daniel Thomas said.
Thomas said the only true answer would be a complete overhaul of the road, however he and Bonsall agreed the money to do that type of improvement was not available.
Enforcement was another issue that arose.
"I believe the landfill will help us enforce that," Bonsall said.
"There's nobody to check for weight, there's nobody to check for anything. Until this parish gets somebody to regulate these roads, we're going to continue to have this problem," Juror Steve Lemmons said.
A Goodwill Road resident requested a copy of all weight tickets given to heavy trucks. Another resident, Jeff Fuller, addressed the committee on drainage issues on Goodwill Road, saying he has had to replace carpeting in his home three times over the past six years because of flooding.
Fuller reported that the rain is washing only to one side of the road and the ditches and culverts on the opposite side of the road are overgrown and stopped up. There are four thirty inch culverts on the road that Fuller reports are not functioning properly.
Several jurors told the residents that they would go out and check the culverts themselves to come up with a solution.
Pilgrim Rest Road is also in disrepair.
"We just went down there and fixed the road and resealed it last year. It was in about as good as shape as it's ever been last year but after the log trucks and the chicken houses being built, I don't know if we have a road in the parish that could stand up to what that road has been through in the last year," Juror Dustin Mosley said.
Over 70 residents use the road and Mosley said on a daily basis he's getting calls about people getting flat tires and damage to property because of the condition of Pilgrim Rest Road.
"I went down there last week and walked the entire road and measured a section of a little over 5000 feet that was set to be dug up and filled with gravel," Mosley said of his assessment of the four mile road, "There isn't anyway possible we can let this road sit like this for another two to three years."
Bonsall suggested they monitor it until August and wait for the road dries out to do more long term improvements. Mosley suggested putting in soil cement through a contract with an outside company. Juror Daniel Thomas said that overlaying would not fix the problem if the ground was wet and "pumping" the rocks that the road is being filled in with.
Mosley said Doyline is rerouting feed trucks to chicken houses in the area and he feels that it won't be destroyed again. The jury agreed to start doing repairs on the areas of the road that were dry enough as soon as possible.