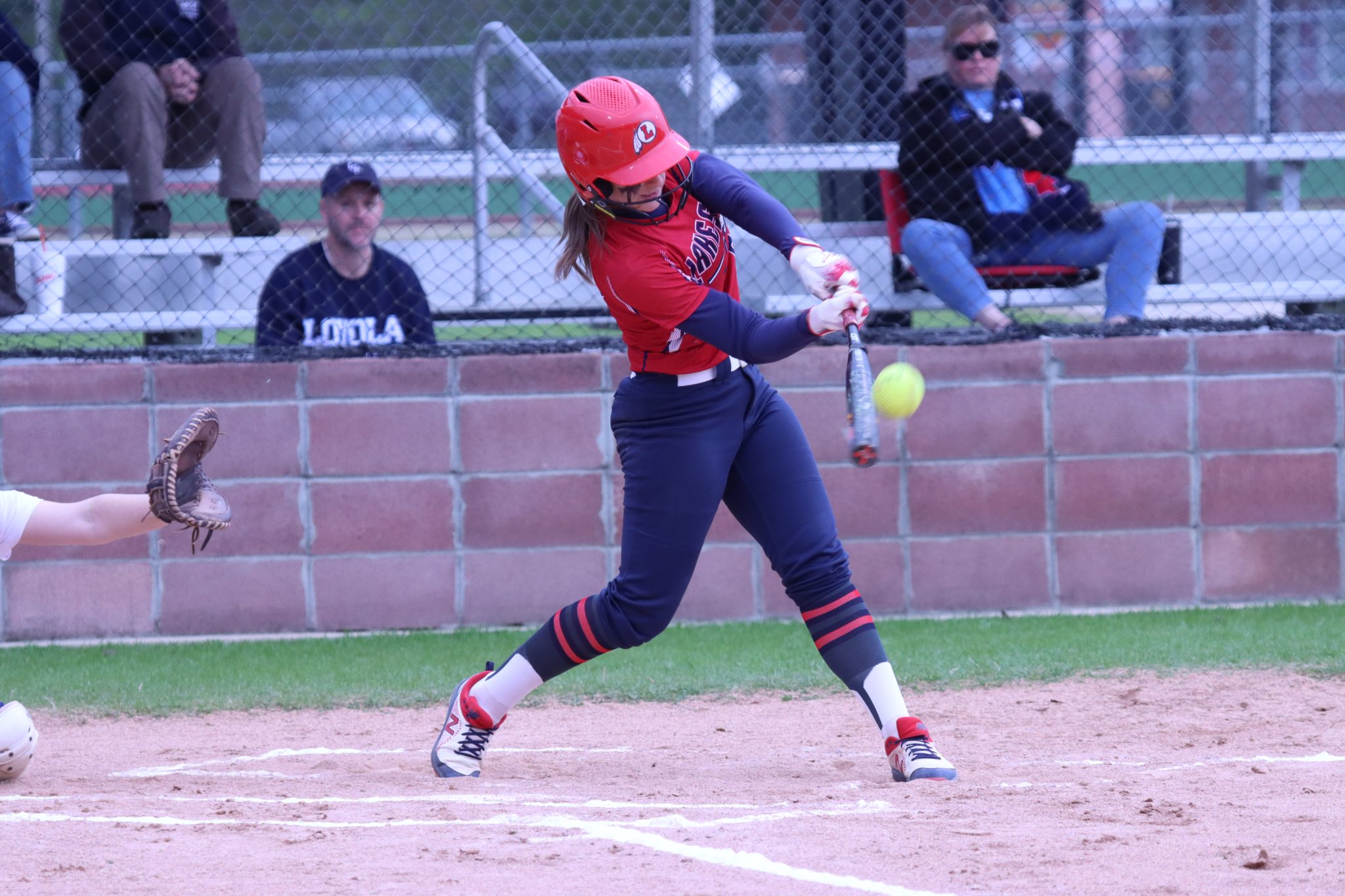 North Webster, Lakeside and Glenbrook all won Tuesday.
North Webster defeated Carroll 18-0 in a District 1-3A game in Monroe, Lakeside topped Loyola 12-2 in a matchup of District 1-2A teams at Lakeside and Glenbrook downed Ringgold 24-4 in a District 1-1A game at Glenbrook,
In a non-district game, Minden fell to Quitman 13-1 at Minden.
At North Webster, Emma Newsom and Carlie Campbell combined on a five-inning no-hitter. Newsom went four innings and Campbell came in for the last one.
Paige Timmons went 2-for-4 with a home run and two RBI. Aniyah Davis and Kensy Brown also went 2-for-4.
Campbell and Anna Ray had doubles. Kerianne Allen had two RBI.
North Webster (7-12, 2-1) continues district play against Wossman Wednesday at 5 p.m. at home. Carroll dropped to 4-13 and 1-2.
At Lakeside, the Lady Warriors ended the game with seven runs in the sixth.
McKenna Chreene pitched a three-hitter. She struck out 13 and walked only one.
Laiklyn Squyres went 4-for-4 with two triples and three RBI. Chreene also went 3-for-4 with a double.
Raleah Harris went 2-for-4 with a home run and two RBI. Emily Jones went 2-for-3 with a double. Mackenzie McCoy and Paiton Levesque had two hits each.
Rainie Hughes had a double and two RBI. Hallie Sutton had a triple.
Lakeside improved to 11-8. Loyola dropped to 4-8.
At Glenbrook, Vivian Still, Hallie Harmon and Colby Hollis had three hits apiece in the three-inning game.
Harmon and Still both hit home runs. Harmon had five RBI, Still four and Hollis three. Harmon also had a double.
Izzy McMillon had a home run and two RBI. Ellie Earnhardt and Rebecca Mosley had two hits and two RBI each. Anna Grace Vining had two RBI.
Mosley allowed one hit and struck out six.
Glenbrook (10-6, 2-0) visits St. Mary's Thursday at 5. Ringgold fell to 3-12 and 0-3.
At Minden, the Lady Tiders fell to 11-10. Minden hosts Calvin Thursday at 4.
Quitman improved to 17-4.
— Featured photo by Vallette Weaver