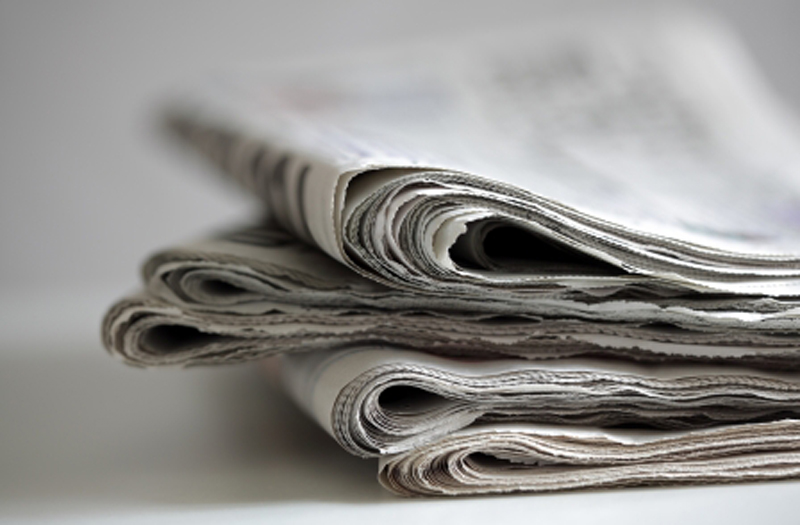 Special to the Minden Press-Herald
Webster Parish -On November 28, 2019, shortly before 2:30 p.m., Troopers assigned to Louisiana State Police Troop G began investigating a two-vehicle fatal crash on U.S. Highway 79, just south of the Claiborne Parish line. The crash took the life of a Homer woman.
The preliminary investigation revealed a 2001 Chevrolet Tahoe, driven by 24-year-old Francisco Valdez-Ramirez of Haughton, was traveling south on U.S. Highway 79. While he attempted to pass other southbound vehicles in a no passing zone, his vehicle collided with a northbound 2017 Hyundai Accent, driven by 31-year-old Kayomoniqic George. George received fatal injuries during the crash despite being properly restrained.
Valdez-Ramirez, who was properly restrained, received serious injuries during the crash and was transported to a local hospital. Five other passengers in the Chevrolet Tahoe received moderate to serious injuries during the crash and were also transported to local hospitals.
Impairment on the part of Valdez-Ramirez is suspected to be a factor in this crash. Toxicology samples were obtained from both drivers and will be submitted for analysis. This crash remains under investigation.
Louisiana State Police wish to remind motorists that avoiding all distractions, obeying the posted speed limit, avoiding fatigued driving, and not driving while impaired can often mean the difference between life and death. Alcohol, prescription drugs, and other drugs have many effects on the body. They can impair visual ability, alter sense of time and space, impair fine motor skills needed to operate a motor vehicle, and decrease reaction times. Motorists are encouraged to plan ahead and designate a sober driver. Not doing so can have deadly consequences.