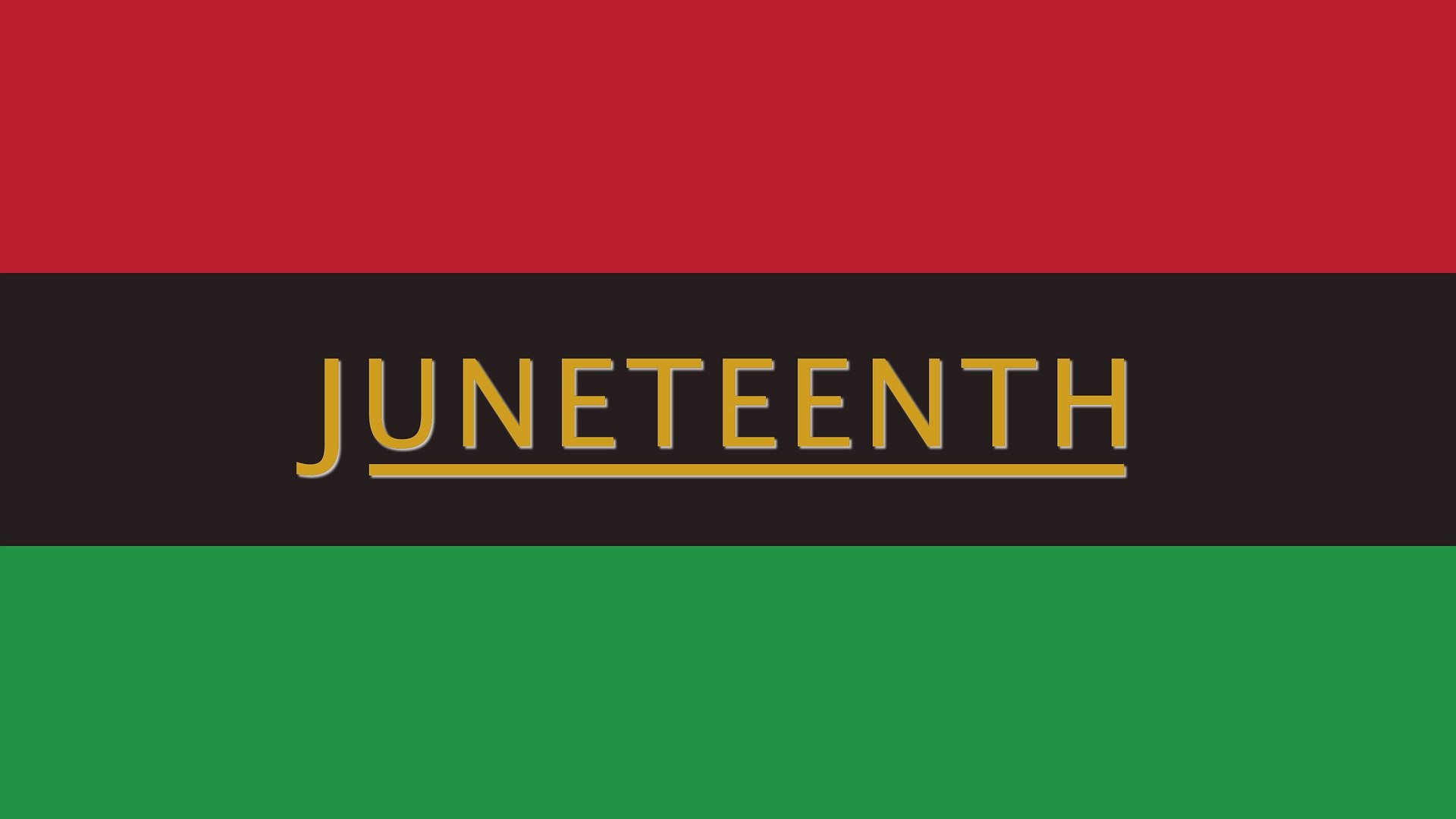 Juneteenth was declared a federal holiday in 2021, and this year it is also an official Louisiana state holiday.
Juneteenth (June 19th)  celebrates the day that Union soldiers arrived in Galveston, Texas to announce that the Civil War was over, emancipation had been proclaimed, and the slaves were now free men and women. This news arrived over two years after the war had ended.
"Juneteenth honors the day when enslaved Americans learned of their freedom, which is an important moment in American history and an appropriate one to honor with a state holiday," Gov. Edwards said. "There is much work left to be done to ensure that all of our people are treated equally and fairly by the law, by our institutions and by each other, but it is my hope that Louisianans will take time on this day to reflect about the importance of freedom and equality and learn about the struggles of enslaved people in our country."
The federal holiday will be observed on Monday, June 20, which means that many businesses will be closed that day. This includes banks, the Post Office, City Hall, the Civic Center, and the Chamber of Commerce.
The state holiday will be observed on Friday, June 17. On this day, state offices will be closed, such as the Department of Motor Vehicles, Wildlife and Fisheries, the Department of Children and Family Services, and the Department of Revenue. Webster Parish Libraries will be closed on both June 17 and June 18 for the holiday.
If you have business to conduct on these days, you may want to verify that they are open before making a special trip.