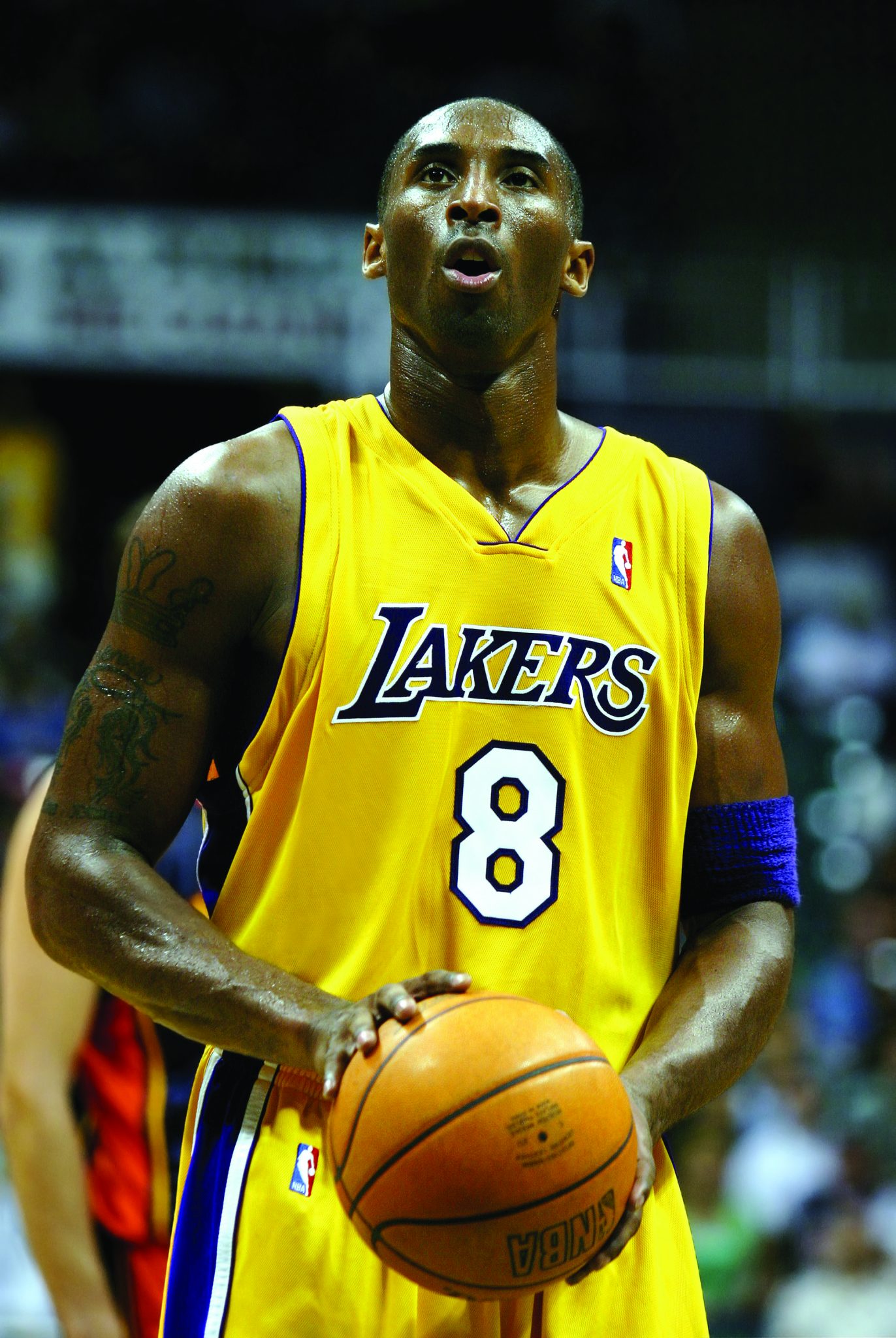 Have we lost our ability to be empathetic? To shut up and absorb the moment?
When Michael Jackson died, or David Bowie, even David Stern, classless people flocked to the Internet to remind everyone that each of those people, at some point in their lives, did something terrible.
I'm not here to defend Michael Jackson, accused pedophile, or David Stern, who implemented a seemingly racist dress code in the early 2000s.
People, obviously, are human. They make mistakes.
Their death isn't the time to call them out, no matter how horrifying you think their misdeeds were.
Kobe Bryant died this weekend in a helicopter crash that killed eight other people, including his 13-year old daughter.
In the wake of this unspeakable tragedy, my Twitter feed was flooded with people "reminding" us that Bryant was accused of raping a woman in Denver years ago.
We don't know what happened. We weren't there. Both parties alleged two different accounts.
But this isn't my point.
My point is that, the day that Bryant and his daughter left his wife and three other daughters in a terrible tragedy is not the day to talk about it.
It's truly disgusting.
Kobe Bryant was Michael Jordan to people my age and younger.
I don't have the words to describe what Bryant means to the black community.
We watched his entire career. He achieved the type of success most of us have never seen.
LeBron, Kobe and MJ sit on a Mount Rushmore for what is truly the best generation the NBA has seen.
The NBA has never had something like this happen, and it will be some time before we truly understand how to move forward.
Bryant, warts and all, is an icon for the NBA family, but beyond that, he helped push the game into international waters. He provided moments for fans like us that we will never forget.
He helped support the WNBA and attended games with his daughter, Gianna, who also lost her life at the age of 13.
People, for once, log off of Twitter and contemplate who in their right mind can throw stones.
None of us is perfect. Let us mourn the loss of someone very near to our hearts.