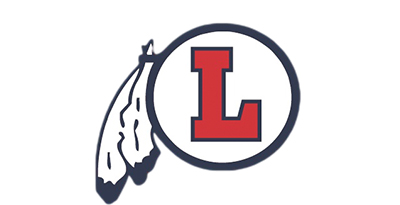 Sheriff: 12-year-old made a gun threat to a teacher
Lakeside Junior/Senior High School was placed on lockdown Wednesday morning after a 12-year-old student made a threat of gun violence.
Webster Sheriff Gary Sexton said a student went up to a teacher and said they were "going to pull out a glock and start shooting people," according to KSLA News.
The school was placed on lockdown and the child's possessions and locker were searched. No gun was found.
The lockdown was lifted shortly thereafter. Parish school superintendent Johnny Rowland said safety must always be the highest priority.
"Student safety is paramount, first and foremost," Rowland said. "We took all precautionary measures to investigate that situation. It has been investigated, and it has been resolved."