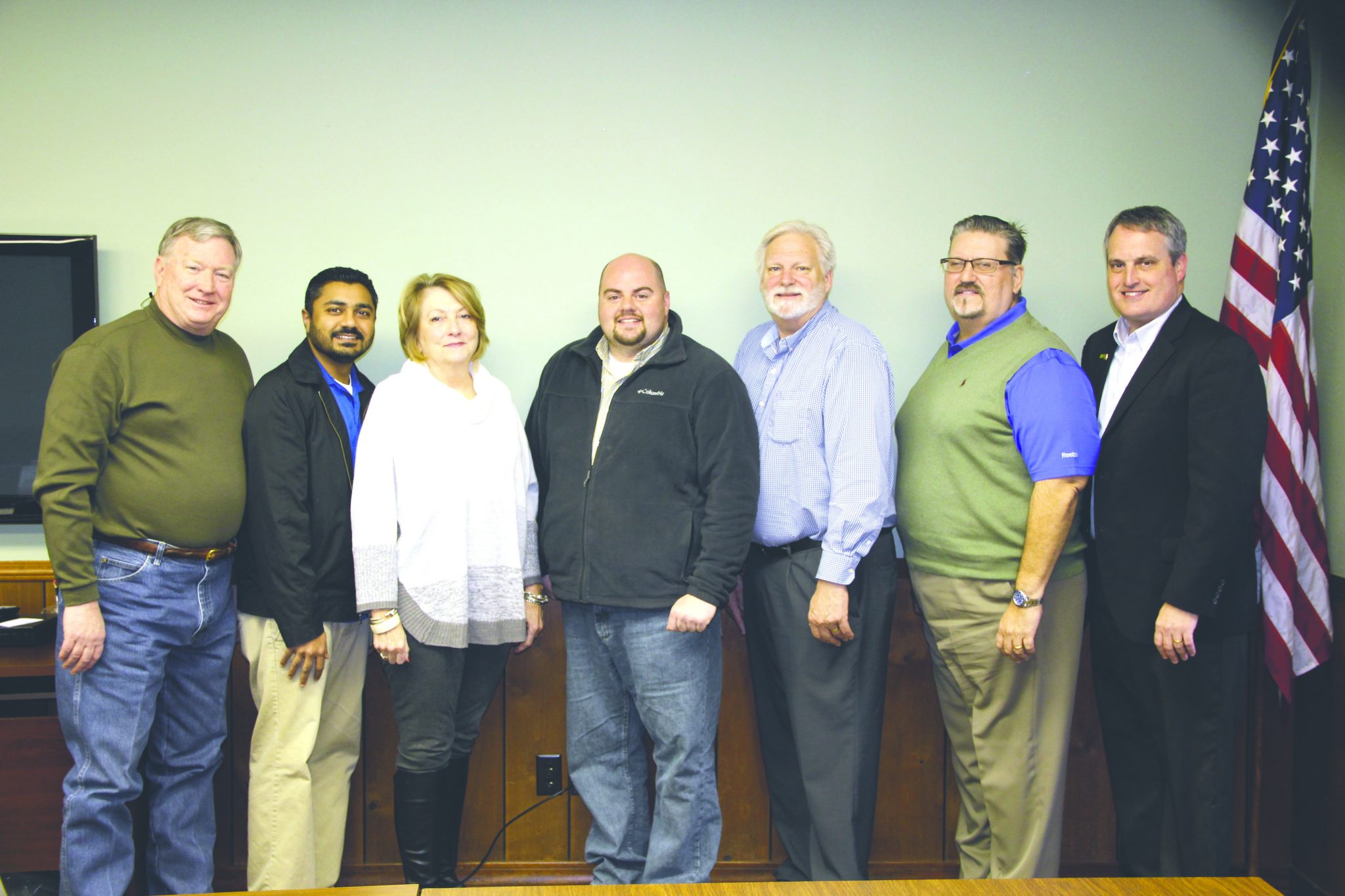 Tourism to begin advertising director position
The Webster Parish Convention and Visitors Commission took steps Wednesday toward finding a new executive director of tourism, a position that has gone unfilled for close to a year.
Commission Chairman Ty Pendergrass appointed members to the three existing committees and established a new advertising committee. This committee's first goal will be to advertise the executive director position, assisting the personnel committee in finding the best candidate.
The advertising committee will be chaired by Tracy Campbell. Jim Huffman and Derek Melancon join Campbell on the committee.
Melancon and Huffman join Nick Cox on the personnel committee, with Melancon as chairman. This committee will be responsible for creating a job description for the director, assigning position requirements such as education level, and serving as the first line of candidate assessment.
"Our personnel committee will vet résumés at a pretty high level, and then the whole commission will be involved in the interview and hiring process," Pendergrass said. "We're doing a national search."
The commission voted to begin advertising for the position as soon as possible, with an advertising budget of $1000.
"I'm excited to move forward in finding someone," Huffman said. "I think that deciding what kind of candidate we want to have and then launching a national search and uncovering the most talented human being we can possibly find for the amount of money we can possibly afford will mean a positive result for our parish, our hotels, our industry, and our community."
Campbell will also serve as chairman of the finance committee, with Karen Calvert and Nickey Patel as members. The grants committee will be chaired by Calvert, with Patel and Cox as members.
The commission also recognized the service of former commissioners Jerry Madden, Frances Irving, and Jo McCullough, whose terms expired at the end of 2017. Each was given a plaque commemorating their service.
"I think we all know Jerry, Frances, and Jo did a wonderful job representing the commission well," Pendergrass said.
As Webster Parish tourism moves toward finding a new director, the commissioners are positive about the year to come.
"I feel like we've turned the corner," Calvert said. "There's a lot of positive happening. I feel like we've got a lot to offer with this commission. Everyone at the table has a different strong point. We're going to find that person, and the parish is going to benefit from it."