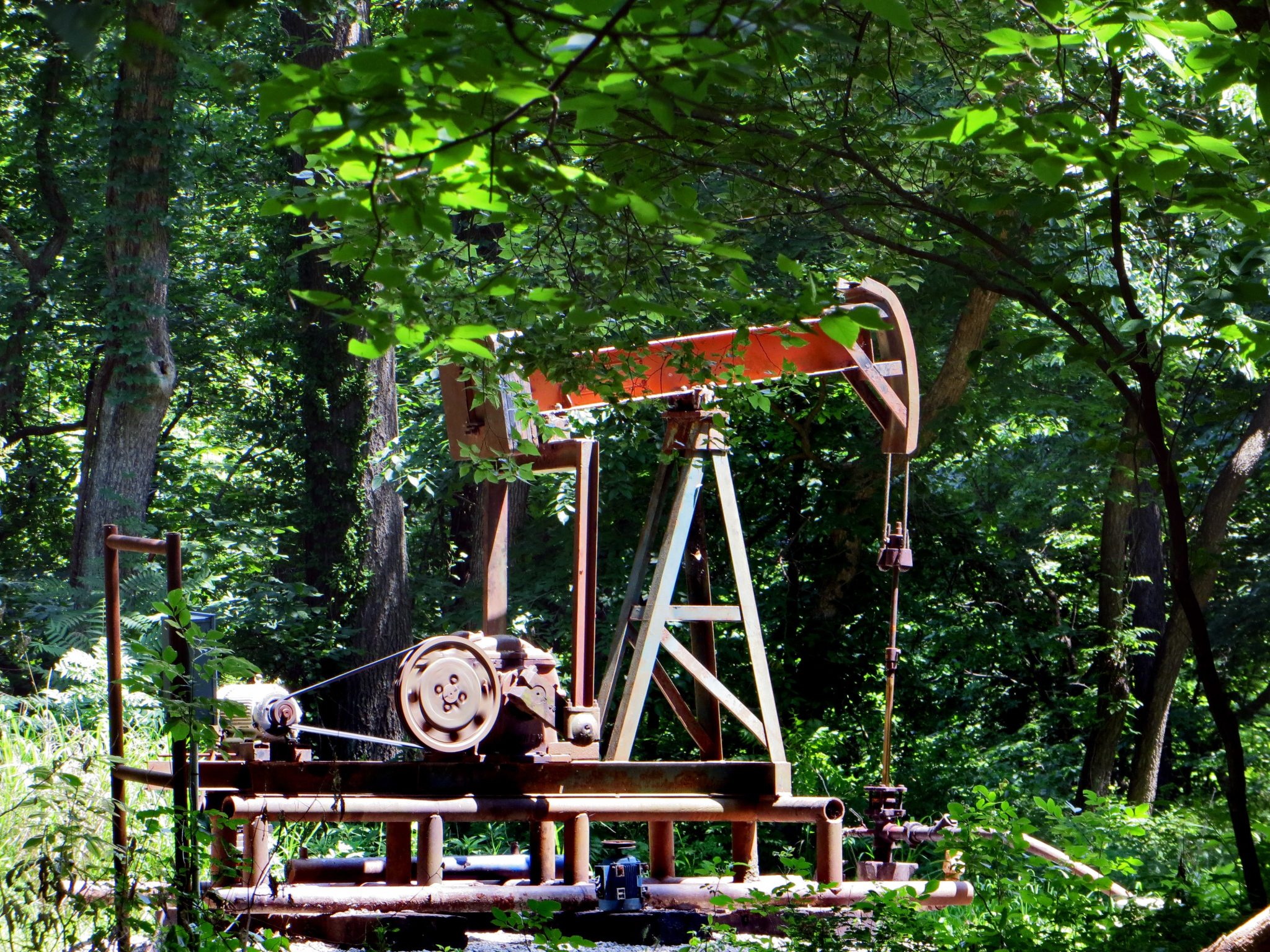 The Louisiana Environmental Action Network (LEAN) today marked the announcement by the Louisiana Department of Natural Resources Office of Conservation that notice has been sent to operators of tank batteries located near roads and populated areas requiring that they post signs and erect fencing or face enforcement action.
The December 7 announcement by the Office of Conservation applies to tank batteries that are field storage sites for oil wells (http://www.dnr.louisiana.gov/index.cfm/newsroom/detail/1215), and follows adoption of a new regulation in November 2021 aimed at improving the safety of these sites. (http://www.dnr.louisiana.gov/index.cfm/newsroom/detail/1199) The regulation was a response to the death of teenager at an tank battery site in Beauregard Parish in February 2021.
A February 2022 rule by the Office uses a newly created list of over 1400 tank battery sites located within 500 feet of a home or highway, 1000 feet of a church or school, or within the corporate limits of a city, town, or village.
"The death of 14-year-old Zalee Day-Smith was an incomprehensible tragedy, but the response by LDNR is encouraging. It is our government's responsibility to respond to these identified hazards and act to protect the public," said Marylee Orr, Executive Director of LEAN.