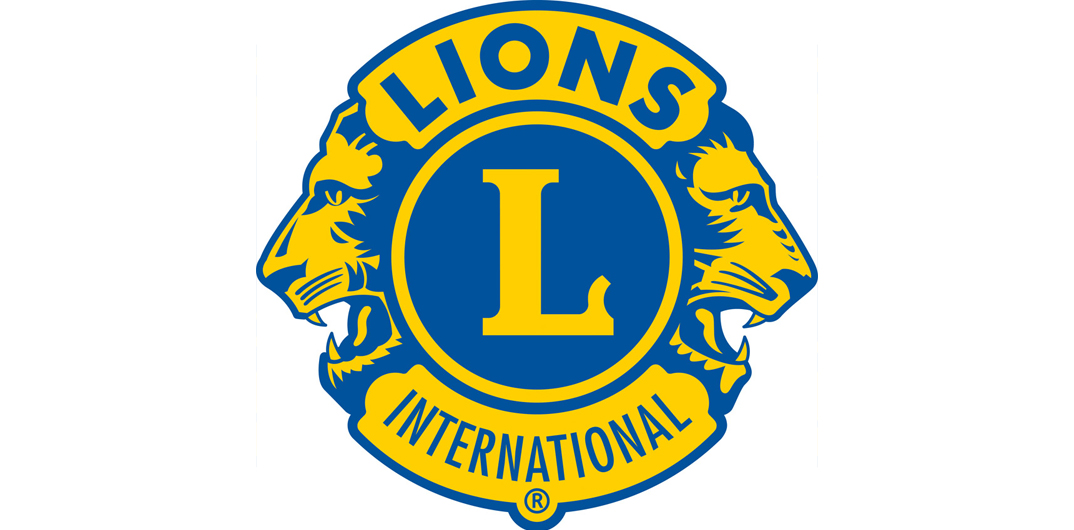 Lion Jerry Madden has recently been elected to the position of District Governor for the Lions Club. The district goes from Arkansas to Leesville, and from Texas to a line that runs from Ruston down to Alexandria with 21 different Lions clubs active in this region.
Madden himself stated that it had been 49 years since the Noon Minden Lions Club had a District Governor despite being one of the biggest clubs in the district.
While Madden officially became a member of the Lions Club at 19 in 1969, in spirit he became Lion long before that due to his father including him in club activities from an early age.
"My dad was a charter member of the Sibley Lions Club in 1959. When he joined the Lions Club, we as his two sons joined the Lions Club, because everything he did, he drug us along with him," said Madden.
When talking about what he believes it means to be a Lion, he stated, "The gist of Lionism itself is to serve. That's it, it's what we do, and I enjoy it. It's really fulfilling when you do something for people, yet they come to you and thank you as a group for what you're doing. We're not in it for ourselves, we're in it to help."
Madden went on to showcase why in particular he enjoys being a part of the Minden Lions Club with an anecdote from a speaker who had visited the club in the past.
"She said, 'It's amazing what you people do in Minden.' I asked, 'What is it that you see that others don't.' She responded, 'This is one of the first clubs that I've been to speak at where you all act like it's a family reunion when you walk in the door. Everybody wants to talk to each other.' She said, 'The biggest thing I like about it is that you pray for people you don't even know. You wish goodwill on everybody that you can,'" said Madden.
"I asked, 'Isn't that what you do, don't you find that everywhere you go?' She said 'No, you don't find that everywhere you go. They're strictly business."
He also went on to include the work that they take part in, including their support of the Louisiana Lions Camp for Crippled Children in Leesville and their coordination with the Louisiana Eye Foundation to carry out eye screenings for the local population.
"We support the Louisiana Eye Foundation tremendously. We do eyeglasses for those that can't afford it. We do vision screening for Headstart, daycare, and individuals. We do a tremendous amount of vision screening in our area," said Madden.
"The clubs in our area have contributed to and will equip a pull-behind trailer that is a mobile vision screening facility. Not only have we contributed, we will also have a decal on the side of the trailer that shows everyone where Minden is. No matter where in the state it goes, Minden is going to be on there. We hope to have it ready to bring here for the fair this year. Anything with a lot of people and a lot of children, we want to be there, and want to be involved."
Madden also stated that they're also planning to continue their annual Chicken Charbroil Fundraiser, as well as helping with the Minden Fair, two events that had to be put off last year due to the pandemic. As
"This town cares. Not only the municipality but everyone around it. It's a culture. I personally can't wait to see everyone there on Thursdays. You want to treat people as you want to be treated," said Madden.
"It just gets back to, we all have the feeling that your life is not complete unless you help somebody, and not expect anything in return. If you expect something in return, it makes it a business deal."
Lastly, Madden spoke about what it felt like to be elected for this position, given his longtime service to the Lions Club. "It had to mean that somebody out there, hopes and believes that this Lion can contribute. It's an honor and a privilege to serve. This Lion will be no better than the Lions working alongside me. It's just a matter of teaming up together," said Madden.
"Our end goal is to have the most people we can look back on this past year and say, 'yes, we were successful. We made things happen, and we did the best we could with what we had.'"