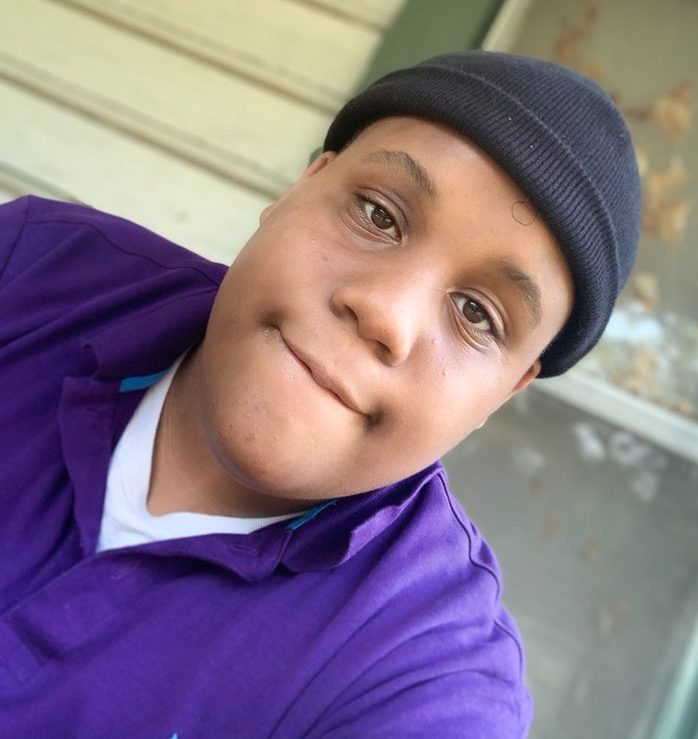 After posting his handmade "BLM" phone case for sale in a local sellers Facebook group titled "Webster/Claiborne buy and sell," Uriah Miles, age 13, received immense online backlash criticizing him personally and his case, with the post itself garnering 500 comments in less than a day and currently sitting just shy of 1000.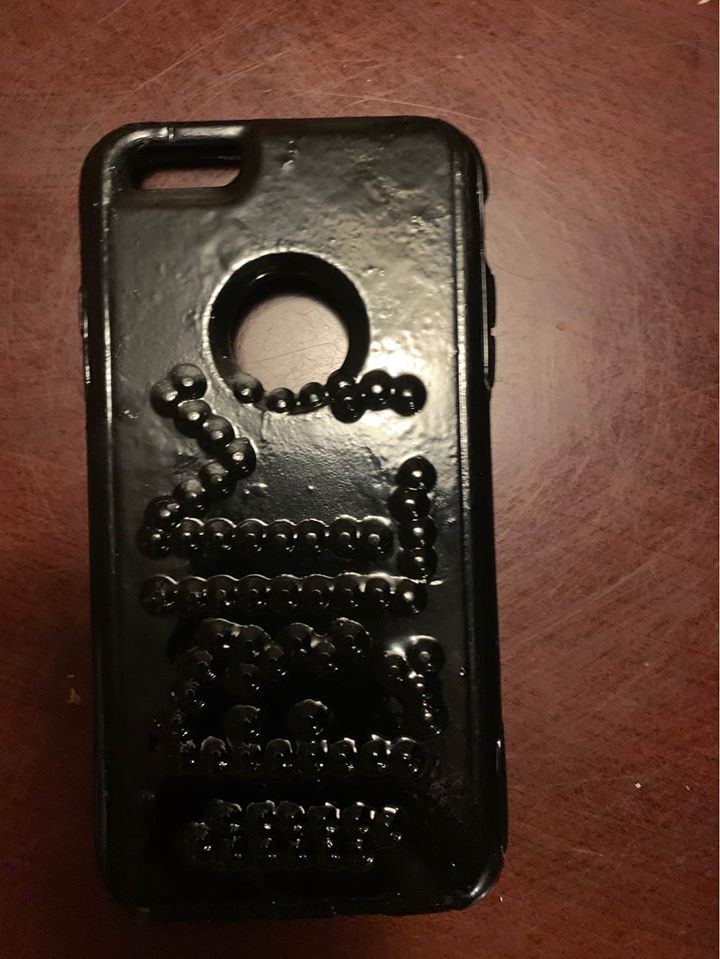 With schools having been cancelled early and their reopenings delayed, students have been given more free time than ever before over this "summer break." Uriah Miles has been using this free time to experiment with designing his own phone cases.
"I was just looking for something to do, and that's something I wanted to do, was make cases," said Miles.
Early August Miles put up one of his first designs, a black case with BLM etched into the back, into the "Webster/Claiborne buy and sell" Facebook group to see if anyone was interested in it.
Soon after Miles would come to find that his post's comment section would become littered with hateful comments towards him and his case, quickly receiving over 500 comments before the end of the week. At this point Uriah's mother, Keisha Miles, was made aware of the post after it was brought to her attention by friends.
"After he posted Tuesday, I didn't get a call about the comments until it was already at 500. That's when I was hip to what was going on," said Miles.
"I was aware that he was selling a phone case online, but I was not aware that he was selling a BLM phone case that he made. I wasn't aware of that until all of the comments."
Keisha stated that initially many of the comments were hateful, targeting her son's appearance, the case he made, and her as well.
"Most of (the comments) were hateful in my eyes. There were a few of them that stuck out in particular, but the one that really hurt my feelings was one lady who made a comment about the size of Uriah's head. They were also profane towards me and my parenting skills because he was on social media. There were just a lot of hurtful, mean, hateful things that were said, all behind a 13-year-old posting a phone case," said Keisha.
"There are a lot of negative lights being shed on Uriah, and I just want his story to be shared, I want people to know how they did my son, I want people to be aware. He's coping with it, but I can tell as his mother that it is affecting my son, it is bothering him, he had no idea something like this would happen."
Luckily, after some users had seen the immense backlash Uriah's post had received, they took it upon themselves to show their support with some buying the cases themselves and others donating as a sign of support against the hate he had received.
"They started donating to the business that I'm starting, and started helping me and saying good things," said Uriah. "They felt bad because of all of the mean people who had said stuff about it."
Uriah has used that money to invest in his business, buying a new laminator and printer to help him make more new and better phone cases.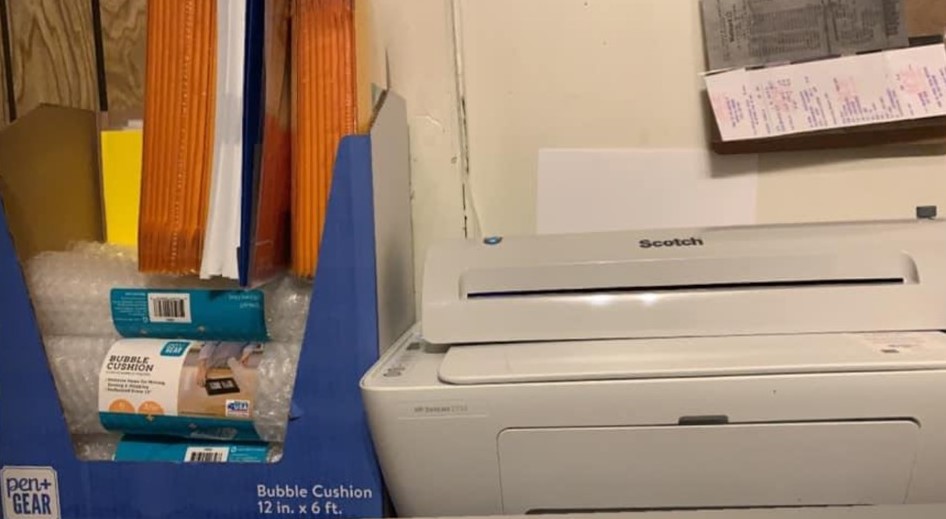 While initially starting out as a negative experience, moving forward Keisha Miles wants to use the support to grow her son's hobby into a business, and ultimately turn the situation into a positive one.
"We appreciate all the support that we have gotten, but we really want to push this. I stand behind Uriah. I believe in him, and I think his work can go far. That's how a lot of things are made, people stumbled across something and someone believed in them and pushed it. So that's what we're planning on doing in spite of all this negative backlash, we're going to take it and spin it into a positive thing and start his business."
For those interested in more information about supporting Uriah Miles and his business, contact Keisha Miles on Facebook or by emailing her at keishamiles27@gmail.com.