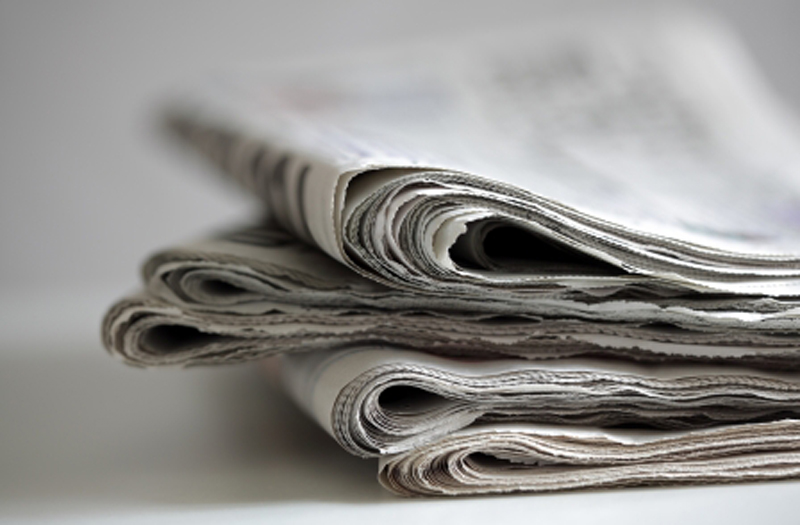 DAVID JACOBS
The Center Square
The Louisiana Legislative Auditor in a report made public Monday questions $47.5 million in Medicaid payments for mental health services, saying the payments didn't follow the Department of Health's fee schedule.
The department defended the payments, saying a flexible billing model complies with federal rules and promotes access to care.
The Louisiana Department of Health contracts with managed care organizations or MCOs to provide Medicaid health benefits. The MCOs operate much like insurance companies and are paid a fee for each member enrolled.
LDH is responsible for determining participant eligibility, enrolling participants into Medicaid programs, and monitoring the MCOs and Magellan, which administers behavioral health services. Behavioral health providers submit claims for reimbursement to the MCOs and Magellan.
The Legislative Auditor says the MCOs, Magellan and LDH don't do enough to ensure behavioral health services are billed according to the department's fee schedule, in many cases causing providers to be paid more than is recommended.
"We identified approximately $47.5 million in encounters and claims for services between December 2015 through June 2019 that were paid by LDH, the MCOs, and Magellan even though the encounters and claims did not comply with LDH's fee schedule," the Auditor's office says.
LDH says there is no federal requirement to pay providers in a particular way or at a particular level. Most states take a "hands-off" approach when it comes to provider reimbursements by their MCOs, the department says.
The state does set minimum benchmarks in its fee schedule, LDH says, but allowing the MCOs to pay more helps them establish a provider base, particularly in rural areas and for provider types that are in short supply. Eliminating that flexibility would decrease access to care for the most vulnerable and hard-to-treat residents, the department says.
Rather than mandating a specific fee schedule, Louisiana's Medicaid program uses other means, such as post-payment reviews, to ensure claims are paid appropriately, LDH says.
The Legislative Auditor report released Monday is the latest of several to be critical of the state's Medicaid program, with some pointing to issues that could lead to ineligible people enrolling in the program. The department says those issues are being addressed with a new automated system for checking eligibility.
The auditor also is suing the state Department of Revenue for access to taxpayer data, saying the information would help the auditor's office oversee the Medicaid program. The revenue department says it does not have the legal authority to relinquish those records and that doing so could violate the privacy rights of Medicaid recipients.