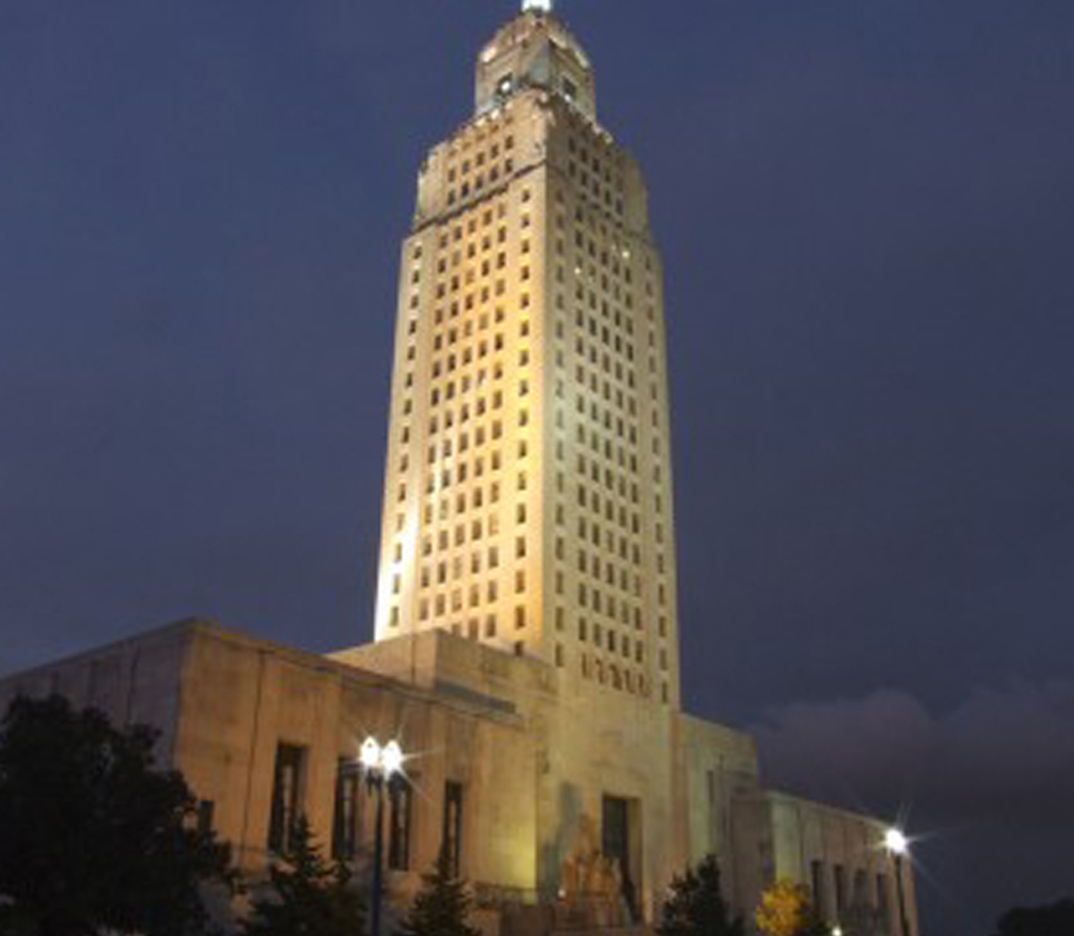 (The Center Square) – The Louisiana House of Representatives on Monday voted to allow state officials to punish local governments that reduce funding for their police departments.
Under House Bill 38 by Alexandria Republican Rep. Lance Harris, municipalities, parishes, colleges or universities that reduce law enforcement spending by 10 percent or more could be called to the Joint Legislative Committee on the Budget to justify the reduction. If JLCB determines the reductions will have a "significant and harmful effect" on public safety, the local entity could be deemed ineligible to apply for or receive funding for new capital outlay projects or receive sales tax dedications for the next fiscal year.
Harris said he didn't know of any Louisiana municipalities that were slashing police budgets. But he pointed to other cities around the country that have seen rates of violent crime increase after "defunding" law enforcement. He said local police funding isn't only a local issue, because non-residents may have to enter the town or city for business or pleasure.
Opponents described the bill as a political stunt meant to promote Harris' campaign for Congress. They said the change adds bureaucracy and puts state officials in the position of micromanaging local officials who answer directly to local taxpayers, only to solve an alleged problem that doesn't necessarily exist.
Rep. Danny McCormick, an Oil City Republican, suggested the bill promotes bigger government by restricting officials' ability to reduce spending.
Representatives amended HB 38 so that it doesn't apply when a local government is facing an overall revenue decrease. The House passed the measure 61-26.
The House also approved House Bill 67, a similar measure by Rep. Raymond Crews, a Bossier City Republican. The Joint Legislative Committee on the Budget would have the ability to recommend reductions of appropriations in the current fiscal year of sales tax dedications to a municipality, or the parish that contains the municipality, that reduces the annual operating budget of its municipal police department. Law enforcement leaders could trigger the process by complaining to JLCB.
David Jacobs, Staff Reporter for the Center Square, is a Baton Rouge-based award-winning journalist who has written about government, politics, business and culture in Louisiana for almost 15 years. He joined The Center Square in 2018.