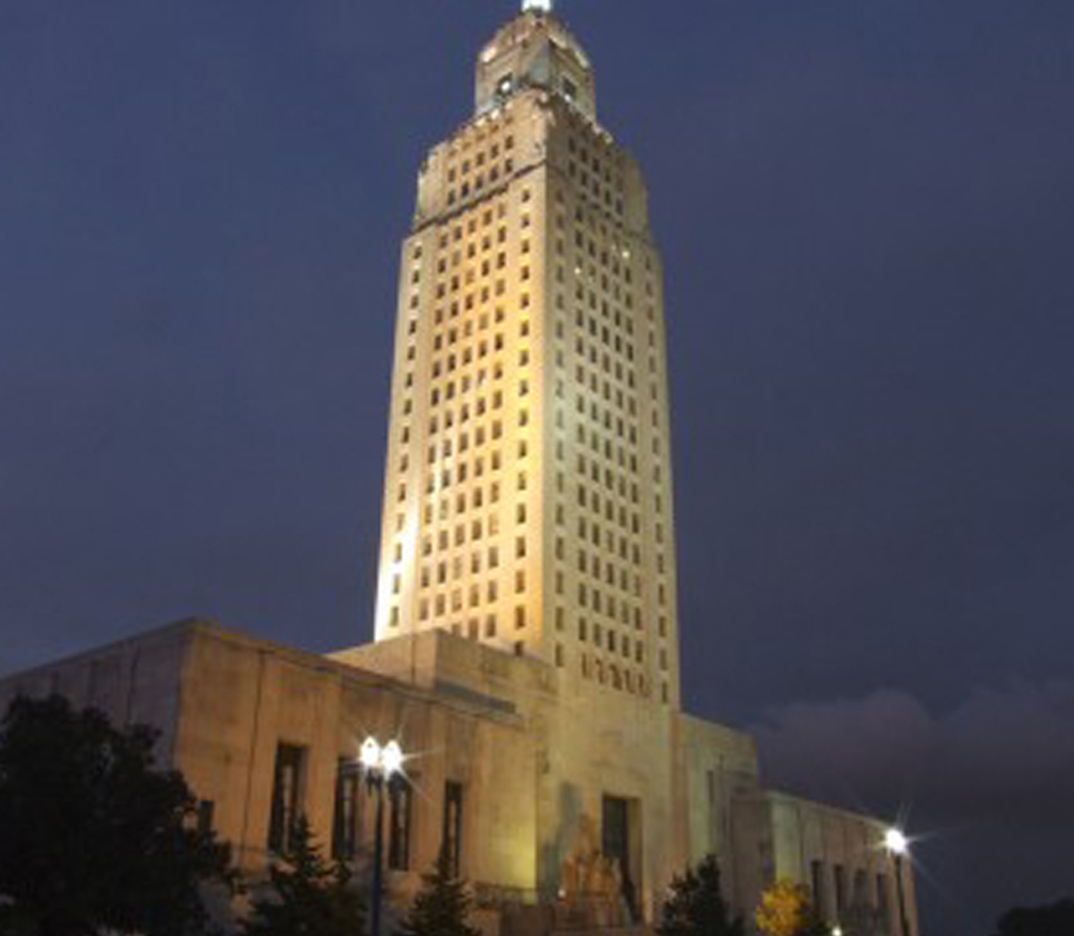 (The Center Square) – A state House of Representatives committee on Wednesday voted to increase spending for this fall's elections, then voted to block private entities from giving local officials grants to pay for election expenses.
Supporters of the second measure said outside money could corrupt an election's integrity, arguing that any grant funds should flow through the legislature to ensure equitable distribution.
House Bill 59 authorizes an additional $100 of compensation per election for commissioners during elections held within one year following a governor's declared emergency. The additional payments, which may help to attract poll workers who already were in short supply before the COVID-19 pandemic, could cost the state nearly $5.7 million, according to a Legislative Fiscal Office estimate.
Republican Rep. Blake Miguez filed House Bill 51, which would prohibit funding any aspect of the state's elections with private funds, after Facebook founder Mark Zuckerberg and wife Priscilla Chan offered $250 million in grants to local election officials around the country to ensure "every eligible voter can participate in a safe and timely way and have their vote counted."
Secretary of State Kyle Ardoin, who runs the state's elections, encouraged clerks of court statewide to apply for the grants, which according to testimony Wednesday could be worth a total of $8 million to $10 million in Louisiana. Debbie Hudnall, executive director of the state clerks of court association, said their counsel informed them it was fine to use the money to pay for things the state doesn't provide.
For example, in Calcasieu Parish, which was devastated by Hurricane Laura, officials are struggling to find enough voting precincts. The money could have been used for tablet computers to help election officials show voters where to cast their ballots.
"The clerks were excited" to apply, she said, adding that the money came without strings attached.
But then Attorney General Jeff Landry issued an opinion stating that accepting the donations may be illegal. Hudnall said Landry subsequently began emailing clerks to ask about their applications and who they had spoken with at the Zuckerberg-backed foundation.
"It felt threatening to the clerks," who subsequently decided not to apply, Hudnall said.
Rep. Sam Jenkins, a Shreveport Democrat, wondered about the logic of turning down free money at the same time the committee was calling for spending more taxpayer dollars on the election.
"If there was ever a time to get some help, the right kind of help, now is the time to do it," he said.
But Angelique Freel with the Attorney General's Office said state law requires government to fund elections. She said, without offering evidence, that certain parishes were "targeted" for the grants, suggesting the foundation was trying to boost turnout in certain parishes for political reasons.
Freel said unequal distribution of the funds also could raise equal protection claims by some voters, leading to lawsuits against the state.
"It is important for elections to be uniform across the board," she said.
Miguez said his issue was not with any particular foundation or grant. He said he wanted to clarify the law, ensure legislative oversight and avoid "bidding for political favors" by outside groups.
The House and Governmental Affairs Committee advanced HB 59 without objection. HB 51 passed 7-5 along party lines.
David Jacobs, Reporter for the Center Square, is a Baton Rouge-based award-winning journalist who has written about government, politics, business and culture in Louisiana for almost 15 years. He joined The Center Square in 2018.