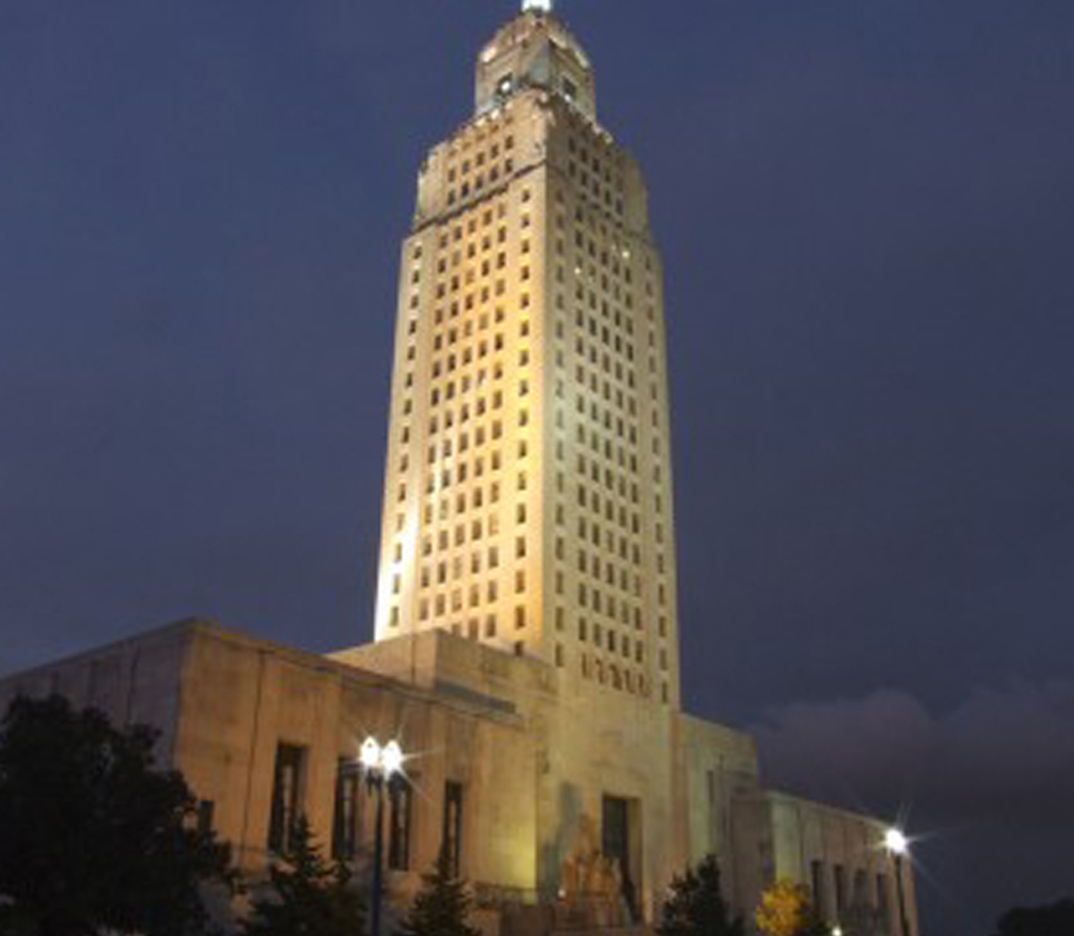 (The Center Square) – A Louisiana House of Representatives committee on Thursday agreed to create a task force that would review the training, tactics and selection of law enforcement officers.
The House criminal justice committee approved Senate Concurrent Resolution 7 by Sen. Cleo Fields, a Baton Rouge Democrat, without objection. If approved by the full House, the 23-member group would include legislators, the attorney general's office, community activists and youth leaders, academics and representatives of defense attorneys and law enforcement.
Topics would include de-escalation skills, racial bias recognition, duty to report misconduct, use of force, and identifying and eliminating bad actors. Their report would be due to the legislature by February.
Rep. Denise Marcelle, D-Baton Rouge, said she has never before gotten more emails in support of a pending resolution.
"I think that speaks volumes to the people in Louisiana that we are ready to come together and address these issues that we're facing throughout the nation," she said.
Like a similar resolution advanced by a different House committee, Fields' proposal mentions the death of George Floyd at the hands of Minneapolis police and the treatment of black men by police generally. But this time, the Republicans on the committee didn't insist on removing that part of the preamble and replacing it with race-neutral language.
Rep. Tony Bacala, a Prairieville Republican and former law enforcement officer, brought up the number of white men killed by police, which is higher than the raw number of black men killed but is still a much lower rate when the relative proportion of the population is taken into account. He also brought up the number of officers killed in the line of duty, which drew some complaints from some of the people attending the meeting, but all of his comments were prefaced by his assurance that he supported the measure.
Bacala previously has been praised by Democratic members of the Black Legislative Caucus for condemning the killing of Floyd on the House floor.
Representatives of chiefs of police, sheriffs and district attorneys turned in green cards expressing support. Those same groups turned in red cards of opposition Wednesday to help defeat a measure to rein in qualified immunity for law enforcement officers.
"The time is very appropriate that we come together, and we will do our part," Louisiana Sheriffs' Association Executive Director Michael Ranatza said.