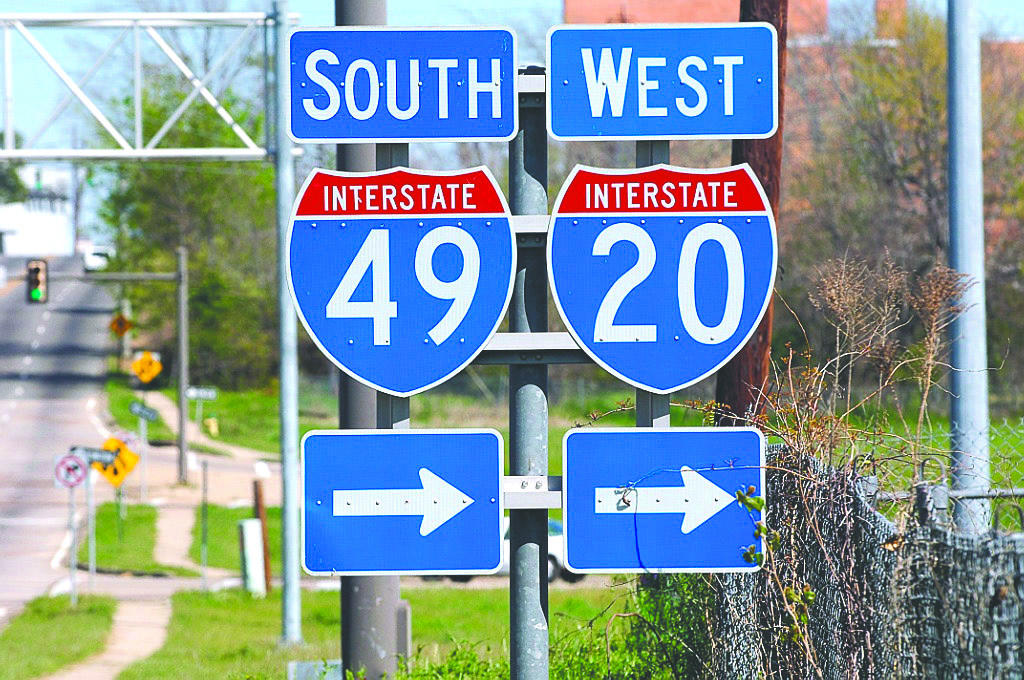 (The Center Square) – The Louisiana Senate's spending committee advanced two bills Sunday that would redirect money from highway department salaries to road construction and maintenance.
The proposals in their current form would free up more than $1 billion over five years to build and maintain roads and bridges but would force lawmakers to find other money to run the department. Senate Finance Chair Bodi White said he expects the bills will be amended to soften the effect on the state's general fund.
The bills join House Bill 514, which would make permanent a 0.45% sales tax scheduled to expire in 2025 and dedicate money collected after that to roads, among the pending instruments legislators are considering in the session's final days to create a recurring revenue stream for transportation infrastructure.
"It gives us some choices of what we're going to do," White said.
House Bill 40 by Rep. Mark Wright, a Covington Republican, would gradually eliminate over seven years the amount of money from the Transportation Trust Fund the Department of Transportation and Development can use for salaries and benefits.
Gasoline taxes fund the TTF. Of the approximately $700 million collected annually, about $400 million goes to the department's employees, Wright said.
He said the change would provide more money for roads and bridges and give the Louisiana Legislature "more engagement" with DOTD, which would have to come to the relevant committees to ask for general fund dollars.
House Bill 511 by Rep. Jack McFarland, R-Jonesboro, takes a similar tack with vehicle sales taxes, which currently go to the general fund. The bill calls for an additional 10% of that money to go to the construction subfund of the TTF over 10 years until reaching 100%.
Sen. Mark Abraham, R-Lake Charles, said the state has been running a surplus in recent years but suggested the three bills taken together could create a "hole in the budget" at some point. Wright said future lawmakers always could change course if needed.
The Senate Finance Committee also advanced House Concurrent Resolution 6 by House Appropriations Committee Chair Jerome Zeringue. The resolution directs St. Charles, Jefferson, Plaquemines, St. Bernard and Orleans parishes and two southeast Louisiana levee boards to come up with a plan to help pay for the state's share of the cost of a hurricane and flood protection system in their area. State officials will make the first $400 million payment on the $1.1 billion debt with federal American Rescue Plan funding in September.
The debt is a state obligation, but some state legislators have argued the local governments that benefit most directly should chip in, noting local governments also are getting ARP money. The resolution does not specify how much the locals should contribute.
The session must end by 6 p.m. Thursday.