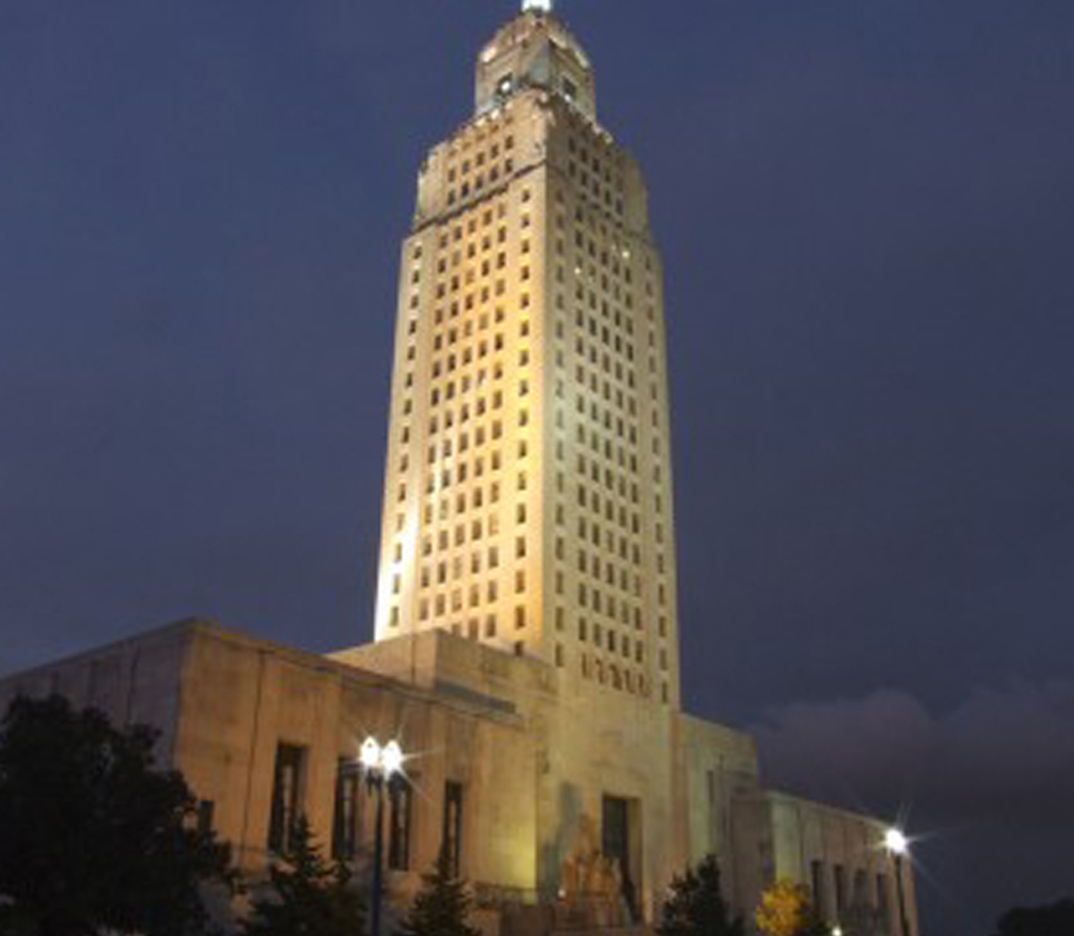 (The Center Square) – Louisiana lawmakers have agreed to suspend laws that call for higher taxes on employers and reduced benefits for workers when the balance in the state's unemployment benefits fund falls below certain levels.
The Revenue Estimating Conference generally is required to certify the fund's balance in September, which can trigger a recalculation of benefits and a change in how much of an employers' wage base is taxable to pay for those benefits. Louisiana's fund, like many across the country, has been depleted by recent unprecedented demand.
Senators voted Wednesday to concur with House amendments to Senate Concurrent Resolution 3 by Leesville Republican Sen. Mike Reese. It suspends the REC trigger until 60 days after next year's regular session. A concurrent resolution does not need the governor's signature to go into effect.
The House also gave final passage Wednesday to Reese's Senate Bill 89. It directs the Louisiana Workforce Commission to use the formula that normally is used when the balance is at least $750 million but less than $1.15 billion next year. That's the formula the LWC currently is using despite the empty fund because of similar measures taken last year.
Reese's Senate Concurrent Resolution 5 also passed the House this week. The instrument suspends the "solvency tax" that otherwise would be imposed when the fund balance dips below $100 million. As with SCR 3, the suspension would stay in place until 60 days after next year's session.
Louisiana's unemployment trust fund had a balance of about $1.1 billion before the COVID-19 pandemic.
The Senate Finance Committee voted Tuesday to use $190 million in American Rescue Plan money to repay the federal government for money borrowed to pay unemployment benefits after the state unemployment insurance fund ran out. Another $300 million would be used to shore up the fund balance.