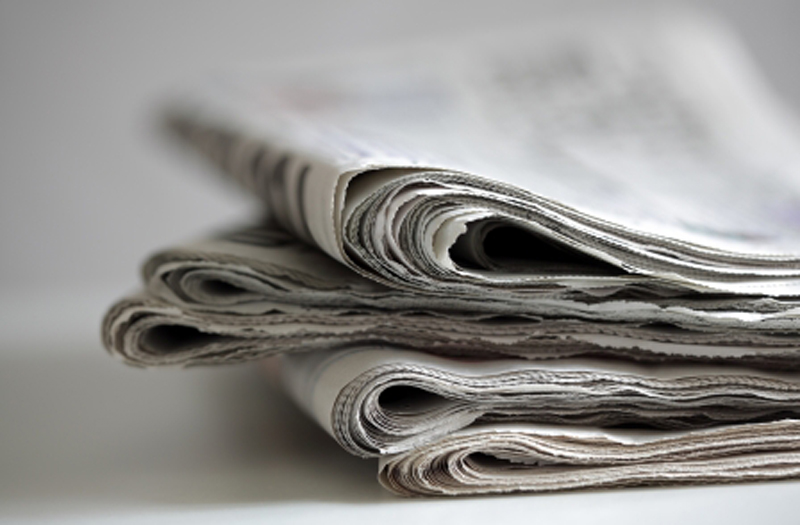 David Jacobs
The Center Square
Gov. John Bel Edwards on Monday announced a change of leadership for the Louisiana National Guard.
Maj. Gen. Glenn Curtis, who has led the guard since 2011 as adjutant general, is retiring from the military and plans to pursue opportunities in the private sector. Edwards is promoting Brig. Gen. Keith Waddell, currently the assistant adjutant general, to replace Curtis.
Waddell will assume command Jan. 10. A formal ceremonial change of command is planned for early next year.
Waddell lives in Lake Charles and is an assistant principal at Westlake High School. He graduated from LSU and the U.S Army War College and is pursuing a master's degree in homeland security from Northwestern State.
"I'm honored and humbled to lead one of the premier military organizations in the world," Waddell said. "Gen. Curtis, thanks for your leadership, mentorship and friendship for nearly 25 years
Edwards thanked Curtis for his years of service, citing his leadership role in the creation of the state's Cybersecurity Commission and the battles against historic flooding. Asked about the hardest moments of his career, Curtis became visibly emotional.
"When we had to bury kids," he said, as he appeared to fight back tears. "There are three numbers I carry with me every day: 59, 6 and 48. Fifty-nine combat deaths, six training losses, 48 suicides."
Edwards said state officials including the National Guard are ready to assist any parish that has needs caused by severe weather passing through the state Monday and Tuesday. One death attributed to tornadoes has been reported in Vernon Parish.
Edwards said about 50 National Guard members have been made available to help New Orleans officials respond to a recent cyberattack, one of several recent attacks on state and local governments. Edwards said there have been "some similarities" among the attacks and no ransoms have been paid.
"This is the new normal," he said.