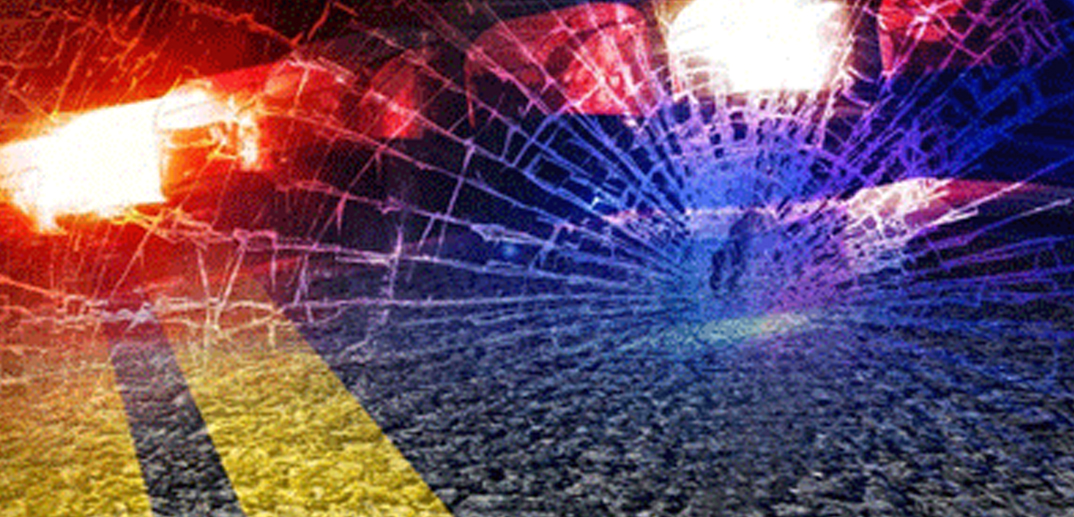 WEBSTER PARISH -On December 15, 2019, shortly after 10:00 p.m., Troopers assigned to Louisiana State Police Troop G began investigating a train crash on Louisiana Highway 532, east of Dubberly. The crash took the life of a Mississippi woman.
The preliminary investigation revealed a 2018 Chrysler SUV, driven by 52-year-old Brenda Dills of Moss Point, Mississippi, collided with a train at a railroad crossing located on Louisiana Highway 532, near Harvey Barber Shop Road. For reasons still under investigation, the Chrysler SUV was stopped on the tracks at the time of the crash.
Dills, who was not wearing a seat belt, was ejected from her vehicle and received fatal injuries during the crash. No injuries were reported from those on the train.
A toxicology sample was taken from Dills and submitted for analysis. This crash remains under investigation.